Calling all food and wine lovers: following an extremely successful launch last year, Charm Thai, the popular Thai restaurant at the Crowne Plaza Dubai Marina, will host a limited-seating, one-night-only Grape Decision Season 2 event on the 18th of June.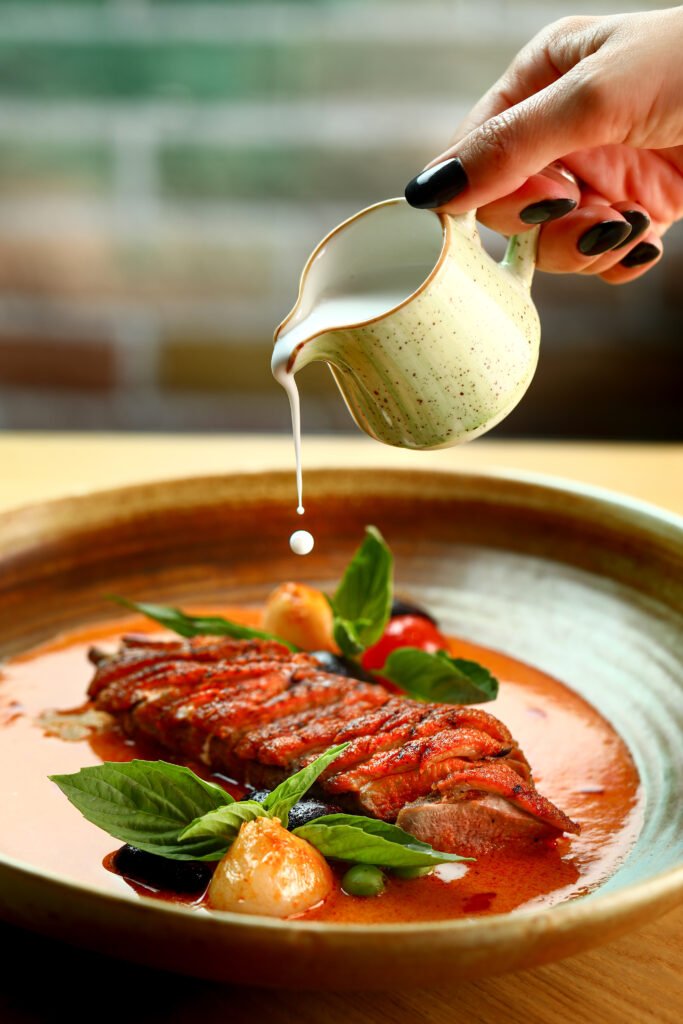 Well known for its contemporary dishes that seamlessly fuse traditional ingredients, delicate flavours and the complex tastes associated with Thai cooking, Grape Decision Season 2 will see the food at Charm Thai taken to even greater heights, with a five-course tasting menu accompanied by a sommelier-approved selection of unusual and intriguing matching wines.
Whether diners are seasoned wine connoisseurs or just enjoy the occasional tipple, the feast fit for two on the 18th promises to deliver a real treat for the taste buds, beginning with a glass of bubbles. The perfect aperitif, Alberto Nani Organic Prosecco is a stunning sparkling with a floral bouquet and minerally, fruity finish that will not only awaken tastebuds, but provide the perfect prelude to the dishes that follow.
For their first course diners will enjoy aromatic Yum Ma-Muang Goong (green mango salad), Charm Thai's gourmet take on classic Nam Tok Nua (Thai beef salad) followed by the poached scallops with piquant plah sauce, while sipping on an elegant, well-balanced organic sauvignon blanc from famed Italian wine makers Livio Felluga.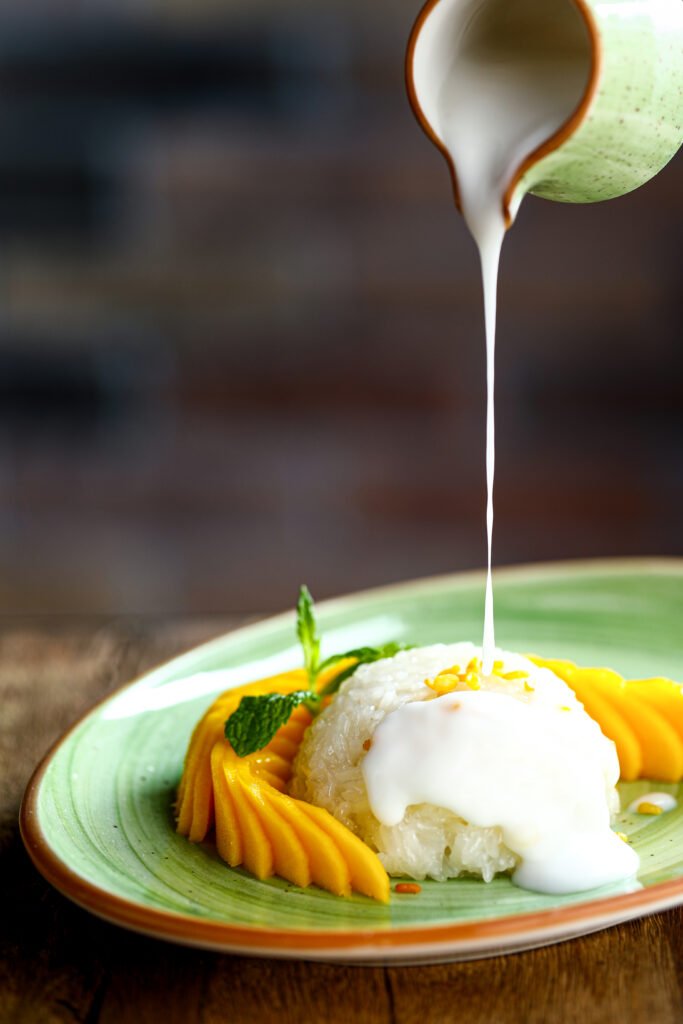 Moving on to the hot starters, the second course includes tender stuffed calamari finished with Thai seafood dressing, succulent lamb ribs in a Thai-style BBQ sauce or chicken dumplings with homemade sweet and sour sauce. Australian wine brand of the moment 19 Crimes' full-bodied, toasty, oaky chardonnay Hard Chard has been selected as the perfect accompaniment to these dishes, being assertive enough to bring out their bold, bright flavours, without overpowering them.
As the evening progresses, a truly exceptional wine – and one that will be new to many – is given the chance to shine: the exclusive, award-winning JCV Ramato Pinot Grigio. This natural orange wine from Chile's Casablanca Valley is made the traditional ramato way, with the pinot grigio grapes, juice and skins left to mingle together to produce a distinctive-looking and tasting drink. Blood orange in colour, with a light and lively taste featuring lingering notes of pomegranate and pear, this wine is a real revelation and works particularly well with a bowl of Charm Thai's creamy Khao Soi Pou Alaska (coconut curry noodle soup with king crab).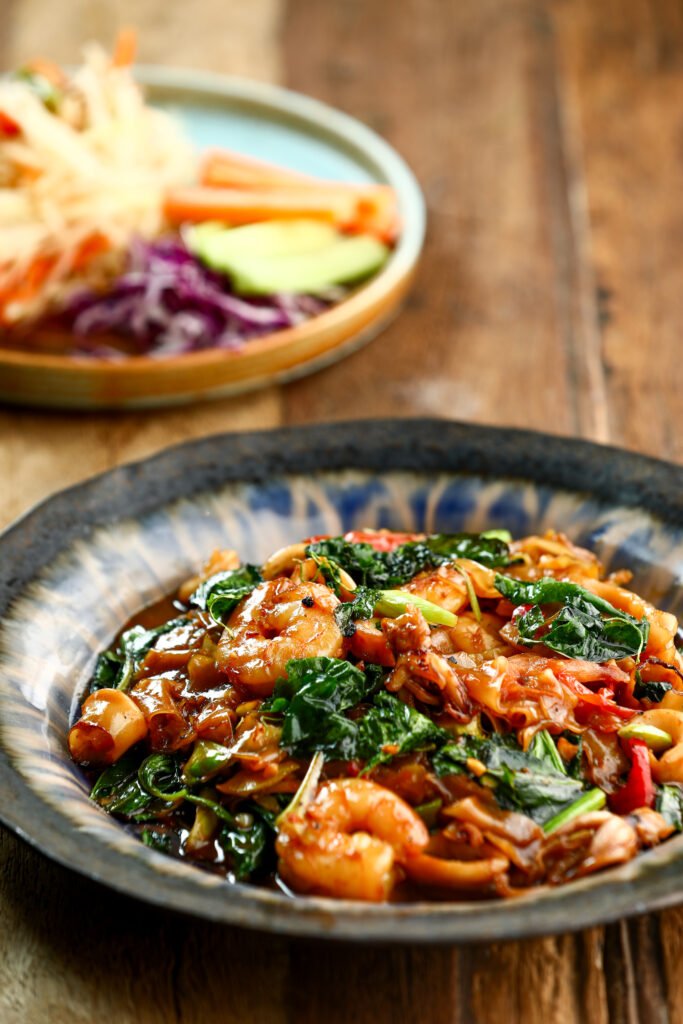 With the richness of the dishes deliberately ramped up for the main course, the dishes served include Thai red curry with melt-in-the mouth roasted duck, succulent stir fried lobster in house chill sauce and fragrant, herb-flecked lamb chops with wok-fried noodles, two standout wines have been chosen as accompaniments. Once again, Snoop Dogg-endorsed 19 Crimes more than delivers with 'The Deported', a red wine infused with freshly roasted cold-brew coffee and featuring a full palette of redcurrants, juicy dark cherries and chocolate. A glass of Golan Heights Winery's smooth Yarden Cabernet Sauvignon – Israel's most awarded wine – meanwhile brings alluring, earthy aromas of spice, herbs, ripe plums and French oak to the table.
A dessert of traditional Thai sweet sticky rice with fresh mango and coconut ice cream is made all the more delicious when enjoyed with glass of fragrant, well-balanced pale pink and peachy Frescobaldi Ammiraglia Alie Rose and will provide a fitting end to a truly memorable evening.
Details:
WHEN: 18th June 2022
TIME: 7 PM onwards
WHERE: Charm Thai, Crowne Plaza Dubai Marina (indoor seating)
PRICING:
AED 450 per couple.
Early bird price: AED 380 per couple (bookings to be made until 10th June)
BOOKINGS: Please visit the Charm Thai Instagram page (@charmthaidxb) and click the booking link, call or WhatsApp: + 971 54 997 8598