New immersive arts and events space kanvas is gearing up to launch its latest exhibition, the high-tech, highly interactive Revival of Aesthetics 2.0.
Following a much-anticipated, open-to-the-public launch day on the 28thJanuary, kanvas gallery visitors will have the opportunity to explore the extraordinary A.I-driven new media art experience daily from 10am-6pm until the 20th February 2023.
Curated by renowned creative director and founder of Generative Gallery, Ivan Nefedkin, Revival of Aesthetics 2.0 features the breathtaking work of digital media artist Orkhan Mammadov. As both an art-tech visionary and cultural preservationist, Mammadov is known for using visual effects and virtual realities to draw attention to the importance of honouring cultural history and heritage in an increasingly modern world.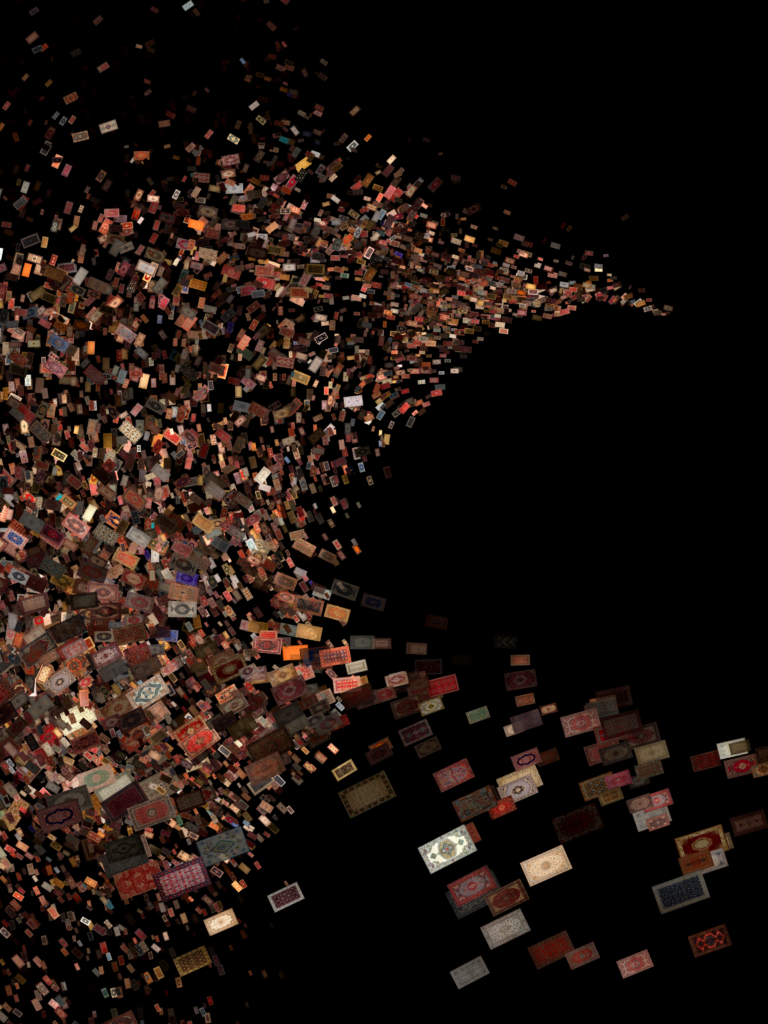 With Revival of Aesthetics 2.0 he explores this signature trope further, this time drawing on the Eastern custom of carpet weaving. Mammadov uses modern technology – data painting techniques, thread simulation and colour data – as tools for both celebrating and reinventing the ancient skill, while simultaneously examining the potentially problematic issue of relying on data as a source of artistic inspiration.
To do so Mammadov first digitalised over 150,000 traditional carpet compositions, then used a machine-learning algorithm to recognise motifs, patterns, sketches and calligraphic shapes within them. As a result, he ultimately transforms these existing, age-old elements into entirely new virtual rugs that will be projected onto kanvas's walls in an interactive, contemporary homage to a time-honoured craft.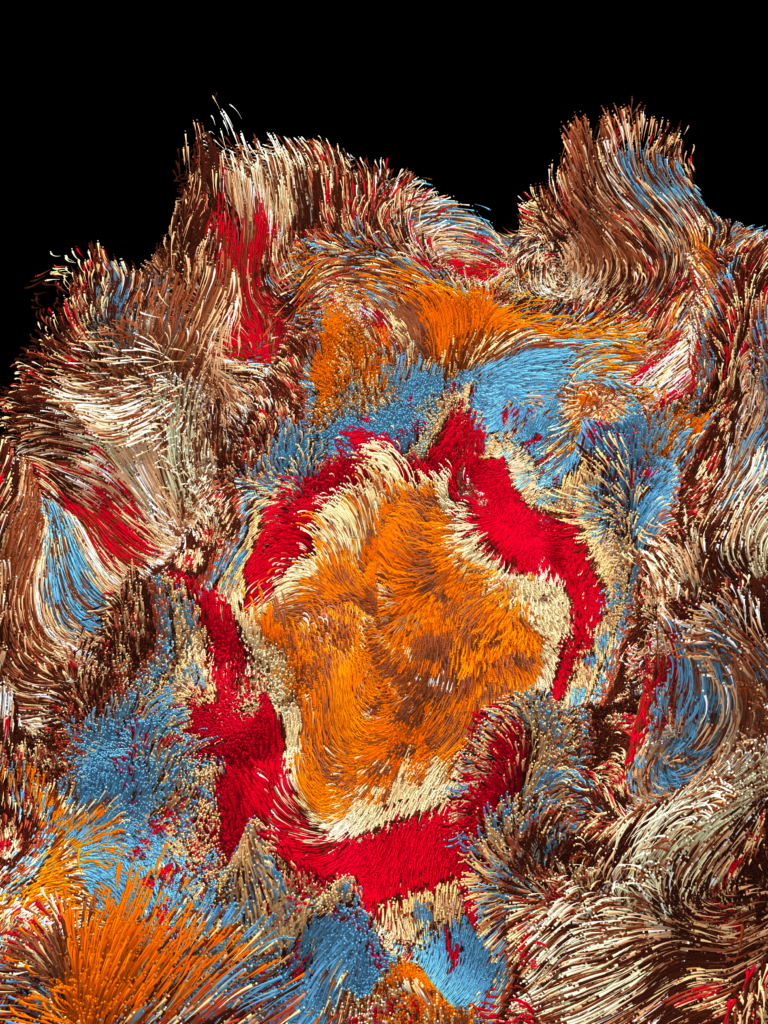 Orkhan Mammadov said: "I'm thrilled to be working with such a forward-thinking gallery as kanvas, giving the city's art lovers the chance to experience a more immersive, more detailed and more captivating version of Revival of Aesthetics than ever before. This is hopefully the start of a long-term partnership and common vision between us."
Balint Tordai, Founder and Managing Director, kanvas commented: "We're honoured to welcome Orkhan and his work to kanvas. With his unique ability to not just explore the way new technology can impact Middle Eastern culture and heritage, but create new art while doing so, he really is a visionary in the world of tech-art."
A must see for all with an interest in art, the exhibition is an essential experience for university art students thanks to its highly educational historical element and next generation approach to artistic creation that takes a bold step into the metaverse while still maintaining a connection with old world art, tradition and heritage.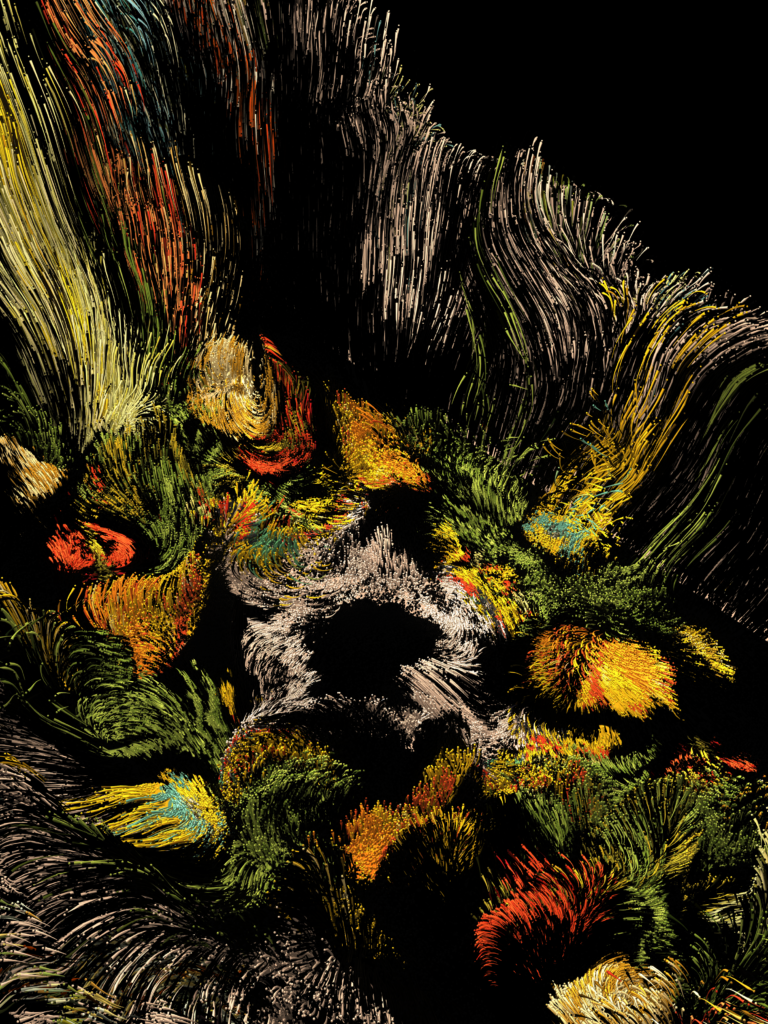 DETAILS:
In collaboration with Generative Gallery, the Revival of Aesthetics 2.0 immersive experience by Orkhan Mammadov will run daily at kanvas from 27th January – 20th February, from 10am-6pm.
Admission to the exhibition costs AED100. Pre-booking is not recommended.
The open-to-the-public launch day for the exhibition will be held on the 28thJanuary, with opening hours until 6pm.
For more information on kanvas and details on upcoming exhibitions and workshops, visit: https://kanvasglobal.com @kanvas_dubai