Little Things Trading LLC has officially unlocked its latest The Little Things retail store at Mercato Mall in Dubai.
The Little Things is a unique retail experience that carries a wide range of anime and superhero figures and figurines; Manga &comics; gaming consoles and accessories; model kits; trading card games; pop-culture associated merchandise and many more
All the products at Little Things, ranging from small collectibles & toys to larger-than-life statues & works of art, are fully licensed, imported, and original with many of these items being exclusive editions and limited in numbers.
Commenting on the opening of the Mercato Mall store, Hassan Tamimi, Co-Founder of Little Things Trading LLC said, "We are extremely pleased to announce the opening of Little Things at Mercato Mall in Dubai. We hope to continue to serve our customers through this new store where each piece holds creativity, definition, and quality and leaves you with no option but to smile!"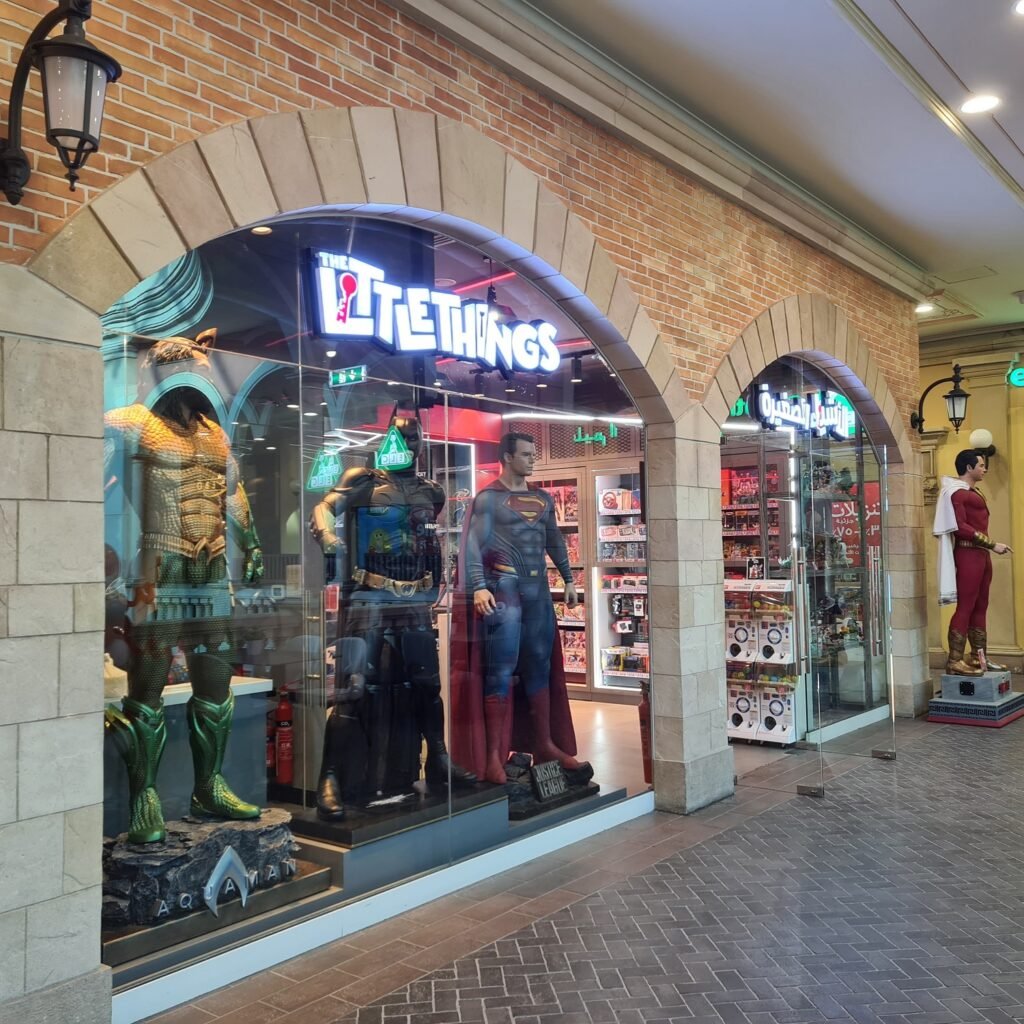 This latest venture is a win for the pop culture community in the UAE. TLT has been a strong supporter of local pop-culture communities most especially the trading card games community. The Little Things Mercato Mall is TLT's official Trading Card Games store. With a dedicated room with tables, chairs, and lockers, TCG players all around Dubai will surely enjoy meeting and playing with other TCG players from all over UAE.