With Dubai recently voted as the world's best winter sun destination, now is the time to embrace alfresco dining. Perfect temperatures and azure blue skies herald winter's arrival. Make the most of the season and book one of the most coveted new spots in the city, Summersalt by Kayto.
Summersalt by Kayto is a venue you'll want to tell everyone you know about, so whether you are expecting international guests over the next few weeks, or are simply looking for a special spot, the restaurant is one to bookmark.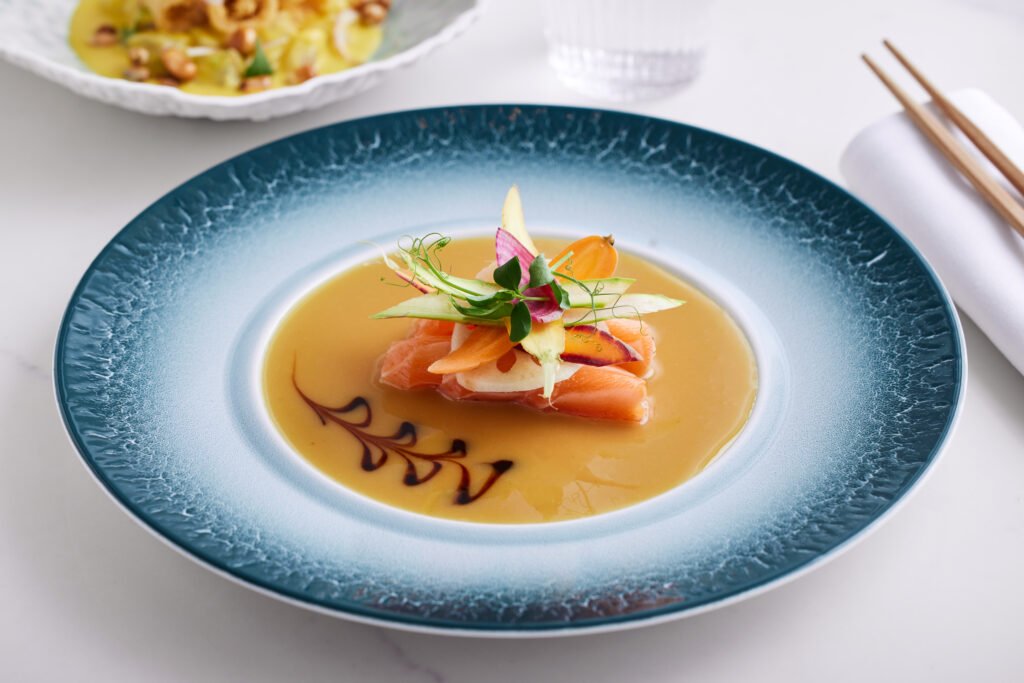 Designed in harmony with its natural surroundings, the restaurant showcases artistry of rich, vibrant flavours from the award-winning Kayto in Jumeriah Al Naseem. Pulling inspiration from the style of cooking known as Nikkei to deliver a blend of Peruvian-Japanese cuisine.
Summersalt by Kayto is an exceptional fusion dining experience with an exquisite backdrop to match. The eclectic menu captures the energy from Peruvian and Japanese cuisine seamlessly. Expect favourites such as Tuna Tarte Sticky Rice, Wagyu Beef Mini Tacos, citrusy Yuzu Ceviche, sensational Sushi, and hearty Wagyu Beef. Ideal for a long leisurely lunch, date night and an elevated evening dining experience by the sea.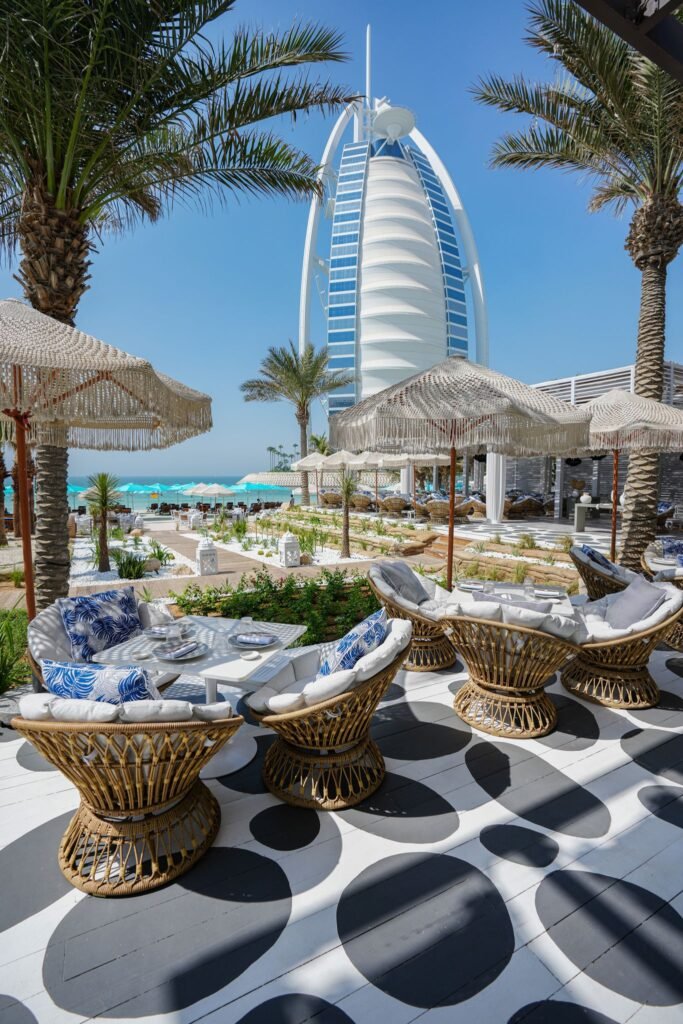 A coveted spot to unwind, for an unforgettable casual beach vibe, Summersalt by Kayto offers a beach chic setting with unparalleled views of Burj Al Arab Jumeirah.
To book Summersalt by Kayto visit: https://www.sevenrooms.com/reservations/summersaltbykayto
Call: 800 323 232 / Instagram: @summersaltbeachclub