"Celebrate Asador de Aranda's First Anniversary, Special Discount on Food And Entertainment Await Guests"
Dubai, UAE, 13 October 2021
Asador de Aranda, a world-renown restaurant celebrates its first successful year of sharing the most delectable and authentic Spanish cuisine with the UAE.
Guests of the iconic Spanish restaurant will enjoy a special discount on food when dining during the week of 25 to 31 October. Live music entertainment will be provided for a wonderful gastronomic experience.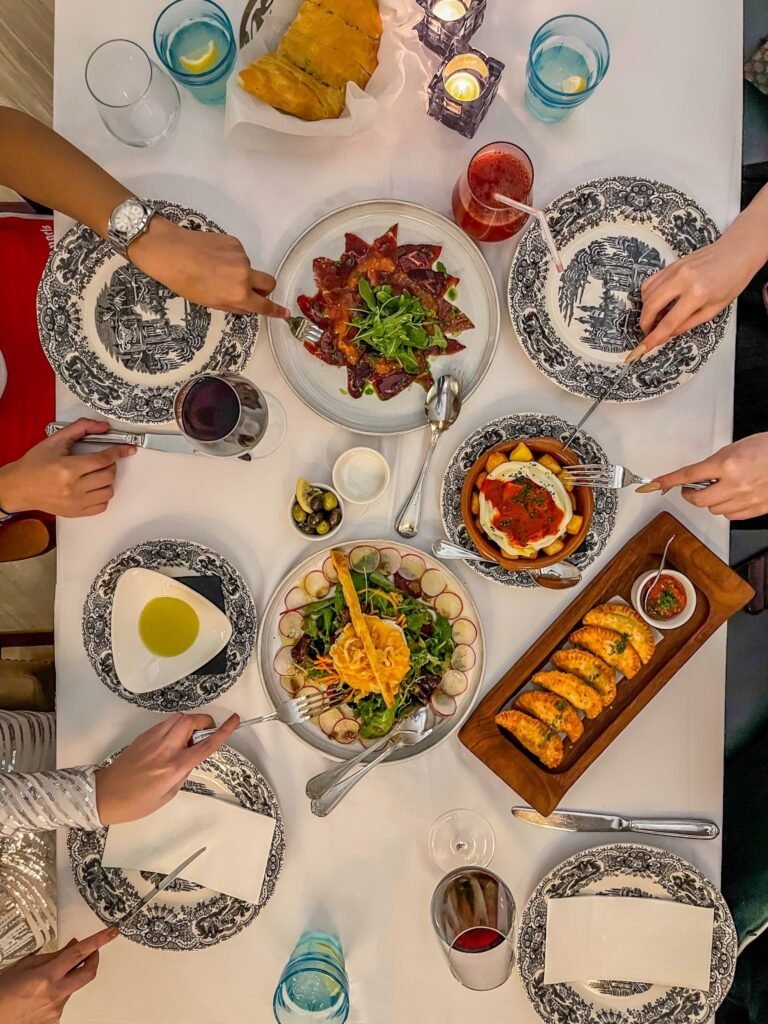 Asador de Aranda
Asador de Aranda combines traditional and modern Spanish cooking, serving a variety of roasted dishes to the likes of both meat fans and vegetarians. It is a family-run business established in 1983, gaining a superior reputation for its traditional cooking methods, some dating back to 4000BC, which maintains the essence of true Spanish cuisine.
The brand has spanned Spain's most unique destinations from Seville to Barcelona, and Dubai marks the beginning of its international voyage and its 18th branch worldwide. Its unique location at the Address Downtown and captivating ambiance grab the attention of some of the world's most prominent figures, such as Ragheb Alama and Daisy Ridley.
Asador de Aranda's culinary team is headed by Executive Chef Antonio Santos who has run several Michelin-starred restaurants and has worked alongside the likes of Heston Blumenthal and Gordon Ramsay guaranteeing unmatched quality, the finest food Spain has to offer.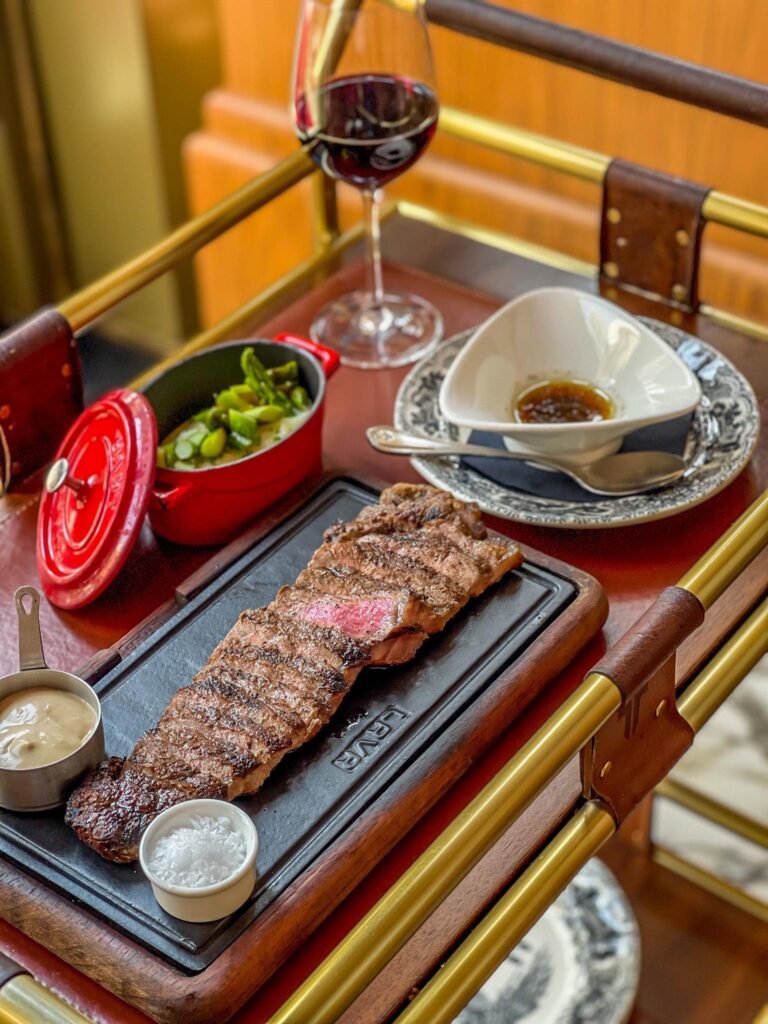 "We are very pleased with how the guests welcomed Asador de Aranda restaurant. The year 2020 was crucial for our opening because the pandemic has shaken the industry, but we have been very successful. Since day one, we have witnessed a steady flow of guests coming to our restaurant. We expect the numbers to increase as Dubai and the rest of the world open its doors to more visitors," says Chef Santos.
Speaking to the uniqueness of Asador de Aranda, General Manager Patrizia Castoldi, who has worked with the brand for 23 years said "We are proud to say that our cooking style has remained the same for time immemorial. We offer authentic gastronomic pleasure".
Experience the Spanish brilliance.
For reservations, please call 04 547 6444, email manager@asadordearanda.ae or visit www.asadordearanda.net. Follow us on Instagram @asadordearandadubai.