Craving some amazing and authentic Malaysian cuisine this September?
With Malaysia Day just round the corner, 'Jade' – the Asian restaurant is all set to tantalise your tastebuds with flavourful delicacies brought to you all the way from Malaysia's traditional kitchens.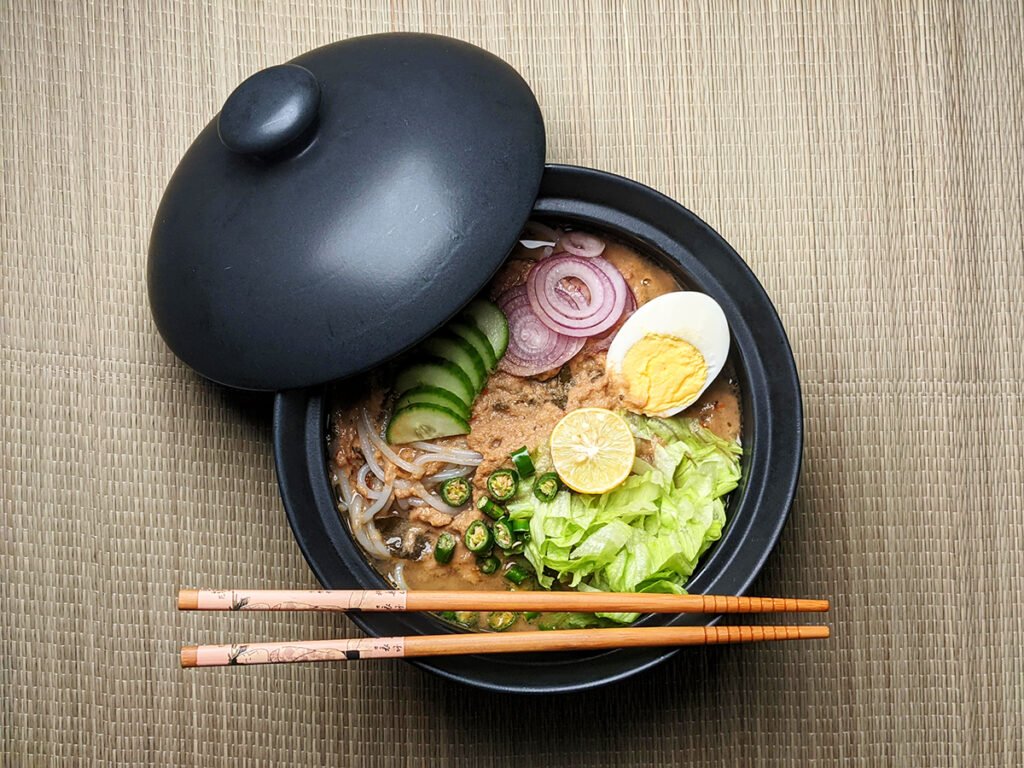 'Jade' is Dubai's latest addition to the casual dining restaurant landscape located off Sheikh Zayed Road. Starting from the 13th of September till end of the month, Jade will offer delightful Malaysian Menu to all Malay and Asian food lovers in the UAE, at just AED 150 for two!
Feast on the authentic Malaysian menu with some Pulut Panggang along with BBQ Chicken Buns, which will certainly leave your taste buds craving for more.
Next, dig your way to two hearty soup options, the first being the original Penang Laksa, also known to some as Assam Laksa. The other star soup is Penang Prawn Mee Soup, a must try for the prawn lovers.
For the staples, we recommend you try the Nasi Degang or chef's special Ayam Masak Lemak, both of which are served with flavoured rice. For the spice lovers, some of the popular options are Beef Rendang or Prawn Sambal, also served with rice on the side.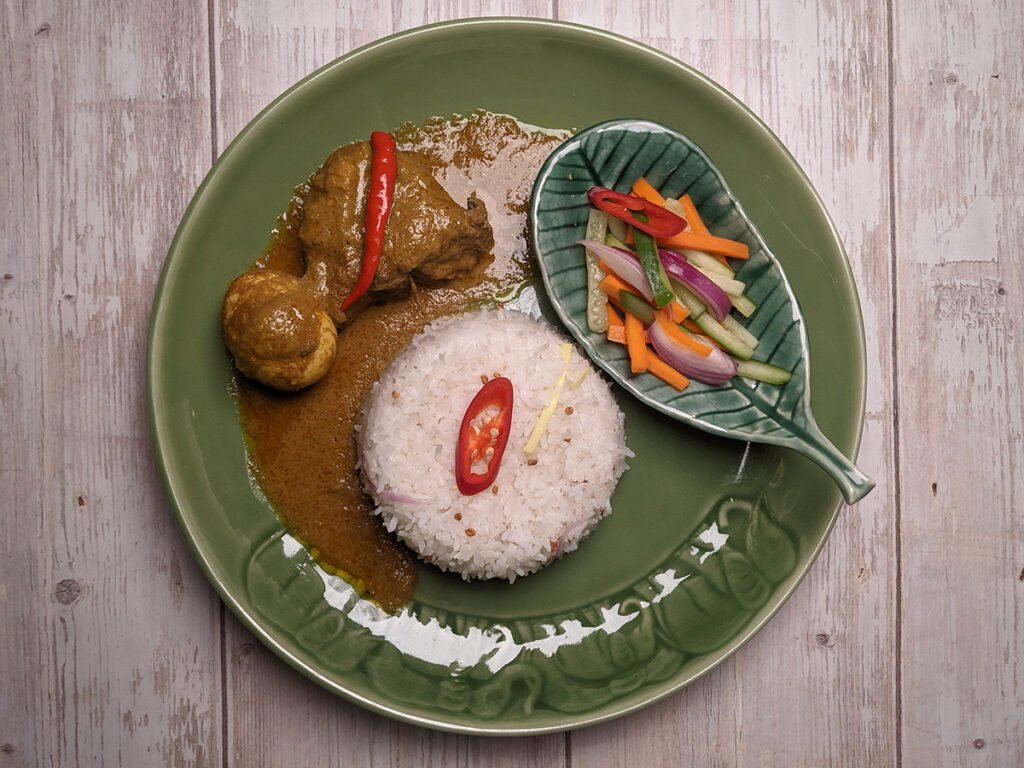 To end the meal on a sweet note, you must try the Cendol, unless you prefer Ais Kachang. However, to win the JADE Instagram Awards' you might want to order the moon cake or the rainbow Kuih Lapis.
So, get set to experience a rush of flavours and spices at Jade between 13th-30th September, anytime between 12 pm and 10 pm, daily, except Sundays when we recharge our batteries to provide you your best meal of the day.
Bye-Bye sampai kita bertemu lagi
Meal for 2: approx. AED 150
Timings: 12 noon – 10:30pm (Monday – Saturday)
The Location: Jade Restaurant – Al Wasl Center (above Safestway Supermarket), Sheikh Zayed Road,
For reservations or for more information, please call 04 5912853 / 0505912853