World Egg Day, is widely known annually on the Second Friday in October. This day was established in Vienna in 1996 and then it was decided to be celebrated every year. It takes about 24 to 26 hours for a hen to develop an egg. On average, the hen lays between 300 and 325 eggs a year. Eggs are an ample source of selenium, Vitamin D, B6, B12, and minerals.
Who came first egg or hen??
Eggs came before chickens, but probably chicken eggs came from a chicken. That's the basis of this ancient riddle. "It's the egg". This conclusion was made by an expert panel including a philosopher, geneticist, and chicken farmer.
Did you recognize that eggs are considered the foremost Nutritious and therefore the highest quality of the protein you'll be able to buy!!
From helping brain development in infants and boosting concentration levels at school, to aiding weight control in adults and helping prevent eye problems in later life. This entirely NATURAL SUPERFOOD has benefits for all ages. No matter how you enjoy your eggs, let's celebrate the eggs and their amazing nutritional powers. You can enjoy your meals by starting your day with a plate of scrambled eggs with a companion of your choice!!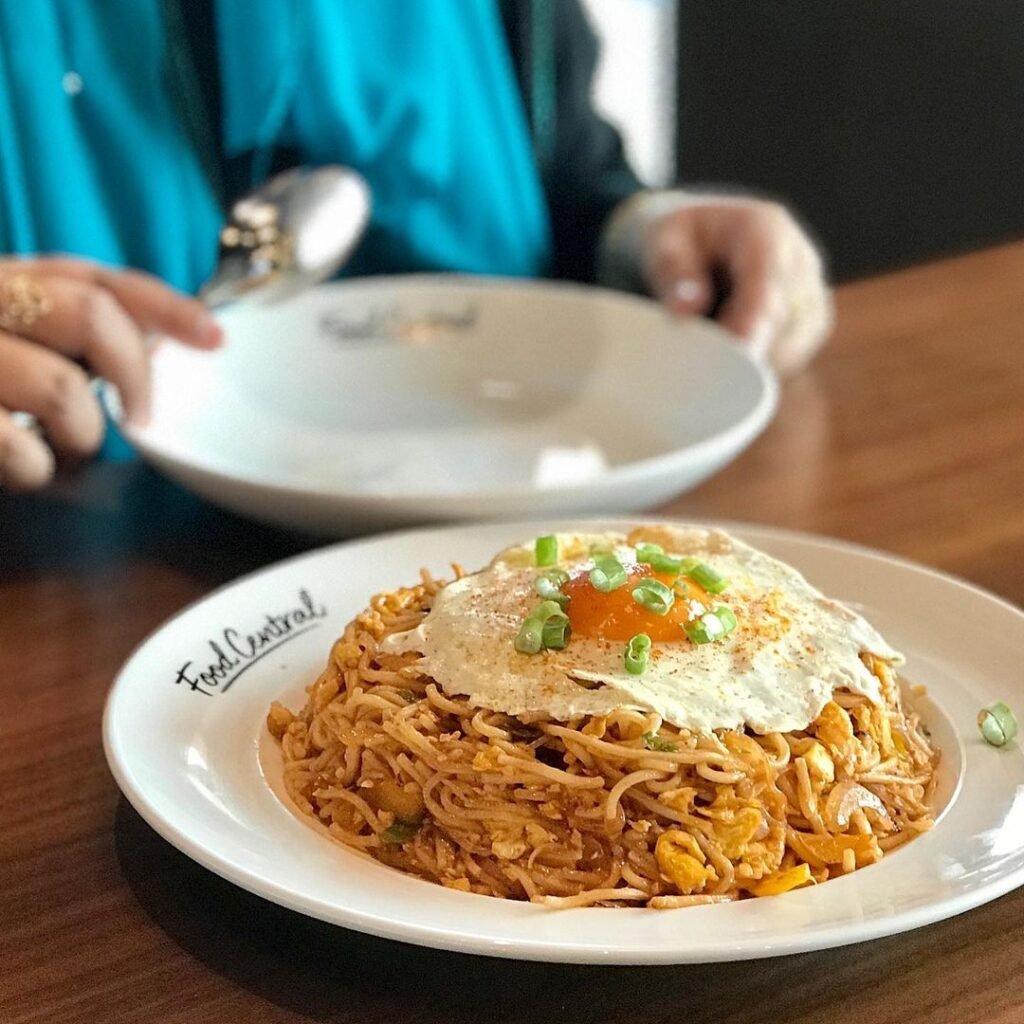 Craving for some eggilicious food?
Raju Omlet
Raju Omlet has several outlets across Dubai and rest of the UAE. It serves delicious egg dishes at a reasonable price. All the egg dishes are freshly prepared with about 50+ egg variations! This place will give you a typical feel of Mumbai here in Dubai. The interior is unique and the ambiance is very amazing. There were a variety of Tables, chairs, designs, and Bollywood pictures.

They serve a variety of egg-based dishes. All made of using fresh farm eggs. The chef works very closely to curate some amazing egg dishes which gives you the feel of Indian street style food from across the country.

They have a variety of option for all kinds of egg dishes. For breakfast starting from egg fry, 10 plus options in omelet to egg bhurji and Akuri you have sowide variety to try from. Also you can try some eggcellent rolls with egg and also chicken options is available too. More than 10 options is available in rolls. In Mains you have their famous and best seller Chatpatta Boiled Tikka and Egg Lazez. These two are the Chef's recommendations. Another dish not to be missed is their Chatpatta Egg Noodles which is topped by a tasty half fry egg.
To end your meal have a glass of nice and hot tea. Here too you have some 20 plus options to choose from. The tea is prepared fresh with fresh milk and you have an option of sugar free too!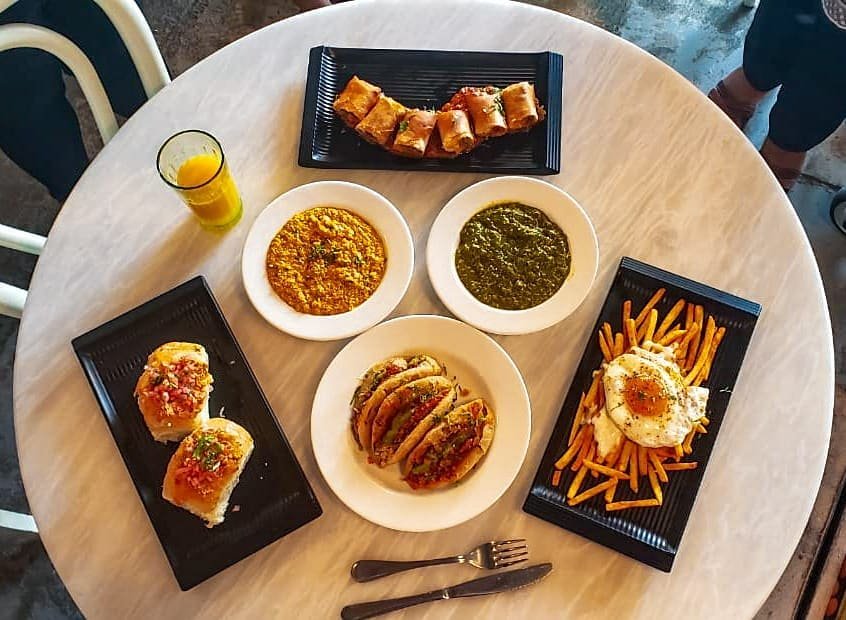 Hang On Vegetarians you too have some great options to eat from here. Vegetarians can try so many dishes from their Rolls and Mains section. Their best dishes is their Creamy Paneer Bhurji, Pizza Style Spring rolls and Paneer Achari Egg Roll.

This is one place you should not miss on when you are having some egg cravings! I hope you all will visit there and have an egg-cellent meal.


Featured Image Courtesy – Nikki Carbonell
https://www.instagram.com/hungrykhaleesi/