As the name suggests, we are all about the ICONIC EPISODES! Iconic Episode was created for all those whose innate desire is to get to know the world around them and to keep up with it. We aspire to bring important and interesting knowledge from all around the world to you.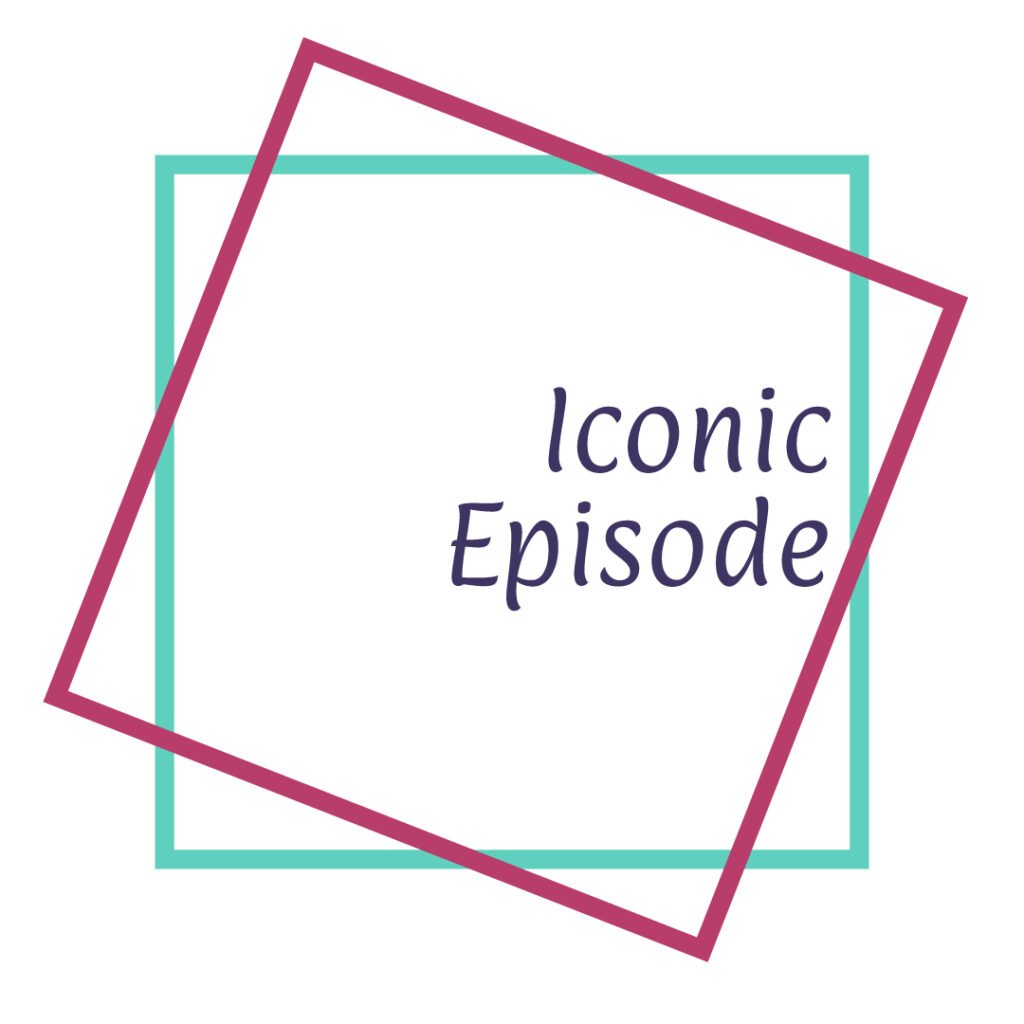 The brainchild of Rihea Sadarangani, Iconic Episode believes that everything around us holds the potential to be truly Iconic. We aim to showcase all such not-to-be-missed experiences from around the globe in a single place.
You can find reviews about the food vendor in your neighborhood and news from the opposite side of the world. We expand the horizons of knowledge of every mind we encounter and make the experience rich and fruitful. We have a group of bloggers and influencers who share their own stories or blogs to be featured on the website.
And for those looking to make their events Iconic, we've got your back too!..
With being an awesome online publication, we also help create buzz for events and experiences. Iconic Episode functions as an integrated communications and marketing agency that aims to create relationships. We don't just position brands in the market; we create deep-rooted connections with the audience. From strategy and content curation to social media marketing; our comprehensive portfolio covers all major services to make your brand and events truly ICONIC.
Whether you are looking to keep up with all things happening; or to make sure your next idea makes it big – Iconic Episode is just what you need!
Mission & Vision-
I write because it keeps me engaged and away from the world. I created Iconic Episode for all those who have a thirst for knowledge, whose innate desire is to get to know the world around them and to keep up with it. This is for people who want to stay up-to-date with new happenings.
Iconic Episode will provide all the relevant news about restaurant Reviews, Product Launches and Press Releases about all the industries along with honest opinions of the influencers around the block! My team will work in a way that a constant stream of the latest knowledge is available around the clock. To be informed of all the new happenings around, my readers can check this webpage and get all the latest updates!