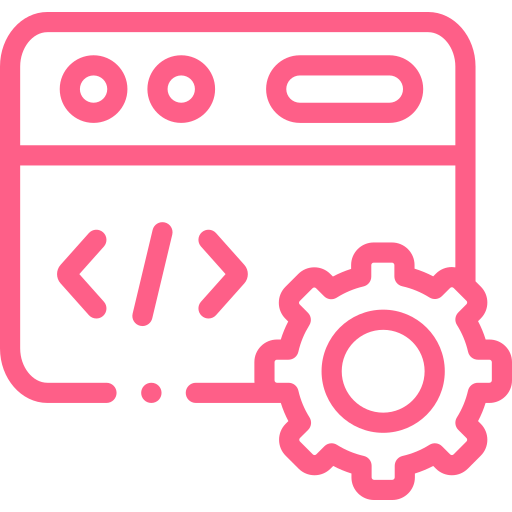 Web Design and Development
When your Instagram is full of color, why should your website be any less? At Iconic, we design and develop websites that users want to go through. We create tailored websites that are a direct reflection of your ideals and ideas. Our design process is centered around offering flawless user experiences. On the other hand, our development process promises fast and intuitive websites for efficient communication.
Public Relations
Elevating simple ideas into 'Iconic Episodes'! Count on us to spread the word about your next big idea or gather the crowd for your next event. From crafting the perfect press kit and getting you the best media spots to making sure the online conversation keeps trending - our PR magicians will help you turn the spotlight on your ideas. With our PR team, you will always be putting the best foot forward. We create stunning media kits that get the message across and hit the right notes to fuel conversation. Our press kits are made to rule the news columns - both online and offline.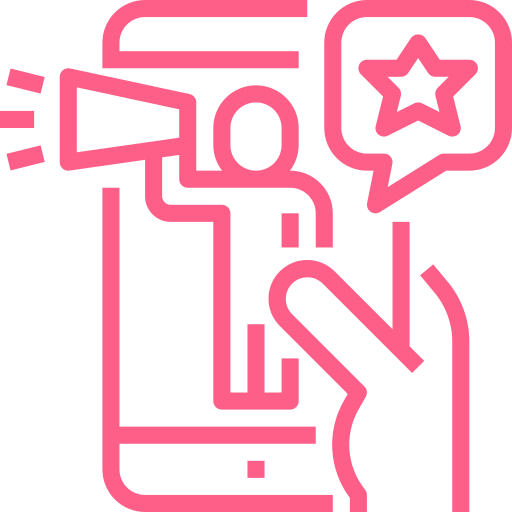 Influencer Marketing
The right message from the right person can do wonders! This is exactly what our influencer marketing team pursues. We pride ourselves on our ability to match the right talent with your brand voice and message. No matter if you want to simply get the word out or generate sales - we can find the right influencers who get the job done.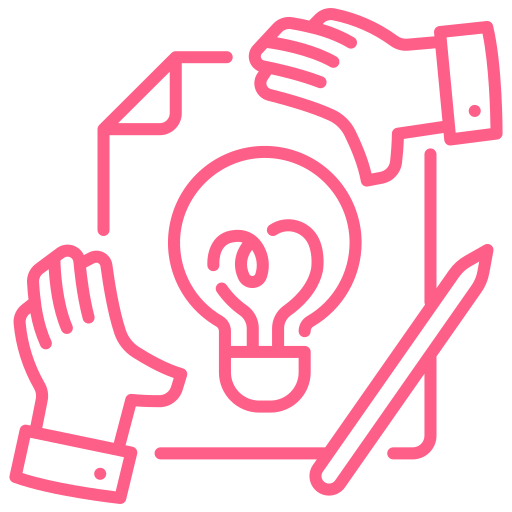 Branding
Standing out - that is all we are about when it comes to branding. We help brands find and establish their unique identity, craft their vision and mission and develop a set of guidelines that uphold the ideals of your brand. We don't just structure your brand message; we create a persona that appeals to your audience. Our services don't end once your brand has been created, we help you all through the way with brand strategy and management!
Marketing Strategy
A brand that provides value is instantly attractive to its audience. Our experienced team can help you develop branding and marketing strategies that are aligned with your business ideals and goals. We help brands develop a plan that offers knowledge and pick the right messages and messaging portals to ensure growth.Our strategy services include:
•Advertising strategy
•Brand Strategy
•Content Strategy
•Marketing Strategy
•Social Media Strategy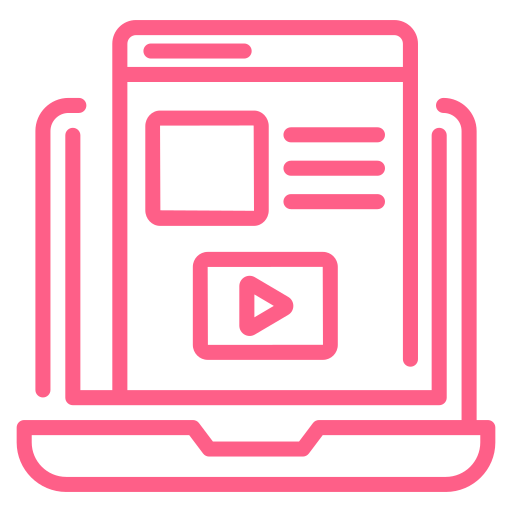 Content Creation & Marketing
We help you put out content across platforms that resonate with the audience. Whether you are looking to hop on to the latest 'gram favorites and create reels that can go viral; or simply to enrich your blog page with informative pieces - we have your back! Our content creation services include (but are not limited to):
• Blogs and Articles
• Branding
• Copywriting and Copyediting
• Content Planning and Publishing
• Data Visualization
• Graphic Design
• Videography and video editing
• Photography
But even great content can get lost without an effective marketing plan. At Iconic, we utilize the right channels to get exposure for your brand. Our team handpicks the best visuals and the right keywords that caters to your audience's needs. We create strong stories and messages to reach the right people and keep them hooked.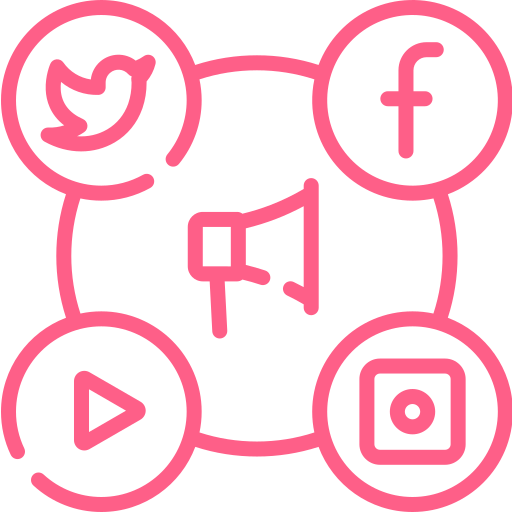 Social Media Marketing
From trending memes to marketing trends - our team stays on top if at all. We produce social media content that makes your audience keep coming back for more. Our social media team handles a multitude of social media platforms so you never miss out on any opportunities. We strategise, create and execute social media plans so your audience is always engaged with your brand.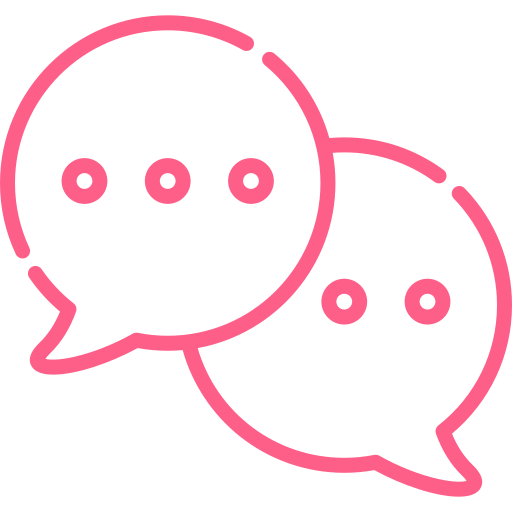 Communication
One brand, one voice. The Iconic team helps brands maintain a consistent voice and message across communication channels. We offer an integrated service - from ideation to execution and reporting - to ensure that there are no breaks in communication. We focus on delivering every message in such a way that your audience can single out your brand from the crowd.
For any enquiry or details: