As the seasons change, so does the world of fashion, and Femi9 is here to make a stylish statement this fall. Set to launch in mid-October, their latest fall collection is a seamless fusion of versatility and timeless designs. It's a celebration of fashion that effortlessly bridges the gap between seasons, capturing the hearts of fashion enthusiasts across the GCC.
Femi9 is renowned for its versatile and distinctive designs, and this collection is no exception. Whether you're attending a casual get-together, a formal event, or anything in between, these outfits transition effortlessly from day to night, ensuring you're always fashion-ready, no matter the occasion.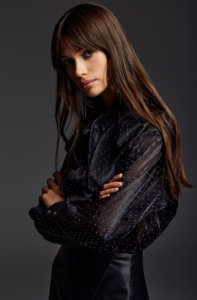 At the core of this collection is Femi9's unwavering commitment to bringing fresh and captivating designs to the forefront. With an astute eye on the latest fashion trends, the brand merges contemporary patterns with modern silhouettes, resulting in a collection that resonates with fashion-forward individuals who seek innovative styles that stand out.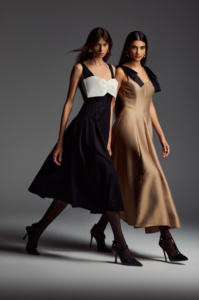 Femi9's fall collection extends its warm embrace to fashion enthusiasts of all ages, including the dynamic Gen-Z audience. It exudes high-fashion sensibilities and contemporary elegance while maintaining a touch of conservatism, allowing every individual to express their unique style. With its perfect blend of versatility, freshness, and style, Femi9 continues to redefine the fashion landscape in the GCC region.
Discovering your favorite pieces from this captivating collection is made easy. Femi9's fall collection will be available at their physical stores as well as online at https://www.femi9.com. This means you can explore and shop for the latest trends and timeless classics from the comfort of your own home.