UAE – September 14, 2021: Indigo Living, a market leader for providing turn-key solutions within the hospitality sector announced today that it has been awarded by Sonder, a leading next-generation hospitality company that is redefining the guest experience through technology and design, to deliver a complete end-to-end FF&E (Furniture, furnishings, and equipment) service for their latest project in Downtown Dubai.
Indigo Living will curate an environment that will inspire and delight. The latest downtown project comprises of two and three-bedroom holiday homes – the towers will add over 300 units to Sonder's remarkable portfolio.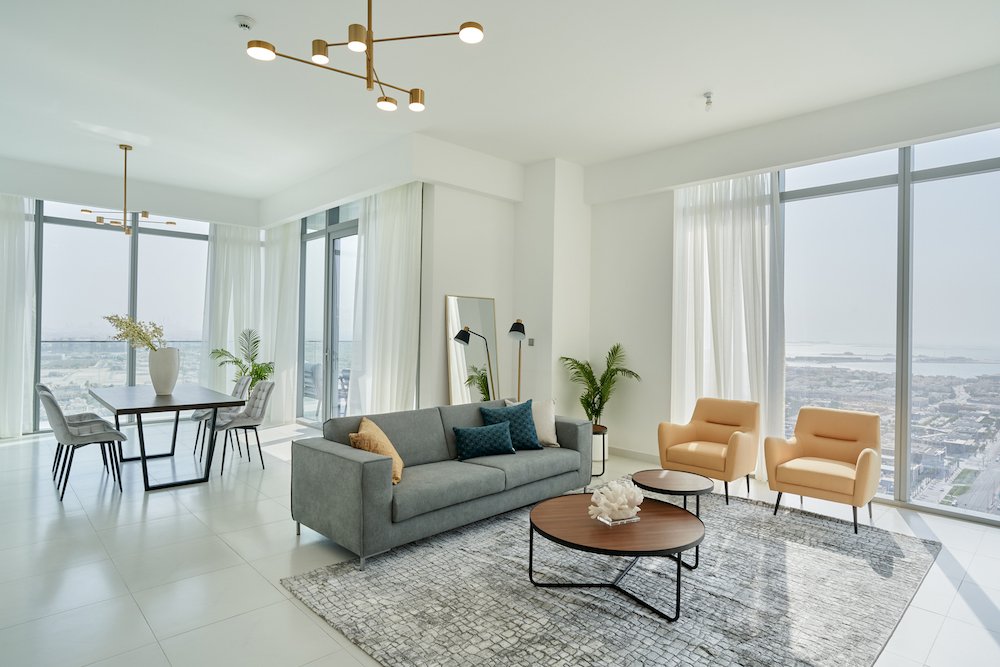 Ziad Sahyouni, Regional Corporate Sales Manager, Middle East, Indigo Living said, "Sonder trusted us yet again to bring their vision to life after having successfully worked on their JBR, Dubai project. The Indigo Living team were meticulous in their design and carefully selected the collection of furniture, lighting and artwork pieces that were elegant, contemporary, luxurious, and yet offered sublime comfort and warmth that reflected the client's design brief.
Indigo Living helps create memorable experiences. The Indigo Living design team brings global perspective and unprecedented design expertise in planning, architecture, interior design, and branding to projects across many sectors.