Talli turmeric has recently launched a cloud kitchen in Dubai. Delivering across UAE, it is quickly becoming one of the favorite places around for some delicious Indian cuisine!
We recently got the chance to try out their delicious food from both – Vegetarian and Non-vegetarian categories.
The first thing that catches the eye is their packaging! Its to the point – Very safe and secure. No spillage, nothing!
We ordered a number of dishes including some Butter Chicken, Kerala Mutton Stew, Palak Paneer, Vegetable Niligiri Korma, Garlic Naan, Malabar Paratha, Chili Cheese Kulcha, Tawa Paratha, Jeera Rice, Awadhi Mutton Biriyani and even Pickles!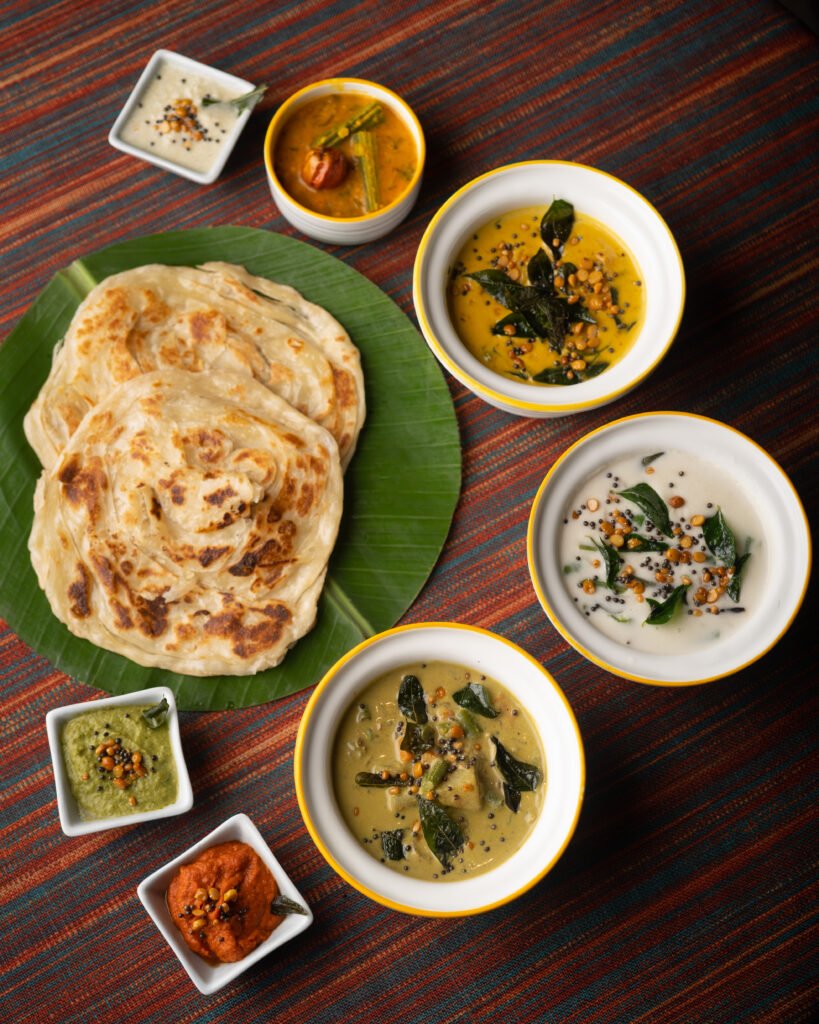 All the dishes were packed with flavors! Not too spicy and a perfect blend of vegetables with the curry! The breads were also soft and tasty.
If you are craving some Indian food, look no further and give Talli Turmeric a go!