Marrying the magic of funky, soulful music with indulgent soul food, tied in with a celebratory atmosphere, newly launched Soul Brunch Dubai brings to the region an unparalleled experience doused in authenticity.
Soul Brunch Dubai, founded by The Spot DXB Events and hosted by AER Restaurant and Bar in Emirates Financial Towers, pays homage to the cultural triumphs of the African-Americans in the 1950s and 1960s. Through the ambience, through the music, through the food, Dubai's newest brunch promises a party for the soul.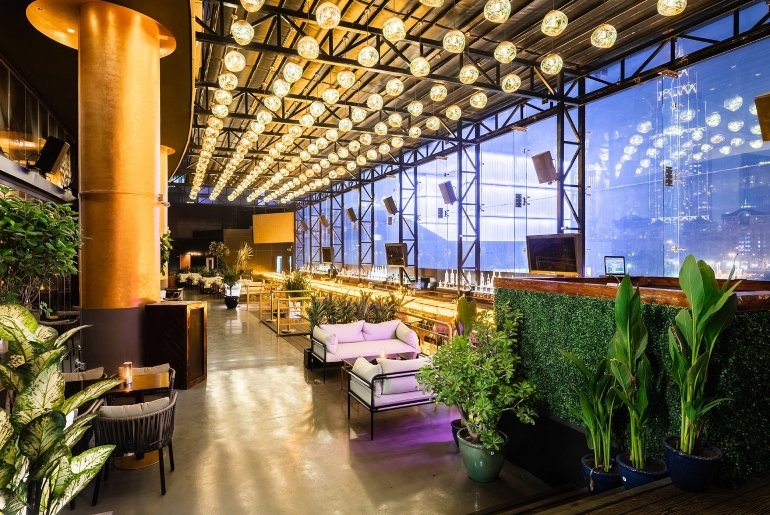 'Soul Brunch is a culmination of experiences I had living in the USA, specifically in Florida, North Carolina and Texas,' says London-born Ade Barek, Founder of Soul Brunch Dubai and The Spot DXB Events. 'Being far from home as I played out a career in professional basketball, the southern hospitality I received and quickly became enamored with is what I strive to deliver with Soul Brunch; a sense of belonging, a celebration of food and soul, and, an opportunity to champion a culture that Dubai would welcome with open arms.'
Patrons can enjoy a scrumptious menu featuring popular southern-inspired soul food favorites such as kale salad, chicken wings, catfish, fried chicken and waffles, mac and cheese and to end on a sweet note, chocolate molten cake and turtle cheesecake.
Soul Brunch Dubai's energy-heavy ambience is elevated by UAE's very own DJ Scottie B and DJ Allad as they take to the tables to spin the perfect R&B, hip-hop, Afro beats and old school party tunes.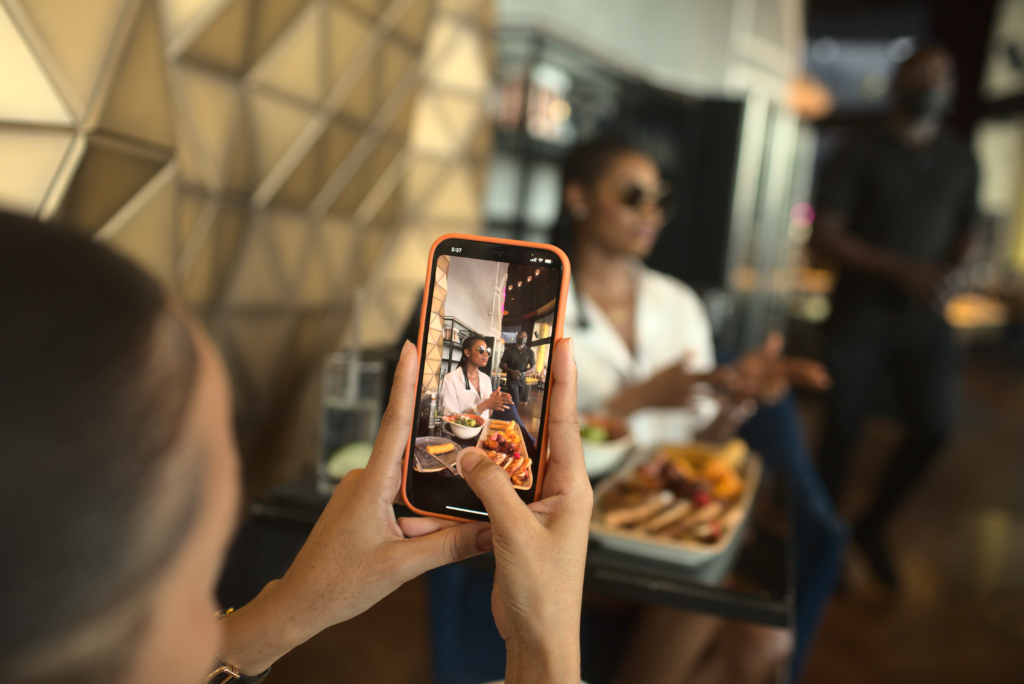 Soul Brunch Dubai at AER Restaurant and Bar, Emirates Financial Towers, DIFC, takes place every Friday from 3PM-7PM. Brunch packages start at AED 249 (per person) for a non-alcoholic selection, AED 349 (per person) for a house beverage selection and AED 449 (per person) for a premium beverage selection.
For bookings and further info on Soul Brunch Dubai, call +971585407617 or visit Soul Brunch Dubai's Instagram page @soulbrunchdubai.