Do you love superheroes, comic books, video games, and all things geek? If so, mark your calendars because Rove Hotels and Hobby Nation are joining forces for an extraordinary event that's set to make your inner geek leap for joy. It's time for the inaugural "Rove's Geek Community Day," an alternative and thrilling way to celebrate this Halloween season.
Taking place on Saturday, October 28th, from 10:00 am to 10:00 pm at Rove Downtown, get ready for a jam-packed schedule of excitement. Dive into the world of superheroes, comic books, video games, dungeons, and dragons as the community comes together for a day filled with thrilling games, mind-boggling quizzes, one-of-a-kind collectibles, and much more.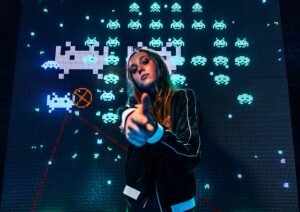 Get ready for a day jam-packed with excitement, from thrilling games to mind-boggling quizzes, one-of-a-kind collectibles, and much more. This is not your average event; it's a celebration of all things geek that unites diverse communities under one roof.
Cosplay Competition: Dust off your favorite costume because an open-to-all Cosplay competition is on the agenda, offering participants the chance to win prizes worth more than AED 5,000. Capture your fantastic costumes in all their glory at the special 360 photo booth.
Geek's Paradise: Explore a treasure trove of Otaku collectibles, comic books, and one-of-a-kind artworks displayed by various vendors and talented local artists. The hotel will be transformed into a geek's paradise, offering unique items you won't find anywhere else.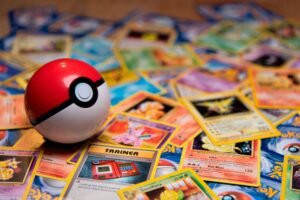 Quiz Night: Test your pop culture knowledge in an exhilarating quiz night hosted by Hobby Nation. Prove you're the ultimate geek with your deep knowledge of all things nerdy.
Gaming Galore: If video games or board games are your passion, you're in for a treat. Dive into the competitive spirit with popular fighting game tournaments, dedicated Dungeons and Dragons challenges, and other beloved board games.
Rove Hotels and Hobby Nation have created a space where passionate communities can connect, compete, and celebrate their shared interests. It's not just an event; it's a celebration of geek culture.
Register here: https://fs29.formsite.com/mrojas/geekday/index
Visit the Website for more details.