November 20th ,2022 marks the fourth International Homeopathy Conference to be held at Swissotel Al Murooj, Dubai.
The event comes after a gap of four long years and aims to gather like-minded intellectuals from the Homeopathic Fraternity globally to collaborate, exchange views and share their expertise as to how Homeopathy contributes as a scientific system for the growing needs of health care.
They also announce the 20th anniversary celebration and success of Homeopathy in the UAE aspiring the practitioners to promote wellness "Together towards Tomorrow "
It has been two decades since Homeopathy was legally channelized into the Health care department of UAE as a part of Alternative and complementary system of medicine. Today most of the Medical facilities have Homeopathy incorporated and it is covered by most insurance companies.
Homeopathy is a German system of Alternative medicine based on the principle of "Similia Similibus curantur" or "Likes cure likes, and forms an important integral part of AYUSH system of India.
A scientific system that believes in an individualistic approach towards a person.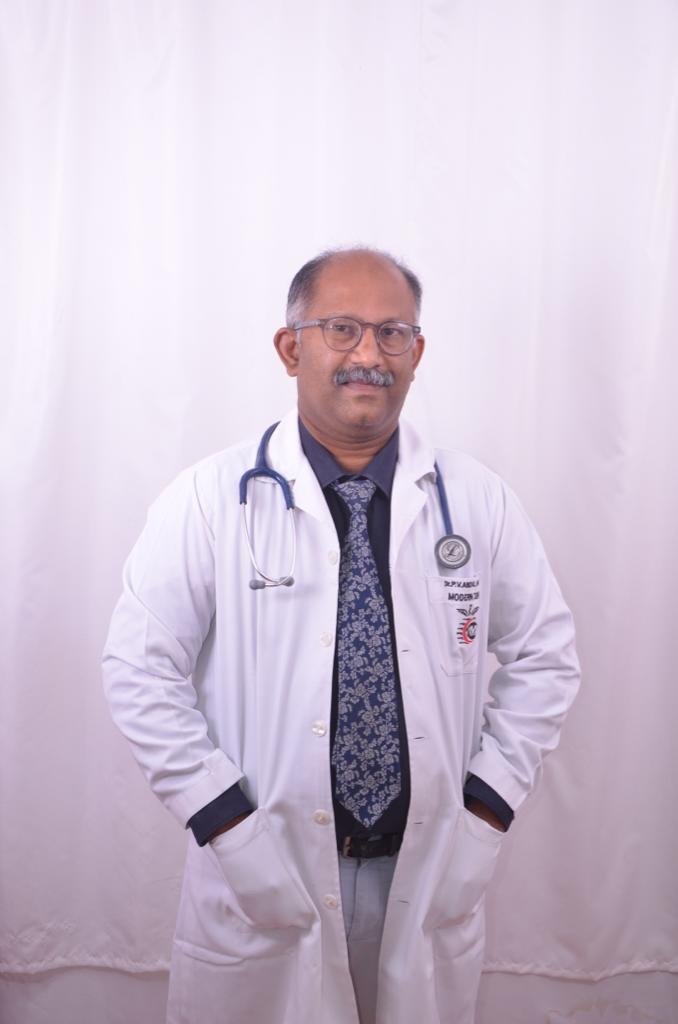 According to the World Health Organization; Homeopathy is the second largest system of medicine that is widely accepted all over the world and has been so, for more than 200 years.
Homeopathy is considered as one of the safest medicine with minimal side effects, easy to administer, caters to all age groups and can be safely administered during pregnancy and lactation. Moreover it can be used alongside with the conventional medicines and ease of administration and cost effectiveness makes it more popular.
Working towards enhancing one's immune system and bring about an automated healing response from within one's own body is the principle of this science that not only works as a curative but also as a prophylactic which most of us have witnessed during the recent pandemic.
This one-day conference will be held at Swissotel Al Murooj from 8:00am till 5:00pm with an expected attendance of 250 delegates from GCC and India, making it one of the largest Homeopathic Conferences in the region. The speakers include the distinguished lecturer & practicing Homeopathic Doctor, Dr. Saptarshi Banerjea and Homeopathic cosmetology specialist Prof. Dr. Mansoor Ali. The chief guest is Shri K. Kalimuthu the Indian Consul of Economics & Commerce in UAE.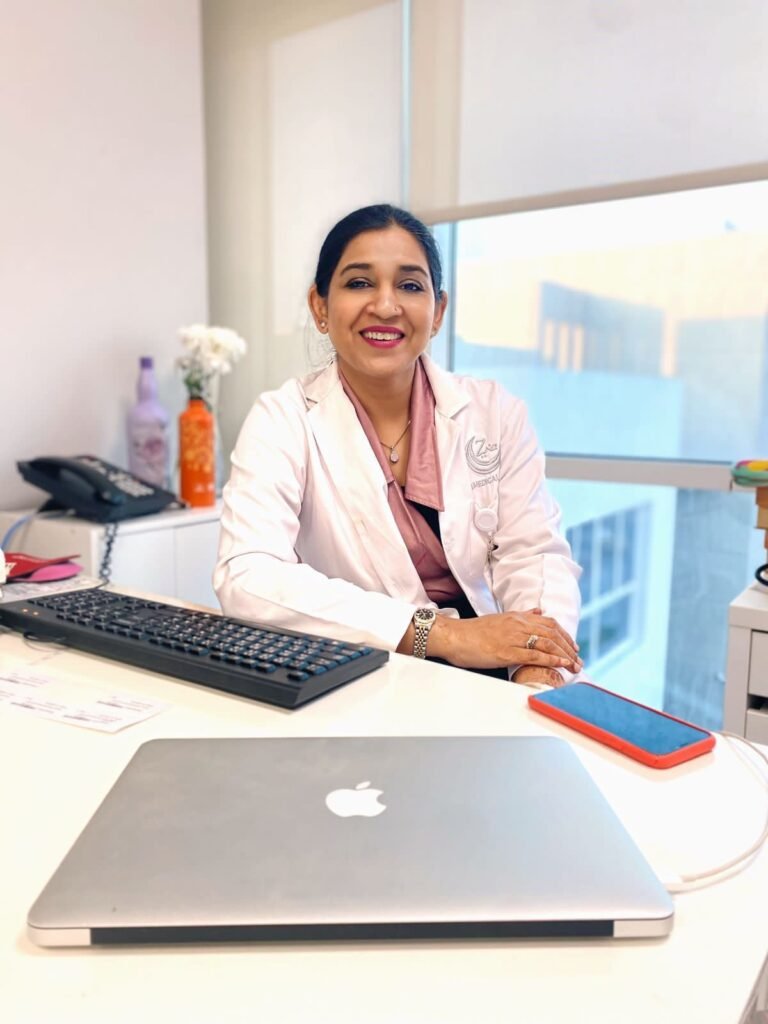 It is also a platform to recognise and felicitate the contribution of eminent personalities globally who have contributed towards Alternative sciences and its growth and evolution in UAE.
Dr. Alphons Dsouza, President, IHMA UAE says, "The purpose of hosting Remedium 4.0 in the UAE is to firstly, celebrate the successful journey of two decades of Homeopathy in the UAE. This event recognizes and acknowledges the support provided for us to flourish in the region. It also provides a platform for us to connect with one another and educate homoeopaths to keep updated with the evolving medical knowledge and practices. We chose UAE because it's growing as a hub in Healthcare and has acquired a prominent place in the healthcare map over the years. It's very important for us healthcare workers & providers to come together to promote the healthcare system we practice as a part of this revolution in the medical field."
Dr. Abdul Rasheed. P.V., Director of Remedium-4.0 says "For the past twenty years of my practice at Modern Clinic, Al Ain, I got chance to treat patients ranging from new born infants to geriatric population. Homoeopathic treatment addresses many aspects of a patient's life like emotional health, personality, profession, diet, habits, addictions and medical histories. It can be strongly recommend as a best choice of medical system in ailments and diseases with minimal side effects and ease of administration. In this era of evidence based medicine Homoeopathy keeps focussed into researches and studies to keep aloft with growing need of humanity."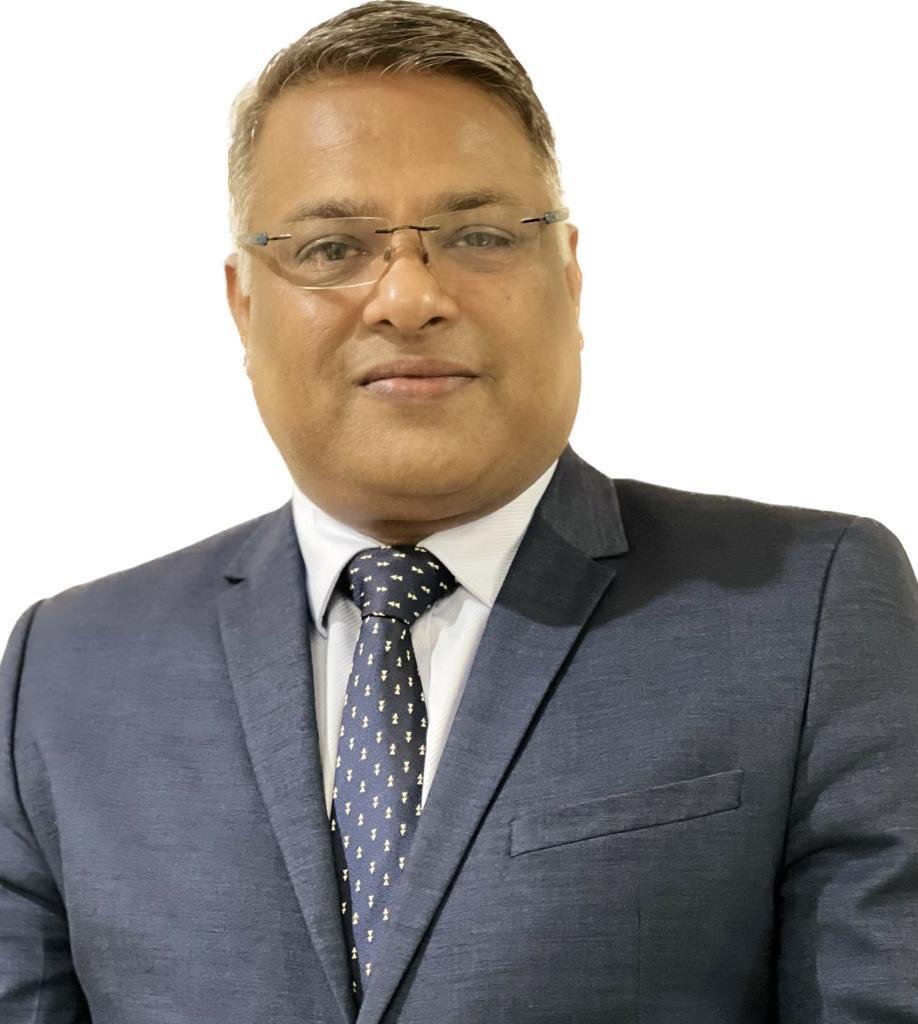 Dr Rozina Baig Zaheer , homeopathic practitioner at Zia medical centre, and the Convenor for the Remedium 4.0 says, "UAE is a home to various diversities, cultures, beliefs and traditions where it's people have their individual perspective towards a life style they adopt and the same applies when it comes to acceptance of a specific Health care system as well. Homeopathy still comes with a scepticism when it comes to its acceptance among the masses and is overshadowed by its myths and realities. It is a science whose scope has been undermined, yet it has been evolving and strengthening its roots as a popular choice many a times proving to be best and only mode of treatment in a varied number of illnesses. Explore the benefits of this science and make it your first choice."
Dr Neetu Nicholas, working as a Homeopathic practitioner at Jupiter Medical centre and one of founder members of IHMA says Remedium 4.0 is an opportunity to recognise the endeavoured efforts of those individuals who have worked towards the acceptance and evolution of Homeopathy in UAE and would like to honour their work with the prestigious IHMA Awards to be held as a part of 20th anniversary celebrations.