Aloushi's, an all-new lifestyle boutique which consciously promotes handmade, and eco-friendly items, has officially launched its e-commerce platform in the Middle East. The unique platform is a true celebration and recognition of local businesses and visionary entrepreneurs' hard work and craftsmanship, and provides a stage for global brands to reach the GCC.
Aloushi's was born with a mission to unite sustainable, durable, and valuable items from fashion, beauty, homeware, and pet care products designed and created by unique crafters from around the globe, and aims to become the leading online platform for consumers to browse sustainable, one-of-a-kind, and non-commercial pieces.
The platform has launched with 10 global brands including Alia Jashanmal's Collection, Skin Story, Baron Bishop, Kal Hans, Buli Basha, Blitz and Talita, Shakti Warrior, Rory's Apawthecary, and Zonarch with future plans to expand its portfolio of like-minded brands. The platform hosts a variety of products which include statement kimonos, vegan skincare brands, natural essences, bespoke jewelry, to yoga and meditation mats made of 100% biodegradable and recyclable materials.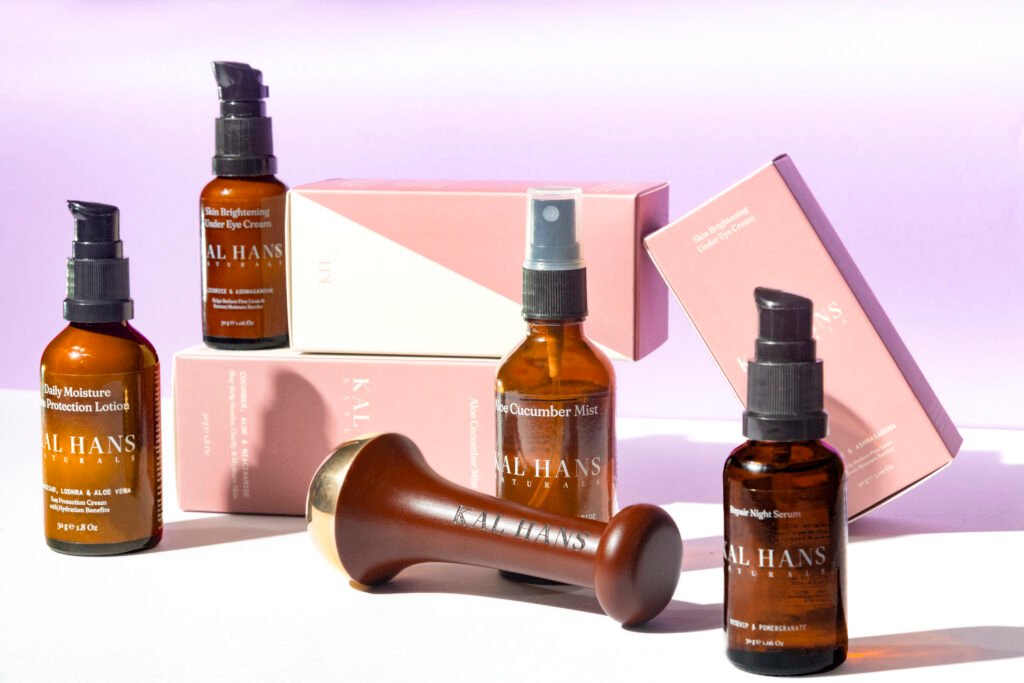 Founded with a deep-rooted vision to provide true quality and empower global entrepreneurs, Alia Jashanmal and Alkesh's Thavrani joined forces whilst traveling abroad where their passion for eco-friendly, hand-made products united them. The duo went on to travel the world to hand-pick an eclectic collection of fine items to provide UAE shoppers with unique handcrafted pieces, whilst supporting brands that carry passion and a story of their own, in every detail.
The home-grown brand aims to fulfill the dreams of entrepreneurs by showcasing its products made with the utmost "love and care" on its platform. It embraces different cultures and designs, showcasing how people's hearts and dreams unfold into their businesses.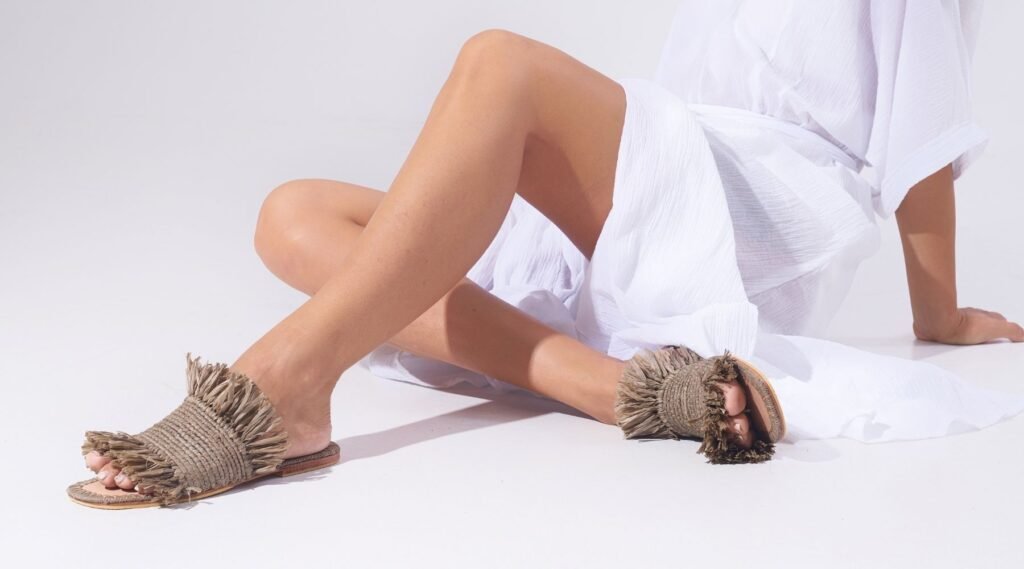 Aloushi's will remain active in meticulously selecting additional brands from around the world, to bring them to residents in the Middle East. Alia Jashanmal, Co-Founder of Aloushi's, shares, "As the UAE continues to embrace sustainable shopping, Aloushi's provides access to the most unique, and talented brands that are made with the environment in mind. We provide pieces that truly have a story behind them".