The authority on specialty beans roasted in Dubai, Coffee Planet, continues its partnership with DASH Hospitality with their latest café opening in Dubai Hills Mall, which sits alongside current locations Dubai Hills Business Park and Circle Mall, JVC.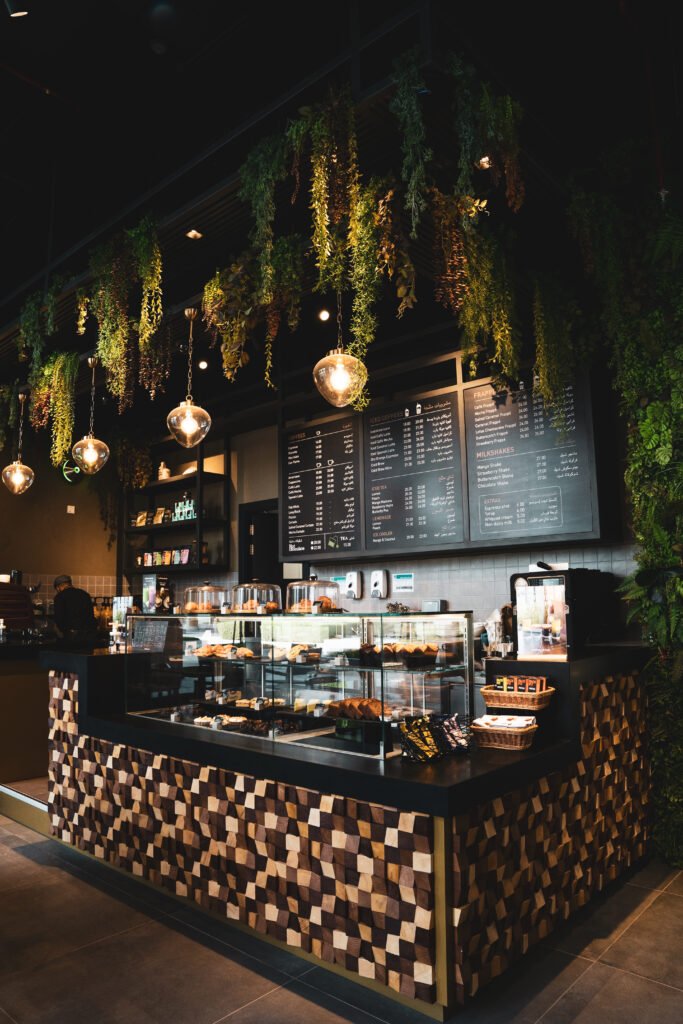 The Dubai Hills Mall location is at the epicentre of the long-awaited retail destination, ideally positioned for coffee lovers and shoppers looking for a break. As the largest Coffee Planet site to date, seating 54 customers, this key location marks a significant new design and feel for the homegrown brand. The cafe mirrors the origins of the Coffee Planet roastery, with warm, golden hues reflecting the sweeping landscape of the UAE. A fusion of the world's finest Arabica specialty coffees and the rich heritage of the Arabian Peninsula, Coffee Planet is at the forefront of the fast-growing specialty coffee segment.
Coffee Planet ethically sources the finest beans direct from the world's best farmers in over 23 countries and then roasts them to perfection in the Coffee Planet roastery. These speciality beans are what coffee lovers will be served at Coffee Planet Dubai Hills Mall, along with teas from BRW Society, dairy-free milk alternatives, & baked pastries, cakes, sandwiches and salads.
"We are delighted to be continuing our partnership with DASH Hospitality in the sought-after area of Dubai Hills. Our Dubai Hills Mall cafe cements our ambitious plan to provide Coffee Planet customers with specialty-grade 100% Arabica coffees and fresh, locally-sourced food offerings, served by our expert baristas" Jamie Brown, Managing Director.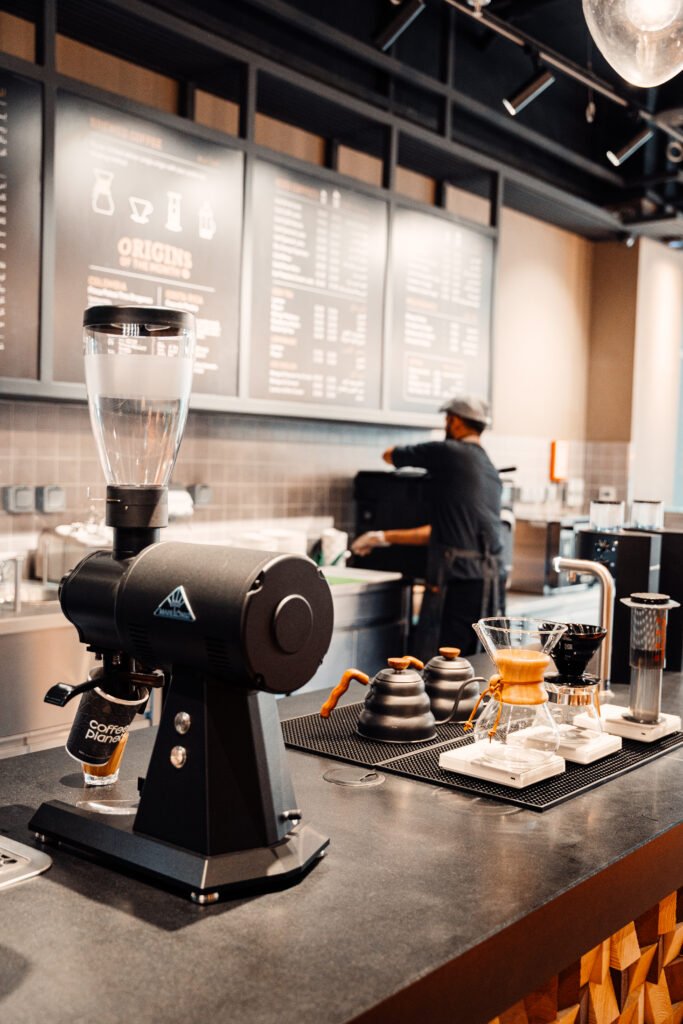 Hayder Al Nashie, Managing Director of DASH Hospitality, "Dubai Hills is an important opening for us, establishing ourselves in communities around the city is at the core of DASH and with Coffee Planet we're able to bring these communities something they love most – great coffee. We're excited to continue our partnership with Coffee Planet and develop our growing cafe portfolio, not only in Dubai but throughout the UAE"
Due to significant growth and demand globally for specialty coffee, Coffee Planet has sights on other emerging markets, with the first few cafes to debut in Saudi Arabia later this year, with further expansion plans in the pipeline for Egypt and the UK.
Find us: Coffee Planet, Dubai Hills Mall, Dubai Hills Estate, Level 1, Unit 162 (near Roxy Cinema, opposite Virgin Megastore)