To celebrate the opening as well as the festive season, Cutting Edge is offering a 50% discount on all services and a 15 mins complimentary massage to all customers (with a pre-booking) till 31st December!
With outlets in JLT, Marina and IBN Batutta, the popular Cutting Edge Beauty Salon now has a presence in Dubai Silicon Oasis Central Mall with its fourth new outlet.
To celebrate this milestone and to add to this festive season, Cutting Edge is offering a whopping 50% discount on all their services at its newest outlet in DSO. They are also throwing in on the goodness with a 15 mins complimentary massage for all customers with a pre-booking during this festive month.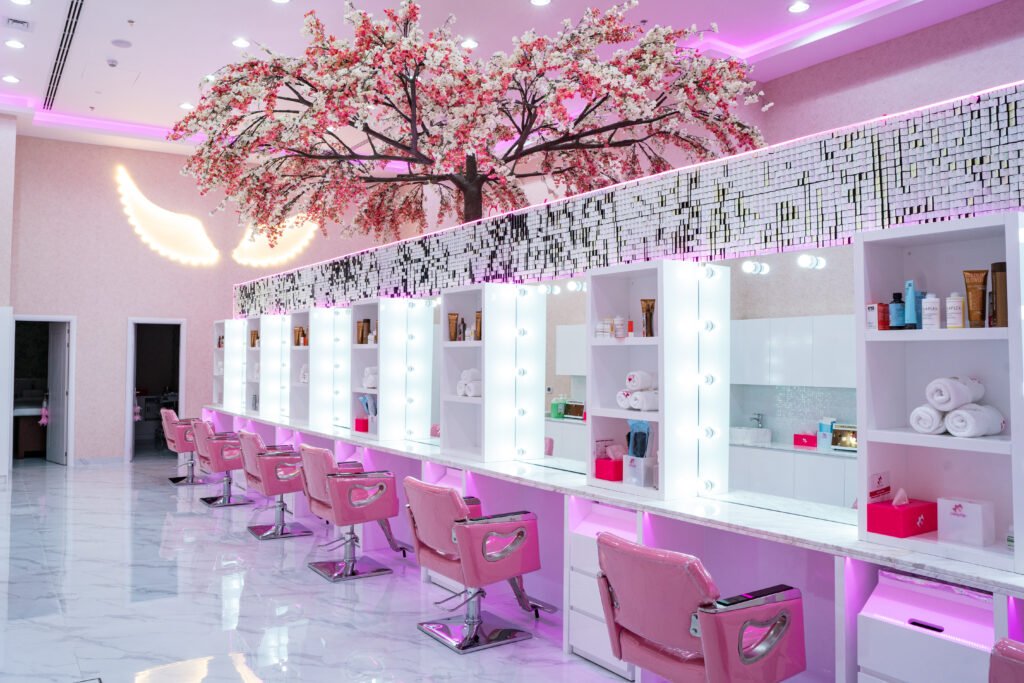 If you are a fan of the colour pink, then you are in for a visual treat. Cutting Edge is designed with the colour PINK being the highlight with marble accents all around. The interior makes it very chic with elegant-feminine! The idea is to create an interior that is simple, transparent, bright, and cheerful. The concept combines nail art, hair glamour as well as rejuvenation; all in one space. It subtly represents every woman's dream of a tranquillity haven, where your most delicate beauty bits get treated. Cutting Edge hopes the space will foster a cosy sense of belonging amongst visitors.
The services Cutting Edge offers include Nail Services, Nail Enhancements, Hand & Feet Treatments, Massages, Hair Styling, Threading, Bleaching, Facials, Wax and Eye Treatments and Makeup.
A few menu highlights include services such as Anti-Cellulite Massage, Hot Stone massage, Deep tissue Massage, Traditional Thai Massage, Aromatherapy for the feet and more. Nail Art and Extensions, Hair Treatments such as Olaplex/K 18/Caviar Treatment, Keratin Treatment, and more. Eye care such as Eyelash Extensions, Curl, Refills and more. Indulge in and revitalise your skin with detailed Facials such as Dermalogica facial, Dr. Renaud Facial or Cutting Edges Signature Organic Facial and more. Get a professional makeover for your important events with their Hairstyles and Makeover services which are customizable per your request.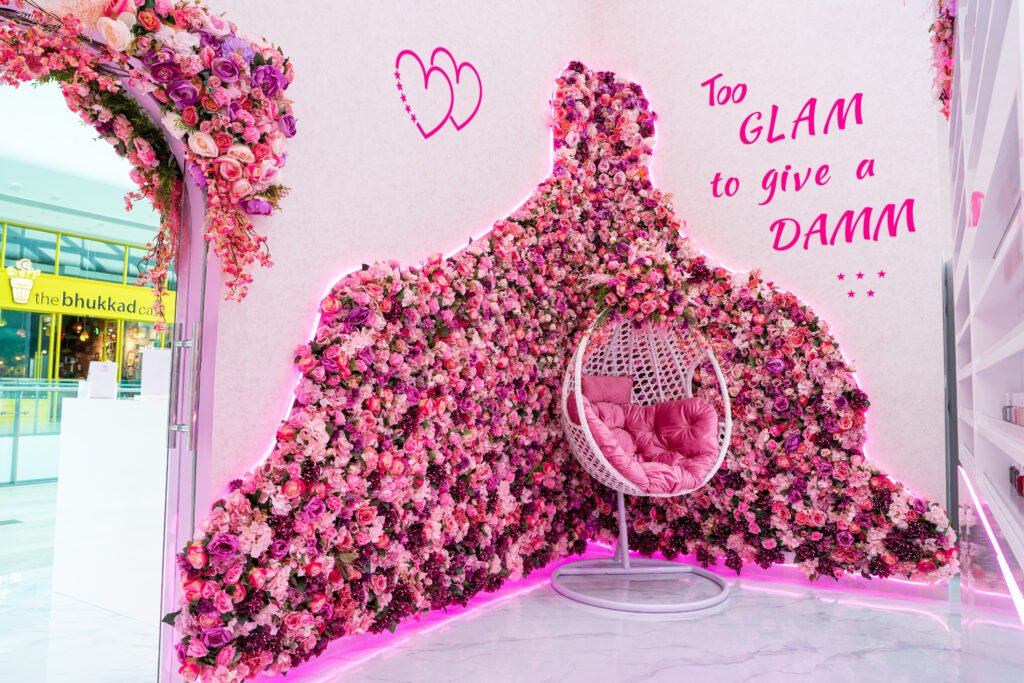 Priyanka Aggarwal Mandelia, Founder of Cutting Edge Beauty Salon said,"We are excited to announce the launch of our fourth salon at the one of the most upcoming community & techo hub of Dubai, DSO in the most festive month of the year. With our beauty brand, Cutting Edge, we want to make every woman in Dubai feel special and pampered. We are celebrating the launch with all our customers by offering them a 50% flat discount at our DSO outlet to make them a part of our celebrations."
Give yourself a makeover at the Cutting Edge Hair and Beauty Salon. Embrace the relaxing and chic ambience of the salon and allow the professionals to pamper you. Instagram: @cuttingedgeladiesuae