Danube Home, the interior décor and home improvement division of Danube Group, announced the second edition of its Made Red Sale across GCC countries. The sale is set to go live from 21st to 30th Novemeber, offering discounts up to 90% on selected products. Shoppers will also stand a chance to win a cash prize of Dhs500 every day during the promotion period.
More than 8,000 types of furnishing and home décor products will be offered on sale, with prices starting from only Dhs1. This is the largest sale that will run simultaneously across the GCC Danube Home network.
The online exclusive sale ensures shoppers a hassle-free experience. The store is also offering a 48-hour delivery time and a range of payment incentives – including 'Buy Now, Pay Later' options either through credit cards or other online channels. The whole process is seamless and touchless.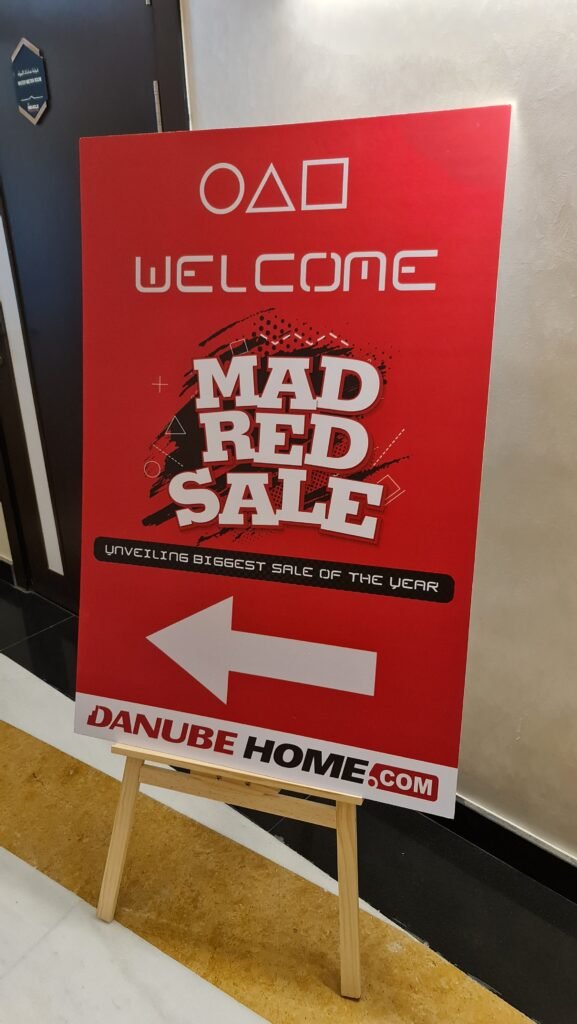 The entire campaign will run online through https://uae.danubehome.com/. Shoppers will also have the opportunity to register on 20th November – one day before the sale goes live – to snatch their favorite products before anyone else.
The 2nd edition of the Mad Red Sale on the e-commerce platform allows Danube Home to cater to customers from all across the region even where the company is not present physically – including Kuwait and Qatar. However, customers will get products delivered to their place of choice within the shortest possible time.
Helping Customers Enrich Their Dream Homes For The Holidays
The sale goes live right before the holiday season to help customers adjust their home décor. Adel Sajan, the Group Managing Director of Danube Group says that the sale will offer shoppers some of their best products at rock-bottom prices.
He says, "The Mad Red Sale will help our customers to readjust their home décor well ahead & just in time for the holiday season. As a business, we always believe in giving back to society and what is a better way than this to give back to our customers – our biggest stakeholders; by participating in this mega sale, our customers can save a lot more in their purchases."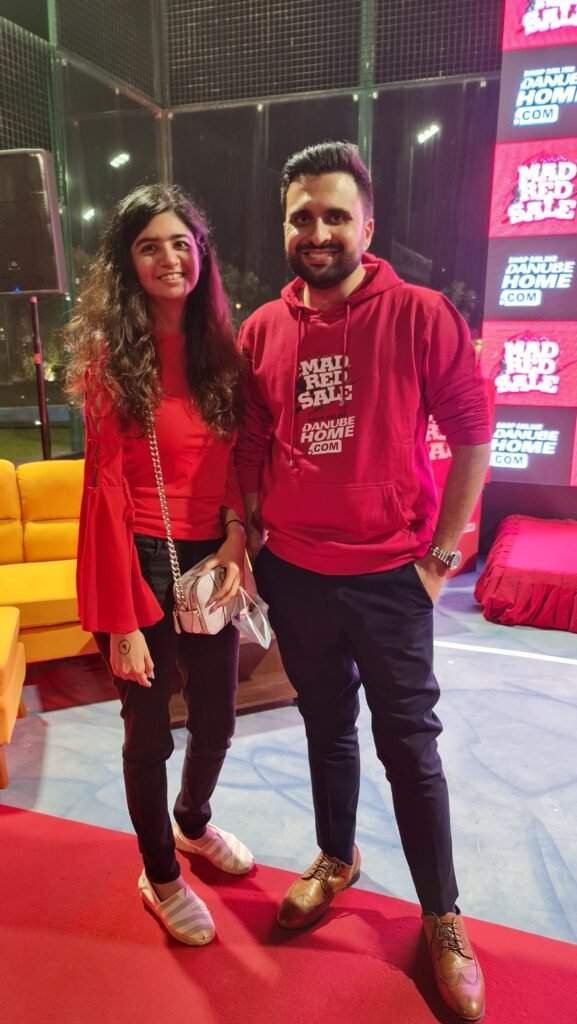 Danube Home has increased the stocks and deployed additional resources to handle the expected rush for delivery as it expects a massive booking through its e-commerce site. It has also revamped its web portal to handle the pressure. The revamped website allows users to have ease of navigation. not to mention, no other furniture retailer has announced a sale event of this kind where it's exclusively online & dropping its prices this low.
Sayed Habit, Director of Danube Home E-Commerce and Franchise, says, "The Danube Home mega sale comes at the very right time to cater to it's customer's needs as we are launching this Mad Red Sale across the GCC to offer the best products with the lowest possible price before the winter and festive season. Danube Home Mad Red Sale will help families save a lot of money when they buy products from us – compared to the amount they would have spent had they bought any other time.
"This is our way of saying a big 'thank you' to our loyal customers, as they prepare for the festive season."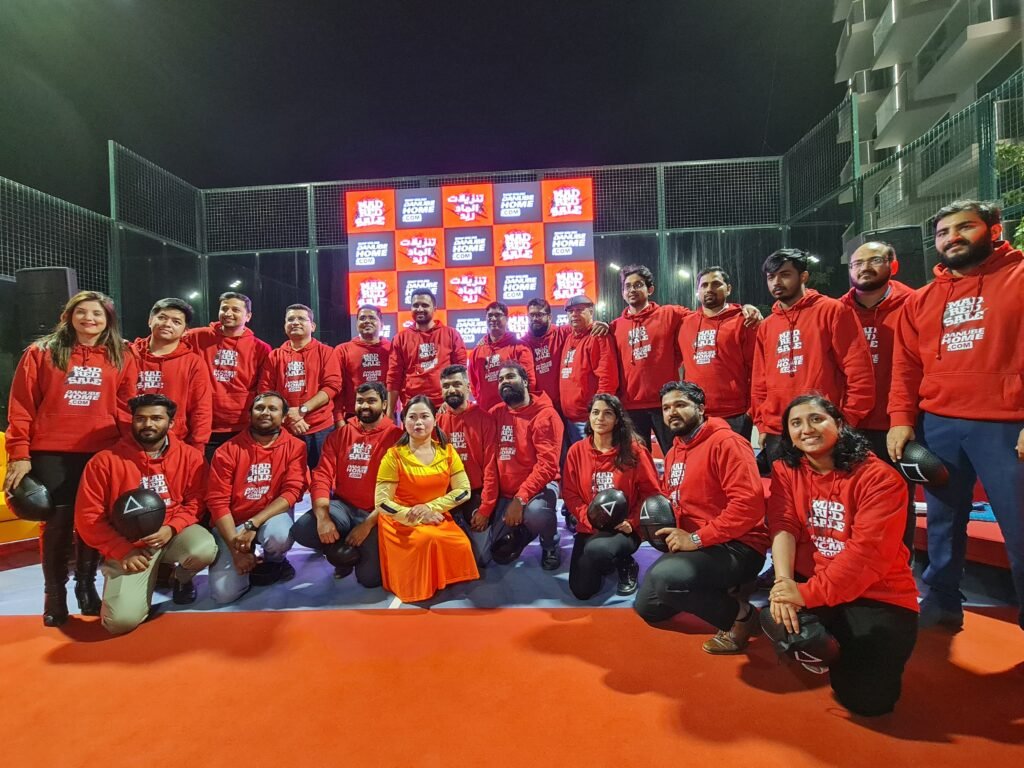 About Danube Home
Danube Home is a leading home improvement and home furnishing retail brand with a strong, vibrant & and ever-growing presence in the Middle East, Gulf Region, and the Indian Sub-Continent. Danube Home is known for its unwavering commitment to the highest standards of customer service, unmatched quality, strikingly beautiful designs, and innovative retail services.
Starting from a single showroom in Ras Al Khaimah in 2008, Danube Home has grown into the region's favorite destination for home interior solutions with 17 showrooms ad more than 50,000 products. The product portfolio of Danube Home includes Luxury Sanitary-ware, Ceramic Wall & Floor Tiles, Parquet Flooring, Elegant Curtains, Wallpapers, Window Blinds, Chandeliers, Carpets, Home Decors, hardware Tools, Ceiling, Doors, Paints, Decorative paints, Wall panels, Garden & Outdoor, Furniture, Garden Accessories, Gazebos, Pergolas, Modular Kitchens and many more building materials and home interior products.
It is ranked among the top retailers in the Gulf Region, which has been growing at an average of 25% growth rate since 2011. Furthermore, it's also a recipient of many prestigious awards and remains a motivating workplace for the best talents in the region.