Residents and Moto-enthusiast's alike can look forward to witnessing the regions' first, premier Super bike event.
Aptly named DSBK, The Adrenaline Cup – this one of-a-kind experience will see participants from around the world fly down for a single, blood pumping sprint to the finish.
Slated to take place at the Dubai Autodrome on the 9th of October, the curtain-raising event is in anticipation of the brand's official festival launch next year, with ambitious plans to become the foremost name in motorbike racing in the region.
With the UAE at its epicenter.
The brain child of famed, Bollywood actor and dancer, Salman Yusuff Khan and veteran biker, Nasir Syed, DSBK is a passion project long in the making.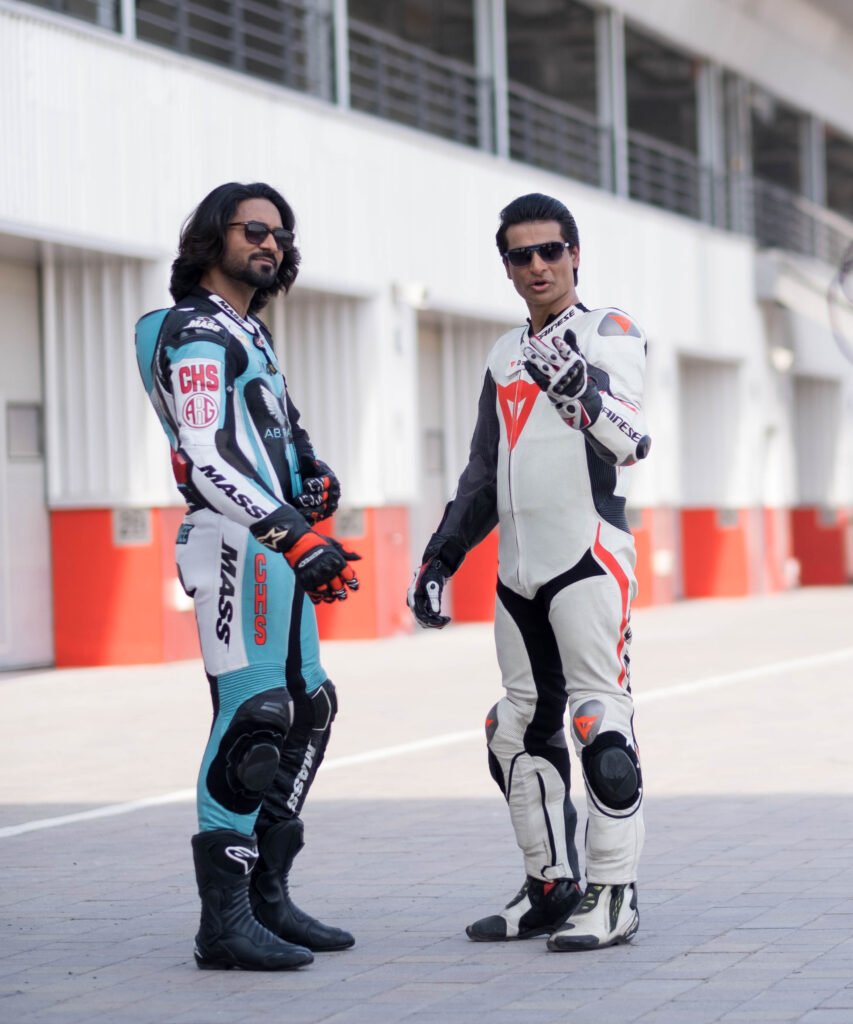 Born out of a mutual love and devotion to the sport, the racing event is a landmark step in a grand journey to establish excitement around the sport in the region.
"Unfortunately, Motorcycle racing is simply underserved in the GCC. Though everyone knows about F1, theres just a lack of knowledge surrounding the sport, and we're on a mission to change that. Theres' nothing quite like watching a super bike race in person. Between the roar of the engines and the cheer of the crowd, it's sure to convert anyone into a die-hard fan!"
Adds Salman Yusuff Khan.
" I'm proud to host an event built around my passion in the UAE. The country is already a wellspring of so many exciting experiences, and I guarantee DSBK will be another amazing edition. Theres a dearth of top-tier motorcycling events here and we plan to conquer the space and set a new standard for racing." – Says Nasir Syed
"The event itself promises to be a day brimful of entertainment and excitement for all. With live music, food trucks and much more surrounding the incredible race at the center of it all.
EVENT DETAILS
Date: Sunday,October 9th, 2022
Time: 9 AM – 5 PM ( Main race is at 3 PM)
Venue: Dubai Autodrome
Ticket Details: Event is free for the public.