Self-storage company The Box celebrates 15th Anniversary with 'DXB Time Capsule' – Freeze your memories and have them delivered to you in 15 years!
How exciting would it be to receive a message or a token from yourself in 2038? The Box Self-Storage is inviting DXB residents to freeze their memories in time to mark their 15th Anniversary from 13th-15th January, between 10.00 am-5.30 pm at The Box Self-Storage JLT DMCC.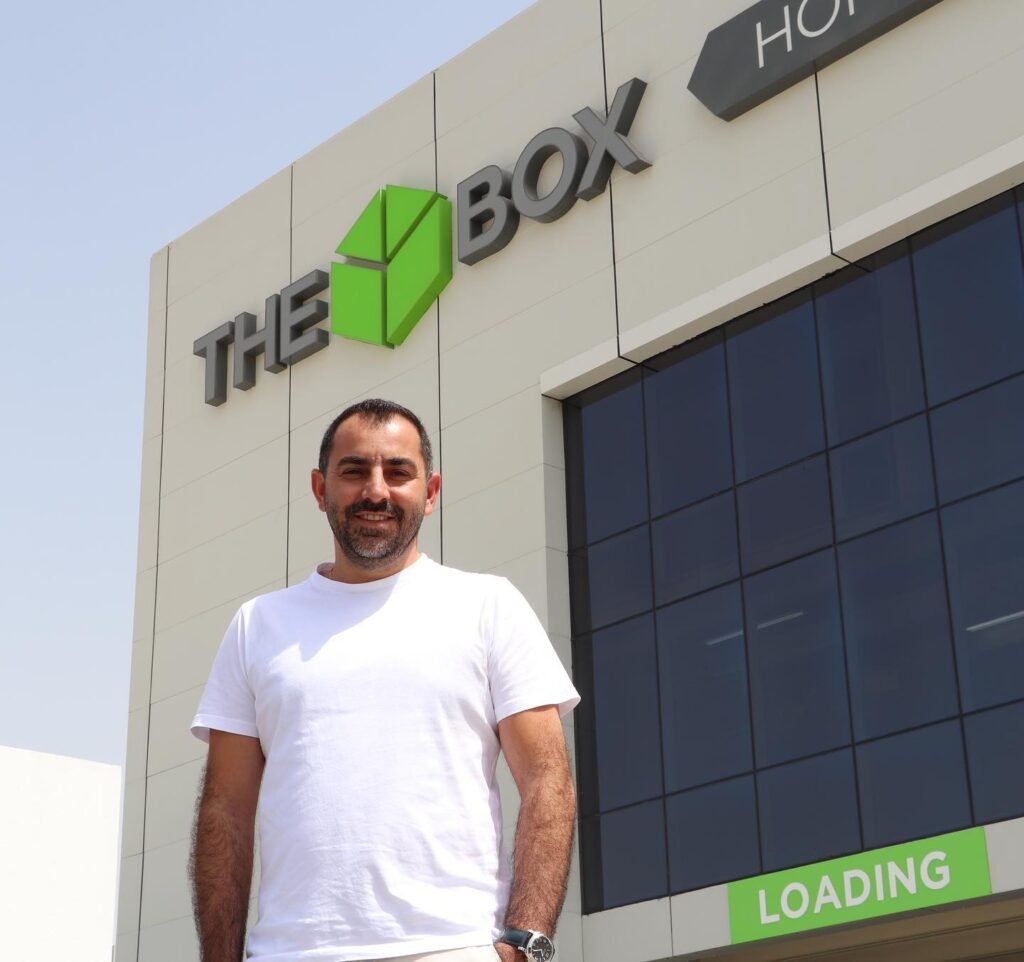 As a heartfelt 'Thank You' to the community which has helped them reach this milestone, The Box will be opening up their space for a fun social event, where residents are invited to place their memories in a time capsule unit. In 15 years, The Box will unseal this time capsule and ship their contribution to wherever one may find themselves! 
The Box started in 2006 with humble beginnings from the founder's bedroom in the Springs in Dubai and grew quickly to become an award winning self storage provider in the region. The Box still maintains the same founding principles and values today as it had when it first started and continues to grow regionally with a fantastic team and delivering outstanding service.
Event Details: 
Date: 13th, 14th & 15th January, 2023
Time: 10am-5:30pm
Location: The Box Self-Storage JLT DMCC
How it works: Residents can drop by at The Box, JLT, with family and friends between 13th-15th January from 10.00 am-5.30 pm and leave their precious memorabilia in the time capsule. It can be a video message to oneself, a favourite recipe from 2023, a letter for your children, a much loved outfit from now to see how you like it in 2038, goal lists for the future and so much more!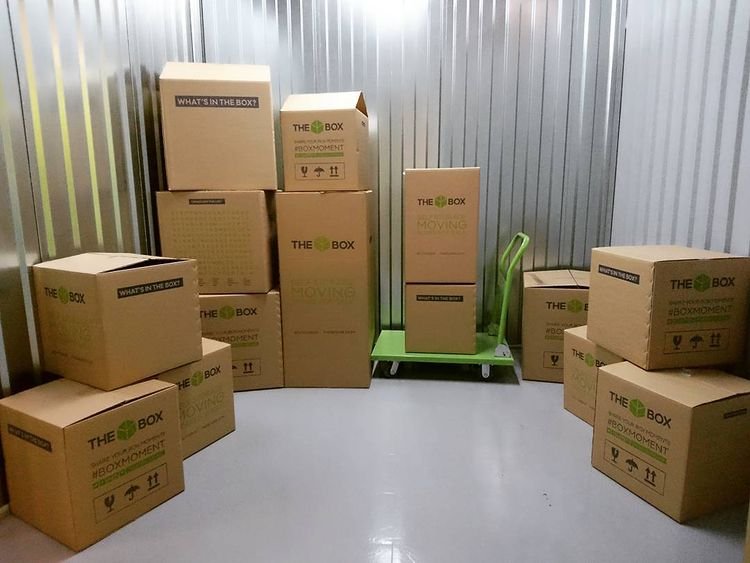 After the 3 days, The Box will then seal the container and only open it in 15 years, preserving your objects over time and providing an opportunity to reflect on what life was like in 2023. The best part? They will deliver your items to you in 2038, no matter where you are.
"We decided to celebrate our 15-year anniversary with a time capsule activation because we wanted to create a meaningful and lasting tribute to the people and events that have shaped our company. The time capsule represents the history of our organization and the hard work and innovation that has brought us to where we are today. We hope that by opening the time capsule in the future, we can look back on the memories and achievements of the past and be inspired to continue driving progress and making a positive impact in the world. The time capsule is a symbol of our appreciation for the journey we have been on and our excitement for the future ahead." says Wadih Haddad, founder and CEO, The Box.
If you love finding trinkets and pictures from the past, this one's for you! What better way to start the New Year than gifting your future self. Stop by with family and friends to create some present and future memories; there will be popcorn, coffee and canapes – and other interesting folks living in DXB to talk to! For more information, visit: The Box.