Dubai, a city full of adventure, nature, and history, is rife with glamping possibilities. However, planning a glamping trip might be a little stressful if there are no relevant firms accessible to help you. Now with glamper by bnbme, you can easily organize an amazing trip.
Glamper by bnbme is your pick if you like luxury coupled with off-the-beaten-path experiences. It not only checks off a number of boxes that can suit your taste, but it is also priced to suit your pockets, while offering a premium glamping experience in Dubai's remote wilderness. Supported by a team of experts working in 5-star hotels, glamper by bnbme, unquestionably puts the glam in camping.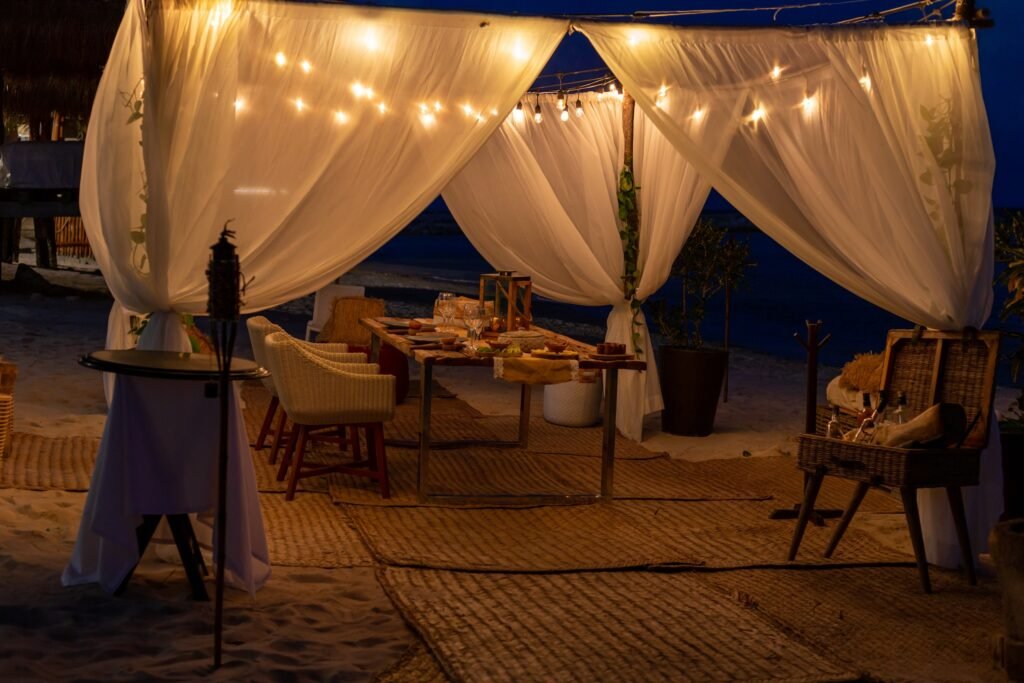 What's new?
If you only want to glamp during the day (evening), glamper by bnbme offers a customized package designed for you. From setting up a live BBQ with a chef that can prepare your favorite meal, to a beautiful bonfire with comfortable and cozy seating, the evening glamping covers all.
The experience starts from 4 PM and finishes by 10 PM, and is ideal if you want to return home for an early morning task. Tailored and customised for each guest, glamper by bnbme offers everything. So whether you're seeking a chef to prepare a delicious dinner or just want to hang out with pals while listening to a famous DJ, glamper by bnbme should be your choice.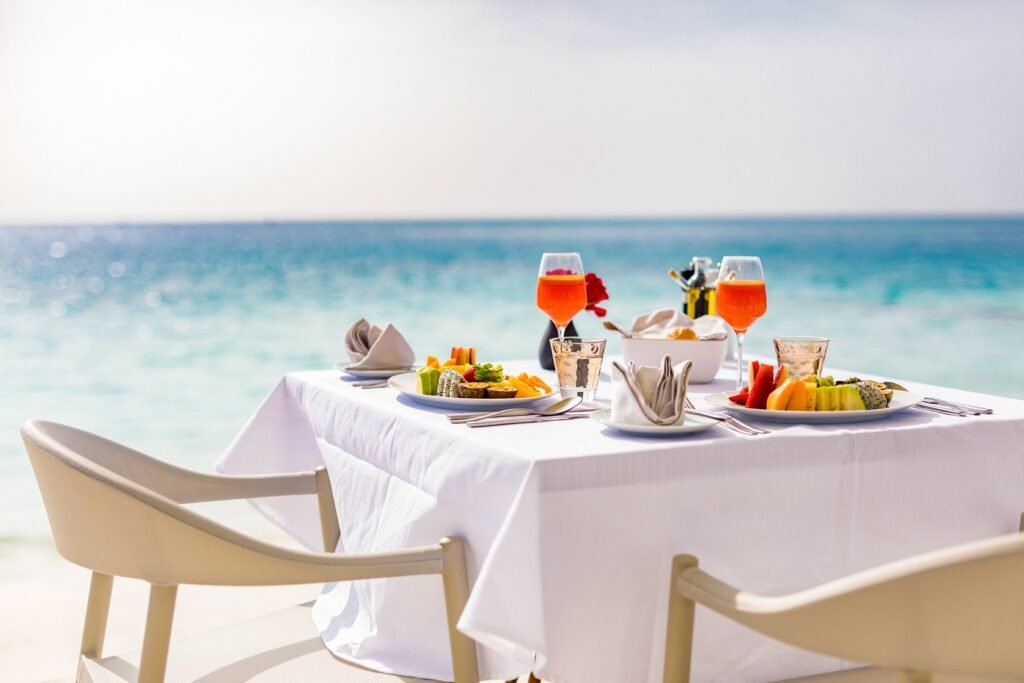 That's not all though, for the overnight experience the sleeping amenities are the best in class, and you don't have to worry about carrying your cutlery or food ingredients to the site. All that you have to do is show up at the secret location sent to you prior to your booking that promises to transport you to a mini oasis of glam and luxury. Away from the world, but connected to glamper by bnbme, the 24 hour, 7 days a week number is ready to provide and cater to any of your needs at any time.
Prices –
Evening Set Up: Starts at AED 700 per evening
Overnight Set Up: Starts at AED 1000 per night