Hugely popular Irish comedian is back by popular demand after a series of incredibly successful shows that had the Dubai crowds in hysterics. Byrne will perform at The Baggot, McGettigan's JLT on 6th and 7th May, with the tickets costing AED 149 per person including a welcome drink. These tickets will sell out quickly so be sure to make your advanced booking ASAP.
What: Comedy Night with Jason Byrne – two shows only
When: 6th and 7th May 2022 | Doors open at 7pm, Show starts at 8pm
Where: The Baggot, McGettigan's JLT
Price: AED 149 for show access plus welcome drink
Booking: HERE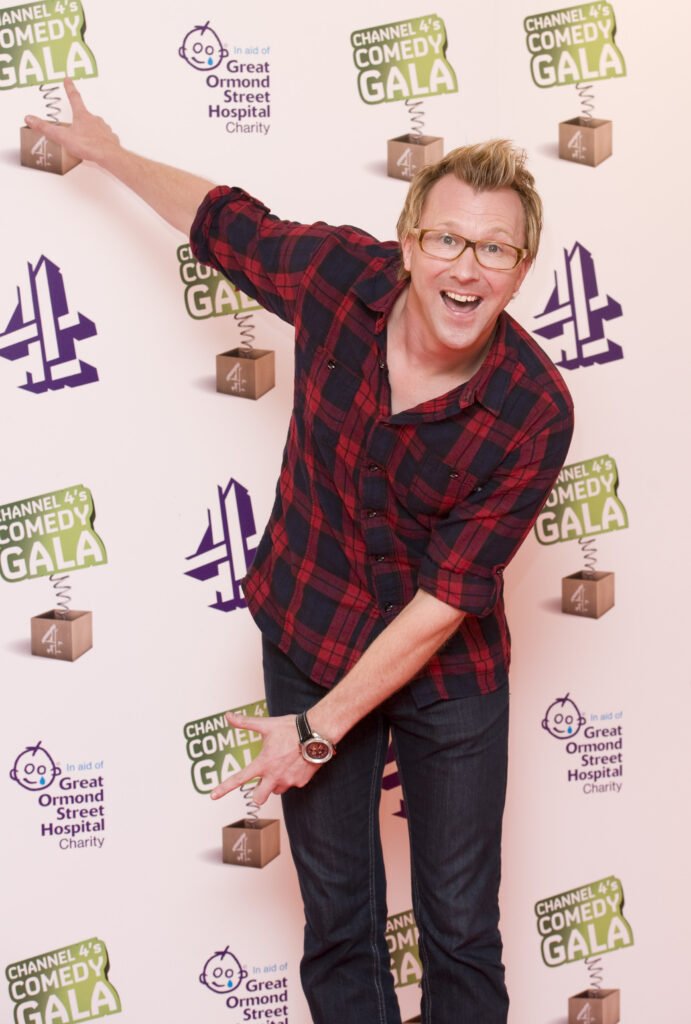 Byrne, a firm favourite at The Fringe Festival has amassed a cult following of fans who are obsessed with his stand-up tour-de-force and rest assured he will be bringing the same energy to his Dubai audiences, with his McGettigan's performances set to be characteristically hilarious and side splittingly good fun for every member of the audience.
This Celtic comic has a penchant for injecting sheer hilarity into very ordinary life topics, leaving fans buckled over with laughter. He also engages brilliantly with his audience, seemingly abandoning his prepared material to go off on wild tangents with whatever the unsuspecting members of the audience hand him.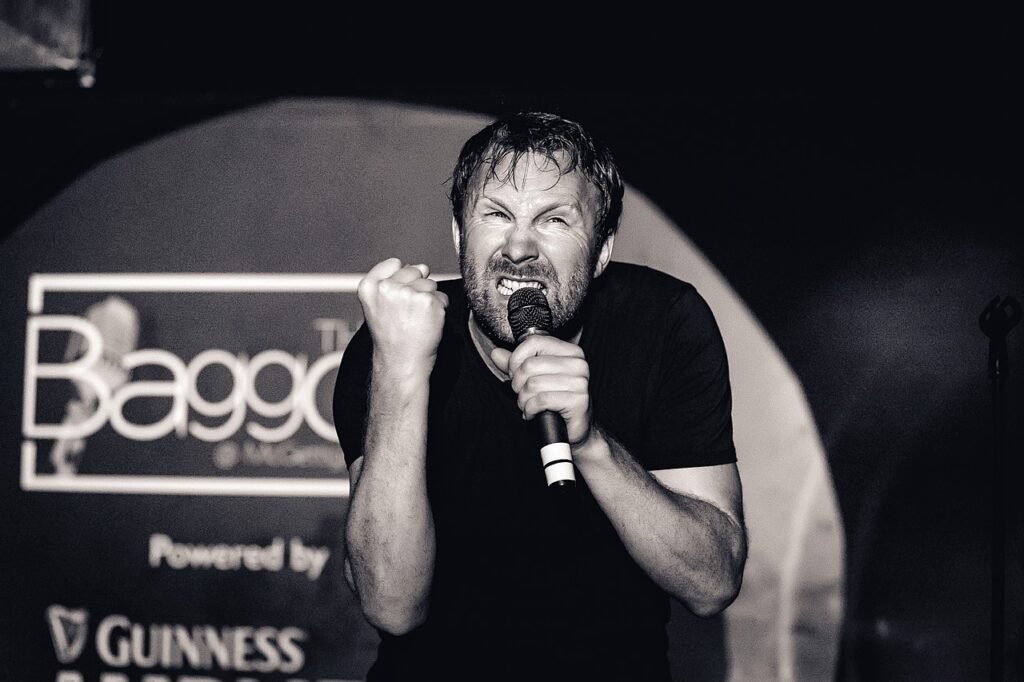 Expect a fantastic comedy show were Byrne's strength of character and undisputed talent for comedic delivery shining through at The Baggot for two nights only! What are you waiting for? Book your tickets right away!