Bollywood's biggest celebration of Indian Cinema, the International Indian Film Academy (IIFA) Weekend & Awards, which brings together the very best of the Indian film industry, has never left any opportunity for their fans to get closer to their favorite stars. Over the past 22 years IIFA has travelled the world to showcase and highlight the very best in Indian Cinema. During this time through the journey of IIFA, the brand has taken Indian Cinema to the world; and has been working to bring the world together through cinema and entertainment. IIFA has been renowned for uniting fans from across the globe by creating magical and memorable experiences by bringing them closer to Bollywood. It has created tremendous growth in the business of Indian films and the stars internationally.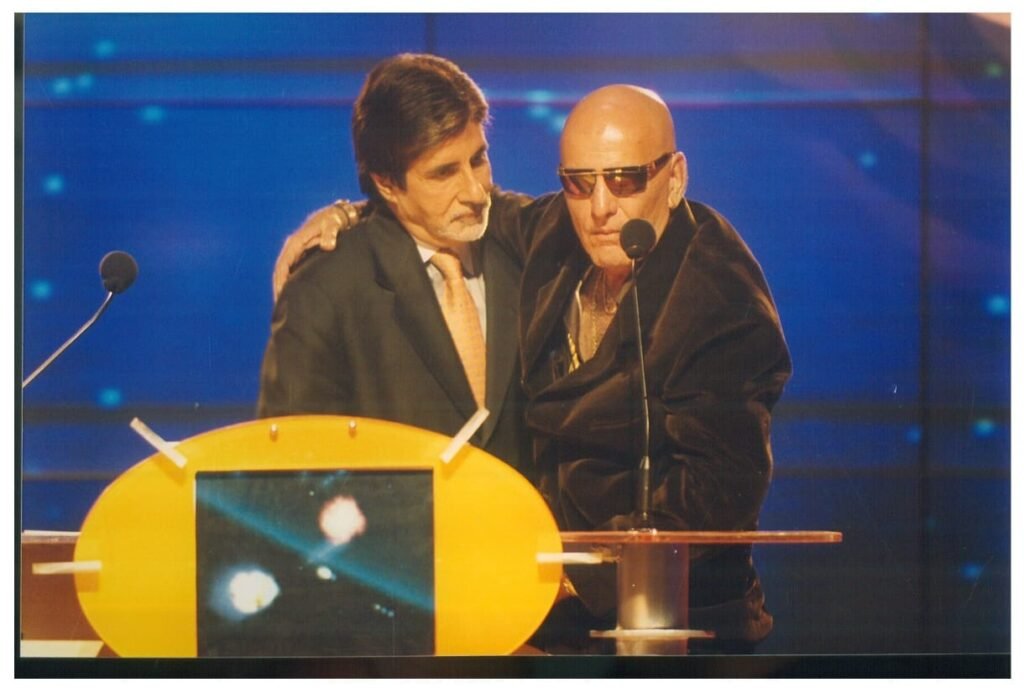 Global Icon and Superstar Amitabh Bachchan who is popularly known as the SHAHENSHAH of Indian Cinema has been entertaining us with his marvelous performances and all-time classics films. Over the years along with his unbeatable acting performances Amitabh Bachchan has also donned the hat of a film producer, television host, and occasional playback singer excelling in each role like none other and is one of the most influential actors in the history of Indian cinema. As the shahenshah turns 80 this year, IIFA is all set to pay tribute on the momentous occasion of his birthday!
Amitabh Bachchan who has won multiple awards at IIFA was also awarded the first ever Bollywood wax figure at Madame Tussauds which was facilitated ironically also at the first IIFA in London in 2000. There are so many wonderful memories and moments that IIFA has witnessed with the superstar himself in many editions of the IIFA Weekend. He is currently one of the actors who has been awarded with the most best actor awards in IIFA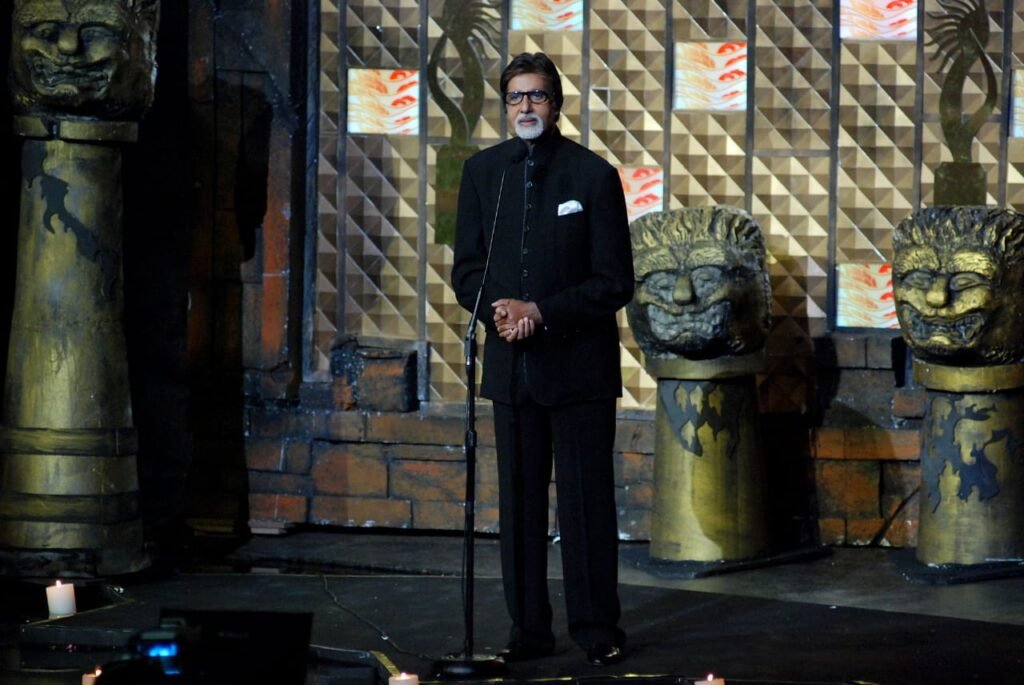 IIFA is all about celebrations and as a tribute, this year IIFA will celebrate the global icon's birthday, spread over 10 magical days. Bringing together the global community that IIFA has amassed over the years to allow people from all around the world to enjoy the specially created content and reliving those moments at IIFA; as well as a unique opportunity for fans to get involved. Over the next 10-days, the IIFA celebration will continue with polls, quizzes and trivia highlighting his much-celebrated work and achievements.
Catch all of this and much more exclusively only on IIFA's social media handle (@iifa) as we gear up for a 10 day special commemoration to celebrate Amitabh Bachchan's birthday.