Kaffe Bloom celebrates International Coffee Day
This year, KaffeBloom that serves specialty brand FritzCoffee and The Barn Coffee Roasters will be offering a flat 50% discount on their coffee menu andwill run a special Coffee Jelly Float for the day.
Timings: 9am-10pm (Monday-Saturday) , 11am-9pm (Sunday)
Location: 1004 Gourmet, Onyx Tower1 P2, The Greens, Dubai, UAE
Contact: + 971 4 399 1705
'Elevating Your Home Coffee Experience' workshop at Dubai Creek Harbour 
Elevating Your Home Coffee Experience, 10:00am – 11:00am
Ideal for coffee enthusiasts and home baristas, the workshop discusses the basics of brewing coffee at home employing various preparation methods, learning about the fundamentals of beans and specialty coffee, and the tools required to achieve the best results. Led by Rosario Laulate, Intellect's Head Barista and Barista Trainer – who comes from a Peruvian family of coffee connoisseurs – the interactive one-hour session will utilise Intellect's range of single origin coffees, address attendee questions and indulge their taste buds while sampling the coffee being made. Each guest will walk away with a complimentary bag of Intellect's premium beans.
Price: Complimentary.
Location: Mondoux Dubai Creek Harbour. Open to adults only. Spaces are limited and prior bookings are a must.
Complimentary Coffee with Dessert or Crepe, 3:00pm – 6:00pm
Guests visiting both Mondoux's locations, at Dubai Creek Harbour and The Beach, JBR, are invited to avail one complimentary coffee with each purchase of a dessert or crepe. This offer is valid in the afternoon only, from 3:00 to 6:00pm, on Saturday, 1st October.
For more information, follow Mondoux and Intellect Coffee on Instagram. For workshop bookings, please contact Mondoux Dubai Creek Harbour on +971 50 1189401.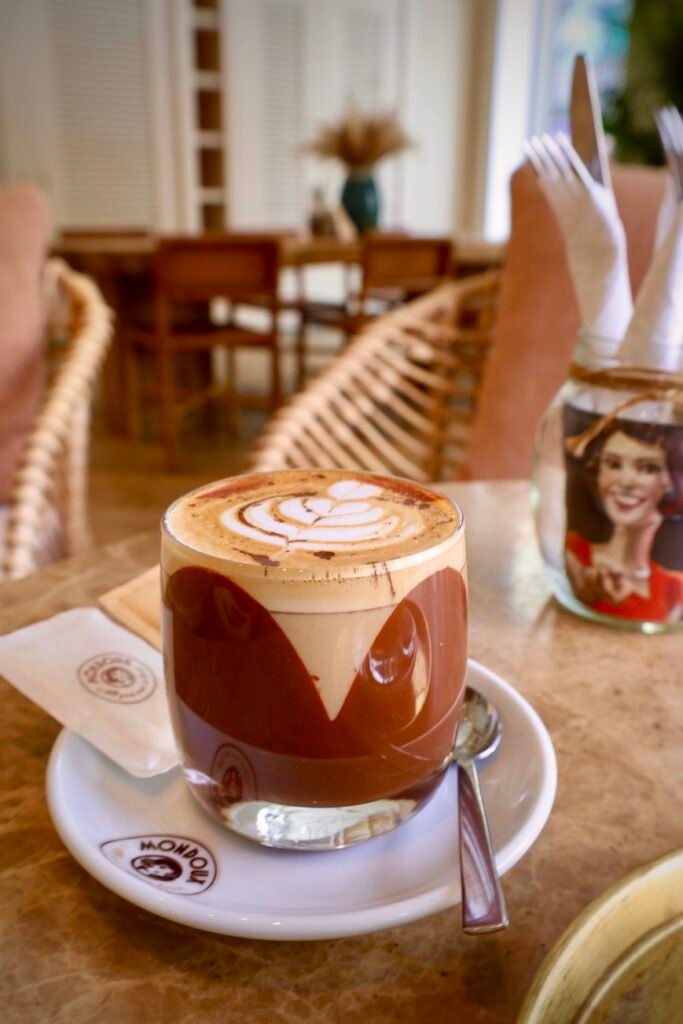 Bageri Form Honours International Coffee Day & Cinnamon Bun Day
Bageri Form, Dubai's Scandi bakery, is honouring International Coffee Day coming up on October 1 and Cinnamon Bun Day on October 4, at its bright and stylish café in Dubai Design District.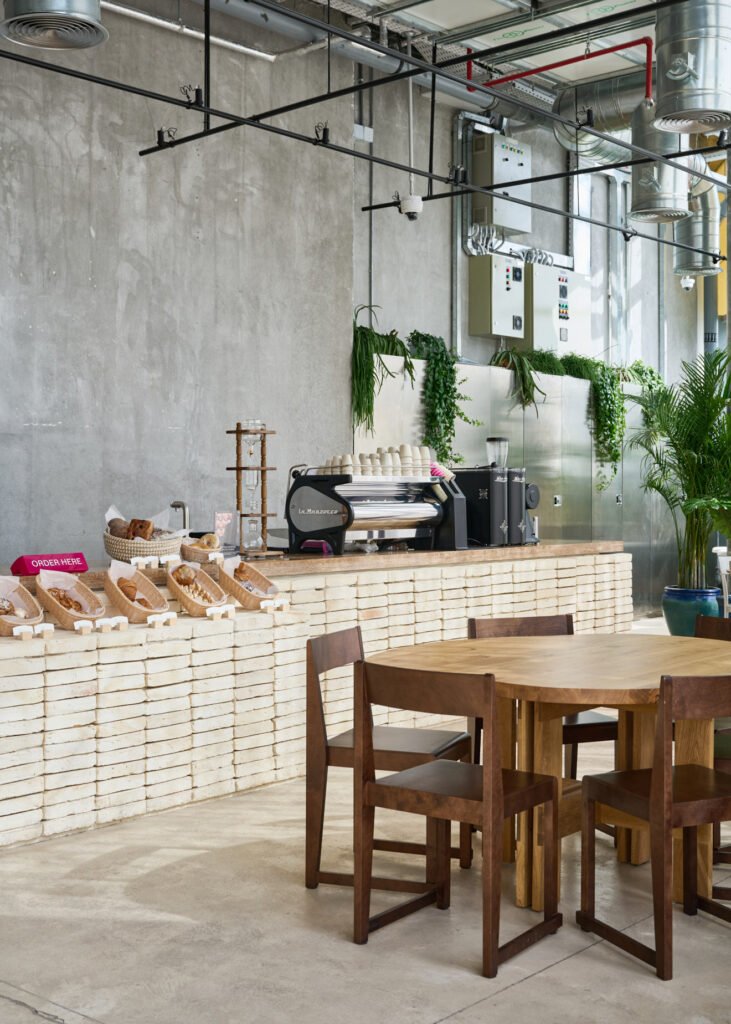 Passionate foodies and coffee aficionados who will be placing an order for a cup of coffee on October 4th will be treated to a complimentary delicious cinnamon bun. In honour of October's important dates, complimentary sweet and decadent Cinnamon buns will be served hot and fresh from the oven, with each freshly brewed cup of coffee prepared by the experienced baristas.
As well as being open daily for dine-in guests, Bageri Form is offering UAE-wide delivery in its own transit van from 8 AM to 8 PM on weekdays and 9 AM to 10 PM on weekends. Free delivery is available for orders over AED 250 in Dubai and orders over AED 400 across the whole of the UAE.
On October 4, Bageri Form guests will be treated to a complimentary cinnamon bun with each order of a coffee.
To find out more, please visit www.bageriform.com or check out the Instagram page @bageriform. 
Celebrate International Coffee Day with Coffee Planet
Enjoy Coffee Planet's flavours, the best in the UAE discounted until 1st October. The United Arab Emirates is a nation at the forefront of coffee culture and consumption within the UAE has grown exponentially over the years as it is the perfect drink to enjoy socially with friends or individually at any time of the day.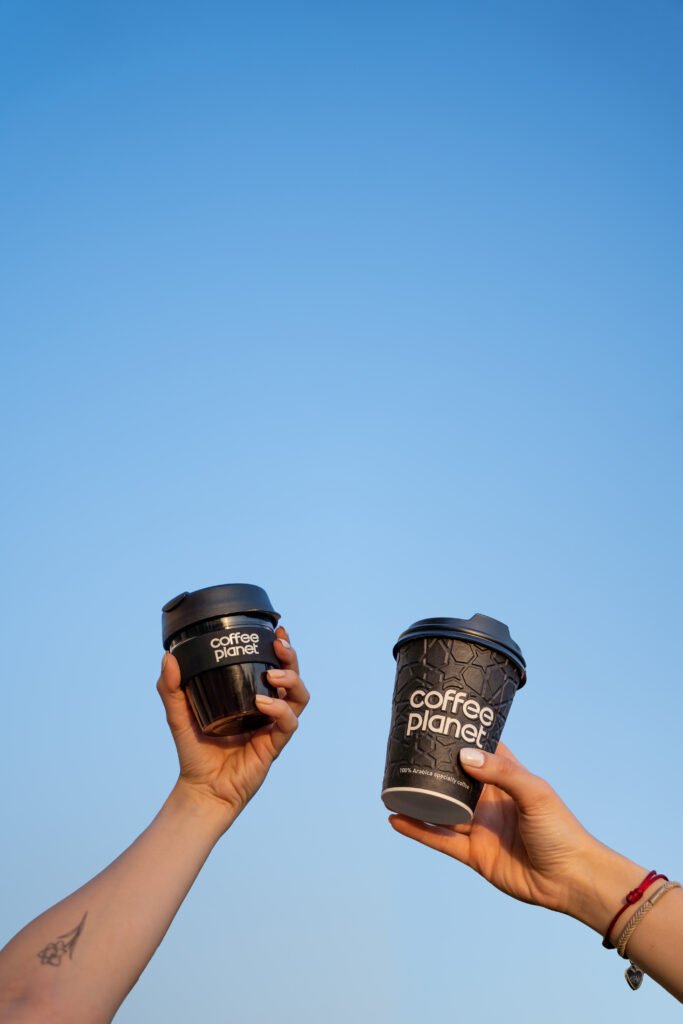 Their various specialty coffees have an exceptional selection of tasting notes ranging from the Rwandan lychee, raspberry, jasmine, vanilla and molasses to the Columbian yogurt, vanilla, plums, raisins, strawberry, hazelnut, peach and brown sugar. 
Join the coffee community by celebrating International Coffee Day on 1st October at Coffee Planet where everyone, from coffee connoisseurs to casual drinkers, can find a delicious coffee to match their personal preference.
Go to coffeeplanet.com to purchase discounted specially roasted coffee with a profile to suit everyone. Try Coffee Planet's coffee at your nearest cafe in Dubai Hills Mall, Dubai Hills Business Park or Circle Mall, JVC.
Additionally, check out @mycoffeeplanet on Instagram for a chance to win a roastery tour and pairing sessions.