Celebrate Back-to-School With Great Discounts For Teachers
Joe's Backyard, the neighborhood barbecue restaurant at Holiday Inn Dubai Festival City, has launched the Teachers' Club, giving educators a fantastic discount of 50% on total bill when dining until the end of October.
"We would like to acknowledge our teachers for their hard work. As they return to the classroom to continue teaching and inspiring students, we invite them to Joe's Backyard and enjoy a relaxing dining experience after work or during the weekend," says Lucian Rosu, General Manager, Joe's Backyard DFC.
A daily dose of delectable flame-grilled dishes, beverages and a welcoming atmosphere awaits educators at Joe's Backyard. The dynamic day-to-night venue has incredible offers, including the all-day happy hour on Blooze Mondays to The Girl's Club every Tuesday.
Begin the weekend with the Caribbean Night every Thursday from 9:00 pm onwards. Teachers will enjoy the most delicious barbecue selections to pair with the refreshing drinks while listening to Caribbean-influenced music.
On Friday and Saturday, guests can dine in the afternoon or the evening, with two sets of brunch. The Friday Brunch starts at 1:30pm to 4:00pm and 8:00pm to 11:00pm. Performances by the resident DJs will keep the atmosphere alive while indulging the juiciest steak, crunchy fish and chips, and desserts.
Saturdays at Joe's Backyard features Hubble Bubble. Come in the afternoon from 2:00 pm to 5:00 pm or in the evening from 8:00 pm to 11:00 pm and choose from a tasty selection of starters, mains, sides, and something sweet to cap the delightful meal.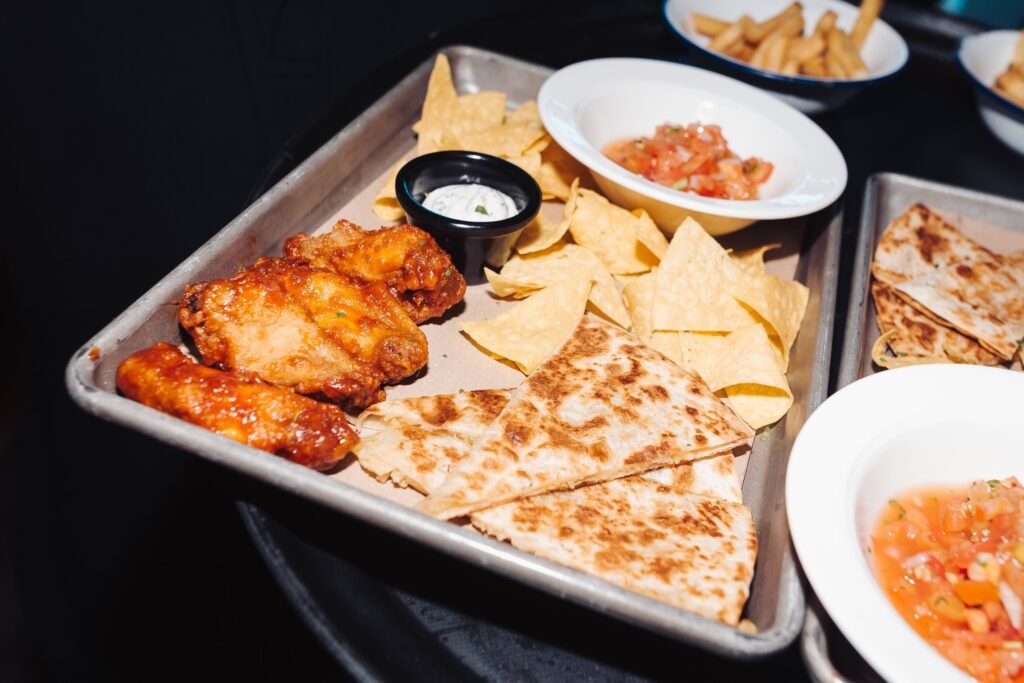 Located on the 19th floor, the amazing sunset on this restaurant's terrace and the panoramic views of the Dubai Creek will add to every guest's wonderful weekend dining experience.
To book a table, email reservations@joebackyard.com or call 055 709 4509.
About Joe's Backyard
Joe's Backyard is Dubai's latest BBQ hotspot, located on the 19th floor of the Holiday Inn, Dubai Festival City, boasting views over the Dubai skyline and the Burj Khalifa and a laidback day-to-night vibe. With a menu of flame-grilled flavors worldwide, the pièce de résistance is the 2.5 metre grill on the terrace serving specialties such as braised and slow-cooked meat.