Up for an unlimited deal that not only satisfies your umpteen hunger but also is extremely light on your pocket? Well, it's time to treat yourself to Khao Jee Bhar Kay – unlimited biryani at Sthan at a pocket-friendly price!
Khao Jee Bhar Kay and get high on unlimited biryani for AED 35 per person from Monday to Friday, 12 pm to 4 pm only at Sthan restaurant. At Sthan, they have established themselves for making some of the best biryani in Dubai. The authenticity of the flavor and traditional methods of preparation makes it a must-have for all biryani lovers.
Known for serving lip-smacking delicacies from Pakistan, Hindustan, and Afghanistan, Sthan is a melting pot of cultures, and one can try a variety of unlimited biryani at our convenience! Khao Jee Bhar Kay serves expertly crafted scrumptious Mutton, Chicken, Fish and Paneer biryanis, especially from Kolkata, Karachi, Sindh province, and other regions with a complimentary drink of your choice.
One can choose from Lassi (sweet or salt) Lemon Mint or Water or Fresh Lime, included in AED 35 per person deal. Go with your family or friends over this unlimited deal at Sthan.  Make sure you go there with a loose pair of pants because we are sure that your 'biryani belly' will make an appearance!
Time: 12 pm to 4 pm
Days: Monday to Friday
Price: AED 35 Per Person
Venue: Sthan, Al Karama – Dubai
Phone: 04 399 7775
Khao Jee Bhar Kay Menu inlcudes: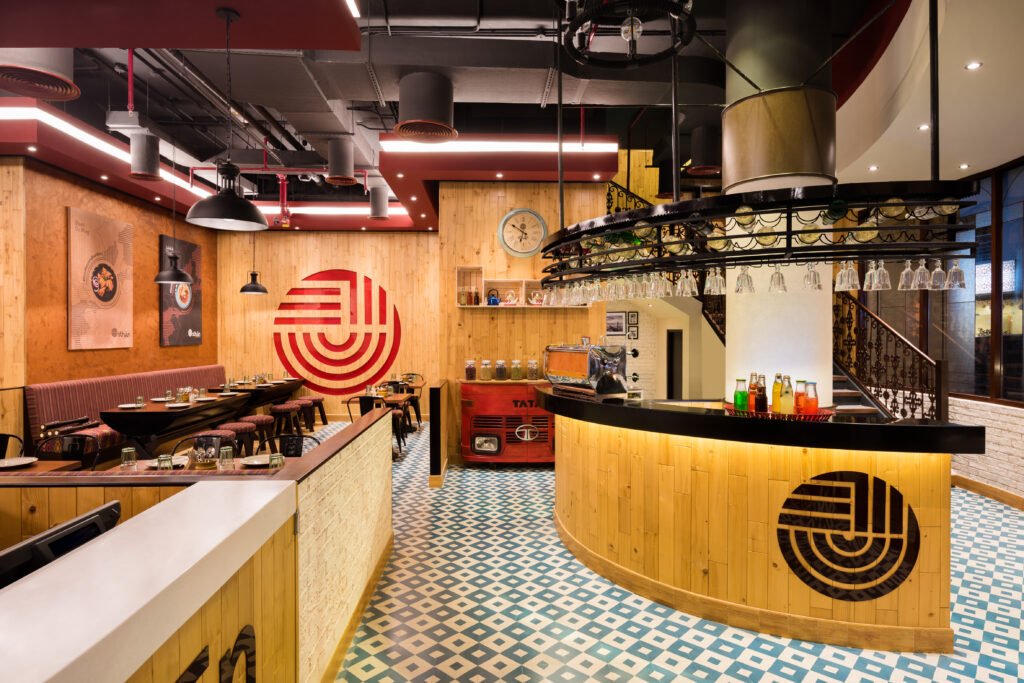 Sindhi Chicken Biryani: Spicy Chicken Slow Cooked with Pounded Garam Masala.
Chicken Tikka Biryani: Charcoal Cooked Chicken Tikka Along with Aromatic Spices.
Achari Murgh Biryani: Succulent Chicken Leg Pieces Cooked with Homemade Achari Masala. 
Karachi Mutton Biryani: Pakistani Masalay Wali Biryani.
Kolkata Mutton Masala Biryani: Kolkata Style Spicy Biryani Aloo Ke Saath.
Macchi Biryani: Mustard Flavoured Shallow Fried Fish Biryani
Mutton Pulao: Chotta Bakra Ka Mutton Cooked with Basmati Rice in Yakhni Stock.
Paneer Navarathan Biryani: Khalis Paneer Ki Biryani with Nau Rattann.
One Complimentary Drink: Lassi Sweet / Lassi Salt / Lemon Mint / Water / Fresh Lime