The city has a new one-of-its-kind factory with its retail cafe, Bake N More, where customers can pay for and enjoy their fresh baked goods with cryptocurrency without incurring any transaction fee. Bake N More will be serving freshly prepared all-day breakfast, brewed coffee, breads, baked goods, salads, and unique sandwiches. Bake N More's factory is equipped with an advanced, cutting-edge semi- automated assembly-line production that is operational round the clock and possesses the capacity to produce high volumes of products for the café's partners.
Talking about the thought process behind this charming new café and excited about its launch, Mohammad Al Hammadi, Owner of Bake N More said, "Our society needs the transition from eating unhealthy food filled by preservatives, artificial flavors, and emulsifiers, hence we decided to make the food space better by sharing our fresh and healthy products with our community. We lovingly bake a wide variety of breads, pastries, all kind of slices, muffins, macaron, brownie, and more, while insisting on the finest ingredients and quality of the products."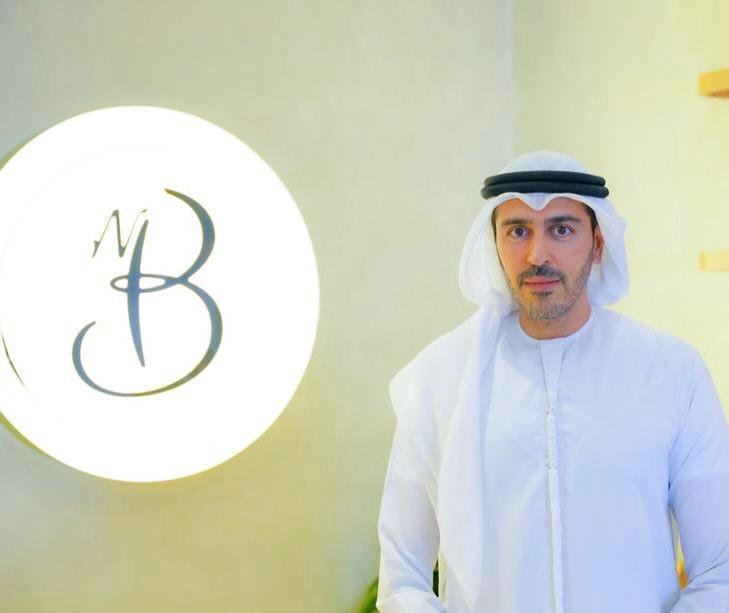 The contemporary café's open-source payment platform is handled by Mixin Network which allows customers to pay for their purchases with Bitcoin, Ethereum, Tether and 3 other major cryptocurrencies. All existing payment methods like cash, cards and online payments are accepted. Mixin Network is a lightning fast, decentralized Web3 platform that brings speed and scalability to blockchain and allows blockchains to gain trillions of TPS, sub-second final confirmation, zero transaction fee, enhanced privacy, and unlimited extensibility.
Delighted about their collaboration with Bake N More, Meng Chan Shu, Global Ambassador of Mixin Network said, "Mixin Messenger is not just a normal chatting app, it is also a decentralized crypto wallet that is connected to 41 public chains with more than 2 billion USD under asset. It is also lightning fast in transferring tokens and has never been successfully hacked in the last 4 years. With no gas fee among users, it is a solution that can help Bake N More unlock the copious advantages of a payment system that is safe, speedy, and simple."
Bake N More's POS and ERP is powered by an all-in-one Dubai based solution, IIKO, who bring advanced technologies to F&B outlets with an intelligent cloud-based system. IIKO is currently operating in 51 countries, covering multiple restaurant functionalities and brings superior operational practices into the life of a restaurants to help maximize their profits and minimize their hassle.
Optimistic about their partnership with Bake N More, Alex Ponomarev from IIKO said, "We are happy to collaborate with a trendsetting café like Bake N More and we are looking forward to helping them operate in the most business efficient manner. Along with the outstanding operational practices that we have introduced to the hospitality businesses, we will act as a technology center for the whole restaurant operation aggregating all the third-party solutions, including payments through Mixin Network, enhancing the overall functionality and providing more capabilities to the business".
Bake N More is here to cater to a clientele that loves healthy and fresh food that tastes good. Through their café, they want to build and maintain a business strategy that is prosperous and fruitful through the medium of providing quality upscale baked products for a variety of consumers. They are committed to provide superior quality to meet their customers' needs through progressive processes that help achieve sustained excellence.
Want to know more? Visit their website here.