OliOli®, an experiential play museum based in Dubai, has launched Mission OliOli®, a spy adventure for kids aged 4 and above. Children (and parents!) are invited to join the elite OliOli® Secret Service (O.S.S) and outwit Cobra, the leader of the Very Evil Network of Mischief (V.E.N.O.M).
Kids turn into agents to stop Cobra's master plan from stealing joy from the world.
Features interactive challenges, gadgets, hidden doors, laser maze, and more.
The action-packed adventure features interactive challenges and puzzles for O.S.S agents to solve to enter the O.S.S headquarters, where kids will have to navigate through laser beams, avoid booby-trapped floor, fix the broken server, and restore joy.
Children begin the operation by registering into the O.S.S database and building their secret spy identity, as well as collecting their Mission OliOli kit. Each agent kit contains an agent ID, a classified mission file with information about Cobra and his evil scheme, and powerful gadgets to over-smart the enemy.
Upon successfully completing the mission, O.S.S. agents will be celebrated and rewarded with a badge of honor for their courage, physical fitness, critical thinking/problem-solving skills, and perseverance.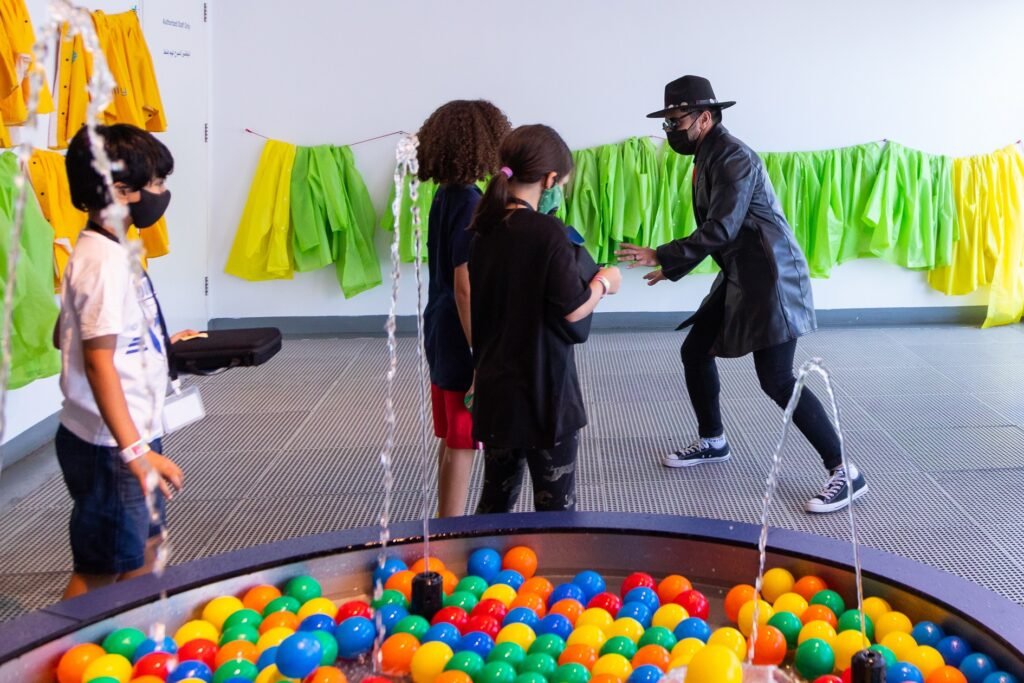 Entry to Mission OliOli® is included in OliOli®'s Standard PLUS ticket priced at AED 146 for 1 Child (4 to 16 years old) + 1 Adult. Mission OliOli® runs from March 12th to June 12, 2022.
Mission OliOli® has been planned with utmost importance to health and safety measures and social distancing norms in-line with government guidelines. For more information visit olioli.ae/mission-olioli or call +971 4 702 7300.