Cosmopolitan RTW French fashion brand set sail to the UAE with the launch of their picturesque boutique in Dubai.
Ideated on the values of pure emotion & experiences, Palem is the latest fashion brand to have launched in the UAE featuring elements of style, sustainability & femininity. Each collection of the Palem brand follows the rhythm of a perfect day off. From a sunny laze on the beach sand, to a bright summer night, Palem defines the essentials for a chic wandering lifestyle in a truly fashionable manner.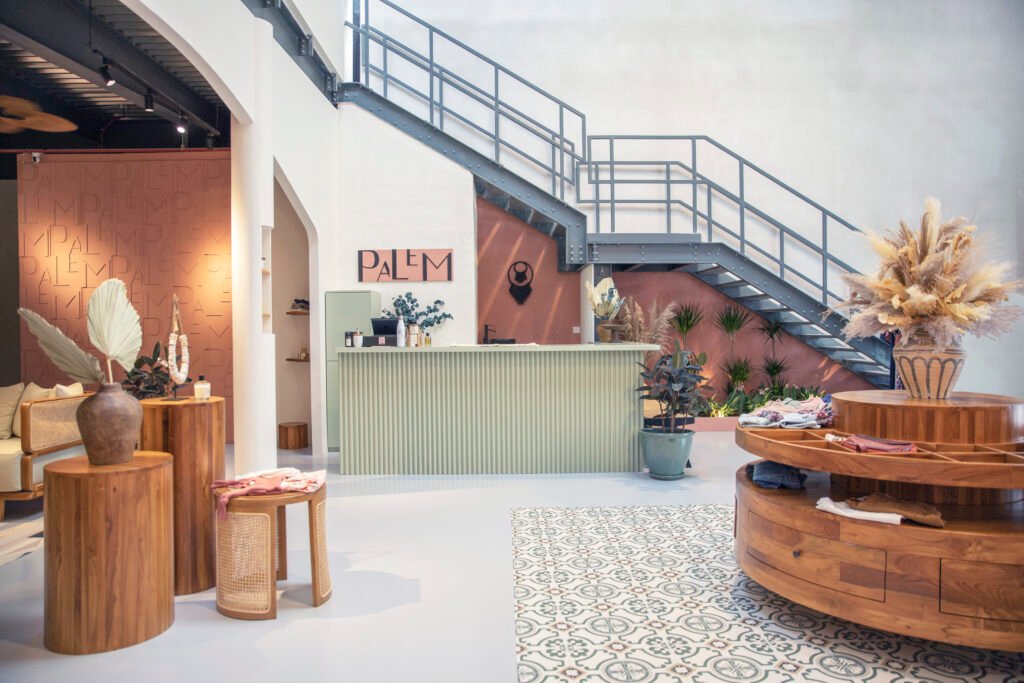 Combining versatility, style & comfort in one, all Palem pieces make for great wardrobe staples, including dresses, beach wear, kaftans, jumpsuits, shorts & basics, the collection is diverse, ensuring there is something for everyone. Palem also carries chic accessories that can be paired on top of any outfit for that added Oomph!
The Palem fabrics are a true testament to the brands' values of consciousness. Each one is carefully selected for their aspect, richness, singularity & composition, as well their superior quality, that brings out the elegant & refined qualities to life.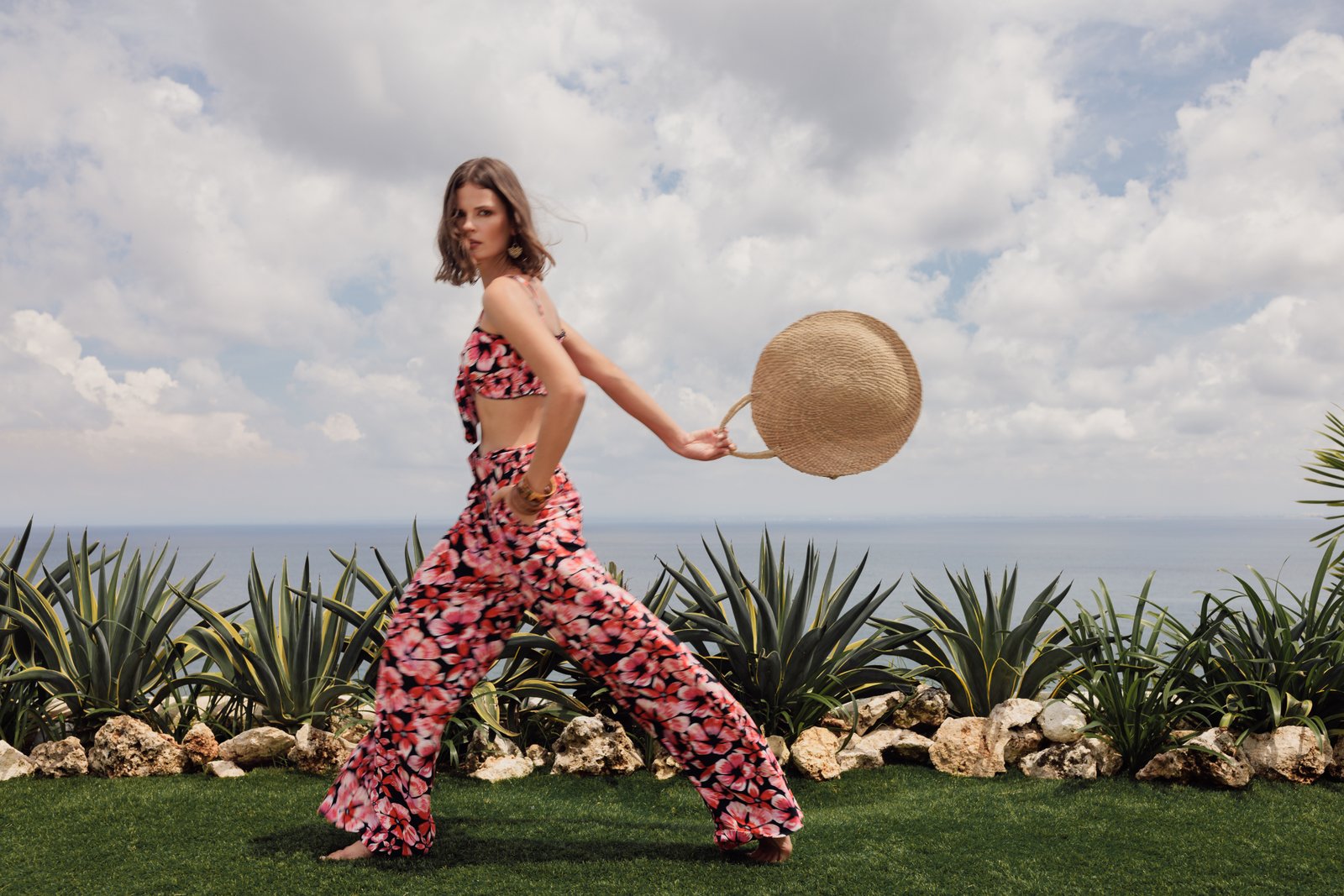 Palem exclusively uses natural fibers fabrics including organic cotton and sustainable viscose, to facilitate transformation and reducing the environmental impact. A brand built on the foundation of 'slow fashion', articulating the message of timeless fashion wide and far for its wearers, through each of its collections.
Each collection is inspired by a destination, a common thread shaping the style, color and print of every silhouette.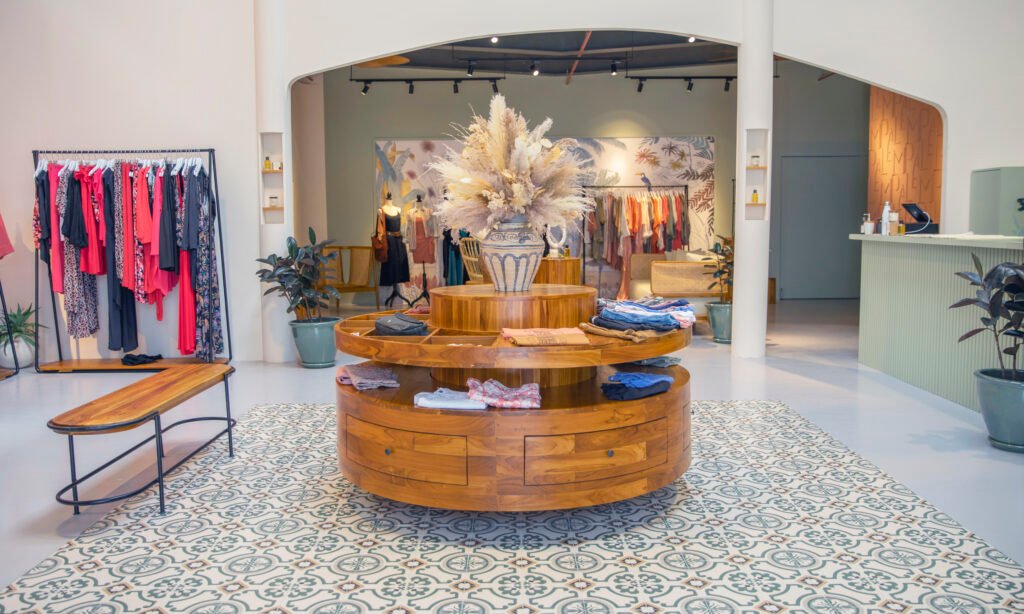 The collection features pieces that are both functional and versatile and can be styled in many different ways, ensuring they are kept for a lifetime as opposed to a brief season. Go from day to night, or beach to brunch with minimal effort.
Not just fabrics but prints too play in a big part in the brands' overall appeal, as each tells a unique story. The prints are inspired by patterns collected by the founders during their travels around the world.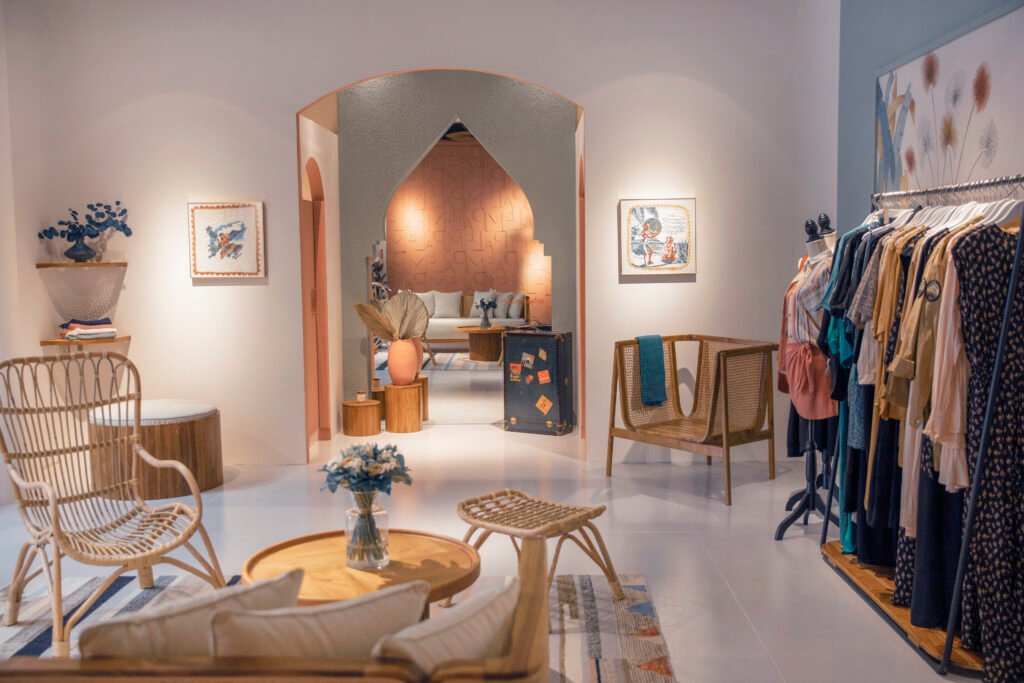 Adding to the luxe appeal, the Palem experience has been designed with great attention to detail, from the personalized buttons to fine embroidery on the shoulder, these minute technicalities add elegance & refinement to the overall look. Even the packaging has been thought through, all pieces are sprayed on with Palem's signature tropical scent, ensuring the receiver feels instantly transported upon opening, making for a mesmerizing experience overall.
To view the complete collection, visit: https://www.palem-brand.com/ar/en/