Parisian luxury label Philippe Model is making waves in the sneaker industry with the recent introduction of its Spring-Summer 2023 sneaker collection. The brand's incorporation of refined materials and technology for enhanced wearer comfort has left sneaker heads eagerly awaiting the arrival of this exciting new season.
On March 21st, 2023, Philippe Model's flagship store at Dubai Mall hosted an exclusive preview event, giving guests a sneak peek of what's to come in the SS23 collection. The concept of quality Italian craftsmanship takes center stage, with minimalistic designs that draw inspiration from the brand's French heritage. The collection is a manifesto of styles with an inimitable personality, mixing classic and savoir-faire, sophistication and minimalism. The result is a functional yet unmistakable look for summer 2023.
The event was led by Saeed Alhalyan, a well-known YouTuber within the sneaker heads community in the region. Saeed handpicked his top six favorite styles from the SS23 collection and curated the guest list for the special preview event, which saw over 50+ guests attending to celebrate their shared love for sneakers.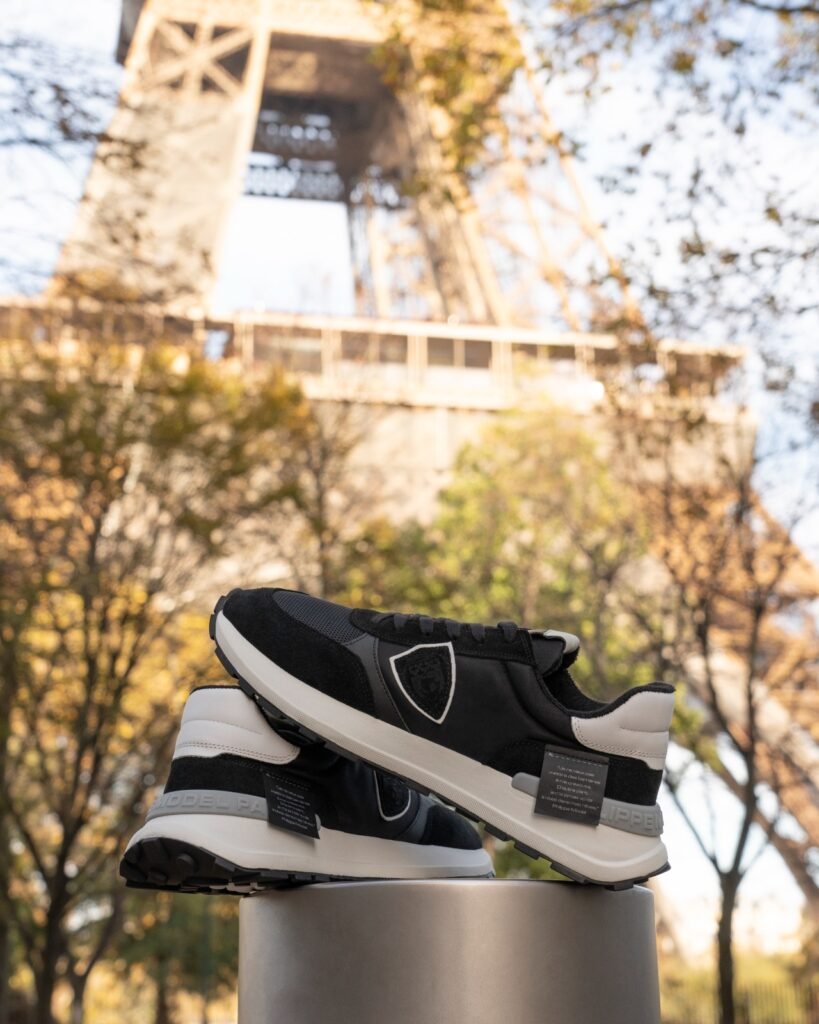 Among the most-coveted styles were the ROCX, designed specifically for urban explorers, and the Tropez, a casual and fun sneaker available in stunning colors that elevate the wearer's style. The Antibes, another top pick, is loved for its simple and timeless design as well as its high-quality construction. The sneaker reinvents the canons of running shoes while evoking a fresh and youthful look. The Temple, on the other hand, is a classic all-white leather silhouette, making it a high-fashion shoe that can be styled in innumerable ways.
In addition to showcasing the never-seen-before product lines, the event also featured a customization corner where guests could get their new kicks customized by a talented and popular customization artist. The Philippe Model SS23 collection is set to take the sneaker industry by storm with its effortless and relaxed elegance that adds a playful sense of style to everyday wear.

The brand and its latest collection are available exclusively on www.shopbauhaus.com.