Pickl, the popular homegrown burger joint, bagged the title of 'Restaurant of the Year' and 'Best Fried Chicken' at Deliveroo's first-ever restaurant awards in the UAE. Deliveroo, one of Dubai's favorite food delivery companies, announced the winners on the 23rd of March 2022.
This comes as no surprise as Pickl was recently awarded the 'Best Burger Restaurant' by the Time Out Awards 2022. These accolades demonstrate the success Pickl has experienced since its inception in 2019, having been up against some of the globe's biggest names.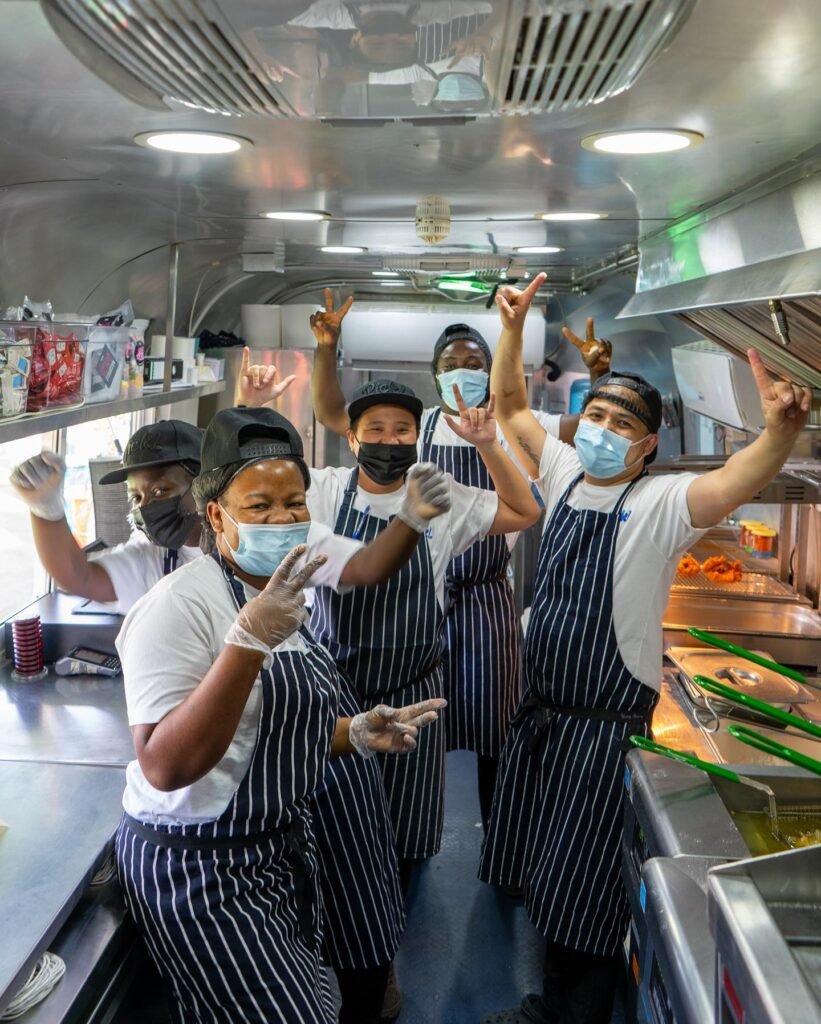 Steve Flawith, Founder and CEO of Pickl, comments, "It is an honour to receive these awards, and we couldn't have accomplished this without our hardworking team by our side, every step of the way. Our team prides themselves on the burgers created, ensuring our customers are left with a positive experience and memory while dining in one of our locations across Dubai, or placing an order to their homes."
Pickl is a home-grown burger restaurant that continues to prove their mantra "Fresh. Fast. Food." by always freshly preparing their food in-house every day. Find out their locations at – https://eatpickl.com/.