Summer is all fun and play! But when the temperatures rise, there are some safety measures that you need to take to safeguard your pet. Whether it's a walk outdoor, or a car ride or just to play in the park, it is important to keep your furry friend safe and healthy.
Eurovets outlines some quick tips to keep your pet safe during summers –
Light and nutritious meals: According to Eurovets, ensure that there is a change in the diet of your pets during summer. Give your pets a proper portion of meat. The Calibra range offers super premium quality canned foods without grain, made from clearly identified animal source proteins. Finicky dogs with sensitive digestion will appreciate the non-traditional and easily digestible types of meat, such as turkey and lamb.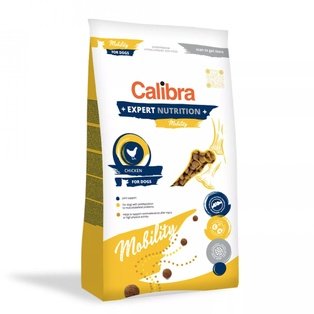 High levels of hydration: — Hydration for pets is a must during summers. Eurovets suggests keeping their water bowls filled with drinking water at all times. Add water additives to your pets water bowl to help maintain their oral care this summer. This is the easiest way to support pet dental health, help fight periodontal disease, and strengthen their gum tissue. Oxyfresh water additive safely and effectively helps fight plaque and tartar, promotes healthy gums, and gives them the freshest breath. Keep monitoring their liquid intake. This will help with easier digestion.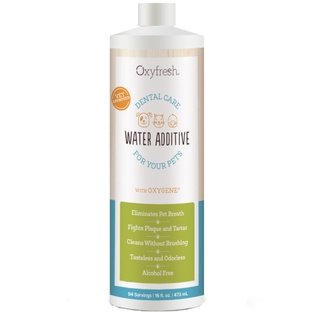 Quality Grooming Products: High temperatures can also cause your pet to have watery eyes, itchy skin, red skin, sores, and even rashes. As such, Eurovets suggests constant grooming during summer. Basic grooming includes washing the fur and brushing it and can also include grinding and nail trims. Grooming often includes pet massages to help the pet relax. Summers also call for a cool haircut for your pets. It is recommended to use F10 Germicidal Treatment Shampoo to help cure any skin abnormality. The F10® Germicidal Treatment Shampoo is used for treating yeast (Malasseziasis) and fungal conditions, such as ringworm. It helps to control superficial bacterial infections.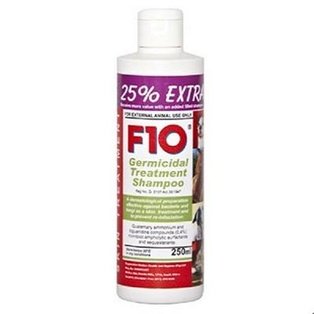 Choose the right products and accessories for your pets – Eurovets recommends to not clothe your pet in summer with hoodies or doggie tees. Their coats should be allowed to breathe free, unless you are taking them for a walk outdoors and it's slightly sunny.
Find all your supplies for your pet this summer at Eurovets. Shop online at https://www.eurovets.ae/.