REDTAG, the Middle East's favourite value fashion and homeware brand, has made fantastic new additions to A'aniqa, its curated collection of modest apparel. The signature, premium collection exclusive for women, A'aniqa, has struck a chord with the fashion-conscious generation in the region following its launch earlier this year. The new additions pay homage to classic designs as much as they embrace the power of pastels.
Meaning "unique" in Arabic, A'aniqa has stayed true to its name, by featuring apparel that stands out from the crowd, and its purpose, by exuding modesty in appearance. Since its launch, A'aniqa has steadily become popular among REDTAG's loyal clientele and has managed to amass its own fanbase. The new additions are set to reinforce REDTAG's reputation for value-centric and inclusive fashion.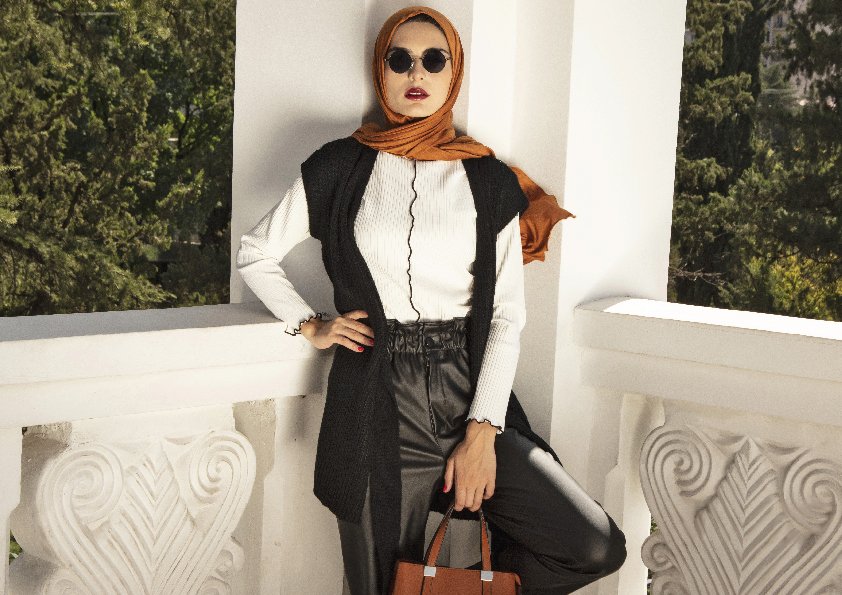 "A'aniqa embodies our emphasis on inclusive fashion. We have always believed, and expressed through actions, that a value-fashion brand should cater to all, regardless of their personal preferences, clothing choices, and perspectives. Over the years, we have launched curated collections, such as A'aniqa, in line with this belief. The new additions reflect our continued commitment to inclusive fashion," said Shehbaz Shaikh, Chief Retail Officer, REDTAG.
The new capsule range brings a complete makeover with layering options through jackets in classic colours and a touch of contemporary design. If scarves are your staple style, the new A'aniqa has options in refreshing colour combinations. For the power dressers, there are long-sleeved shirts in bright browns to go with elasticated waist trousers in benevolent beiges. Animal print shirts and cream trousers represent modest fashion in its trendiest.
High-neck white tops with subtle stripes can go with solid black leather trousers, making a statement. If convenience is what you crave, the 2-piece shirt and trouser sets in beiges, creams and pastels have got you covered. Layered with cosy cardigans in classic hues, these sets make you effortlessly fashionable. Belted maxi dresses with ruffled shoulders in eye-catching greens are simply unique, or, in Arabic, "A'aniqa".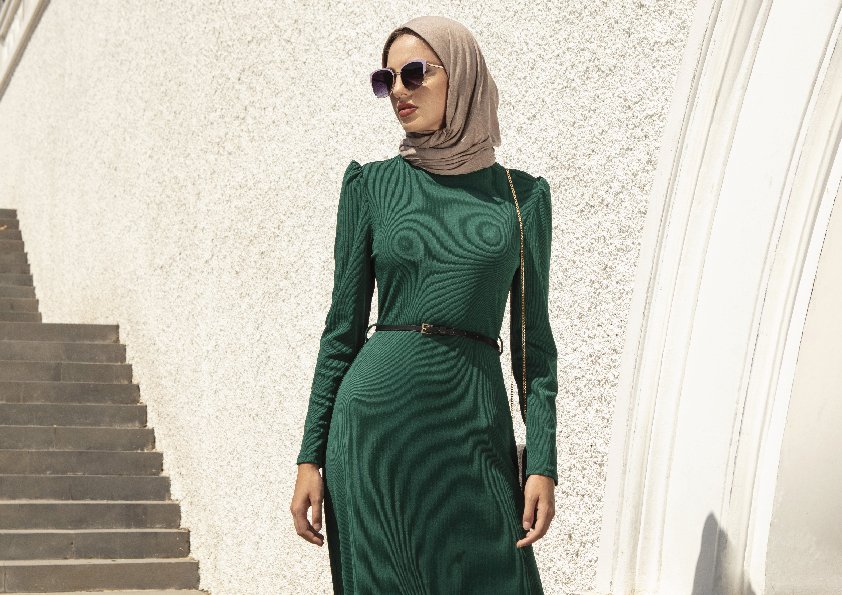 "Modest fashion boils down to the balance. It must characterize modesty while being in sync with modern trends, colours, trends, and the zeitgeist. So, it requires greater attention to detail. We have drawn eclectic influence and factored in customer feedback to arrive at the new additions to A'aniqa. This is to say, it is essentially a customer-centric collection," added Shehbaz Shaikh.
In line with Shehbaz's belief, REDTAG has launched customer-centric, hyper-convenience services such as 'Anytime-Anywhere Exchange', 'Find Your Size', 'Fashion Stylists', and 'Free Home Delivery'. With several such first-to-market services in the Middle East and its tiered loyalty program — RT Rewards — which boasts over 15 million members, REDTAG continues to cement its position as the leading value fashion and homeware brand in the region. Its contributions were acknowledged by RetailME through the 'Most Admired Brand Campaign of the Year' award 2021.
For more information, and to browse through REDTAG's A'aniqa collection, please click here.