An in-house culinary team at Caya, a Mediterranean-inspired homegrown restaurant is all set to surprise their guests with the first ever launch of "Ice-Cream cakes" at the Sharjah branch.
Ice cream and summer are always a perfect pair and Caya's team are scooping out two new flavors featuring some classic summertime treats consisting of flavors that will be available in the comfort of your home within minutes.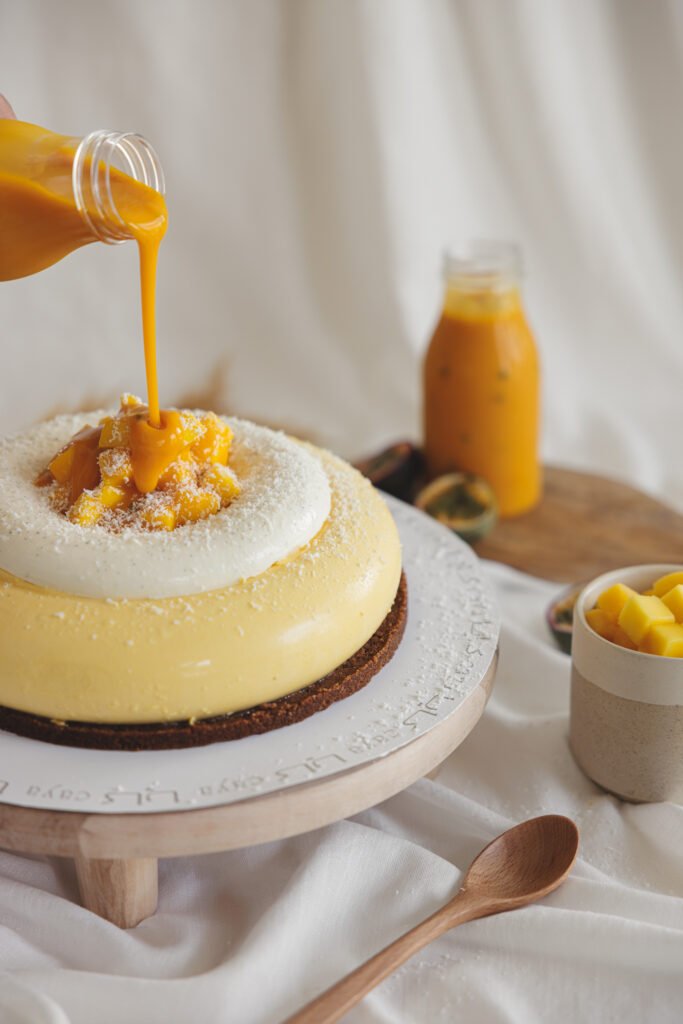 With the new ice-cream cakes, Caya focuses on bringing an exciting concept to Sharjah without the need of stepping out in the heat.
Offering innovative and exciting new additions, the two flavors of ice-cream cakes are available upon delivery and priced at AED 199 including –
A Tropical Watermelon Mojito, showcasing a delicious curation of flavours layered with a refreshing homemade mojito and watermelon ice cream cake, cookie crust served with watermelon mojito sauce.
For those looking to immerse in a rich and fruitful flavours can relish in the Mango Passion Sun, infused with layers of homemade vanilla and mango passion ice cream cake, cookie crust served with mango passion sauce.
Both the flavours are currently available for delivery across Sharjah and serve up to 10-12 people ideal for a leisurely refined experience at home that caters to every mood and occasion.
Other details- 
Time: 8 AM– 12 AM 
Contact to order: +971 56 480 4682 (order 24hrs in advance);
Address: Sharjah Arab Cultural Capital Monument, Al Dhaid Road, University City, Sharjah
Instagram: @cayauae