Once upon a time, SPF meant sticky, greasy, expensive, pore-clogging, chemical-laden, artificial scented creams and oils. But there is a silver lining in the form of newly launched in the region, Hello Sunday. An SPF brand with a difference, Hello Sunday knows that most skin damage happens day-to-day, not just on the beach and not just when the sky is blue. Working with expert formulations, the brand has designed an award-winning innovative line of products for those who want to defend their skin and prevent visible signs of aging. Not just from the sun and UVA/UVB rays, Hello Sunday products also offer protection from blue light, infrared and air pollution.
In order to make it easy for consumers to use the range of Hello Sunday products, combination formulas in convenient formats have been created that can be easily applied around the clock. All formulas are featherlight and designed to work even when you're not. So come rain or shine, getting the right protection has never been easier.
Top Picks: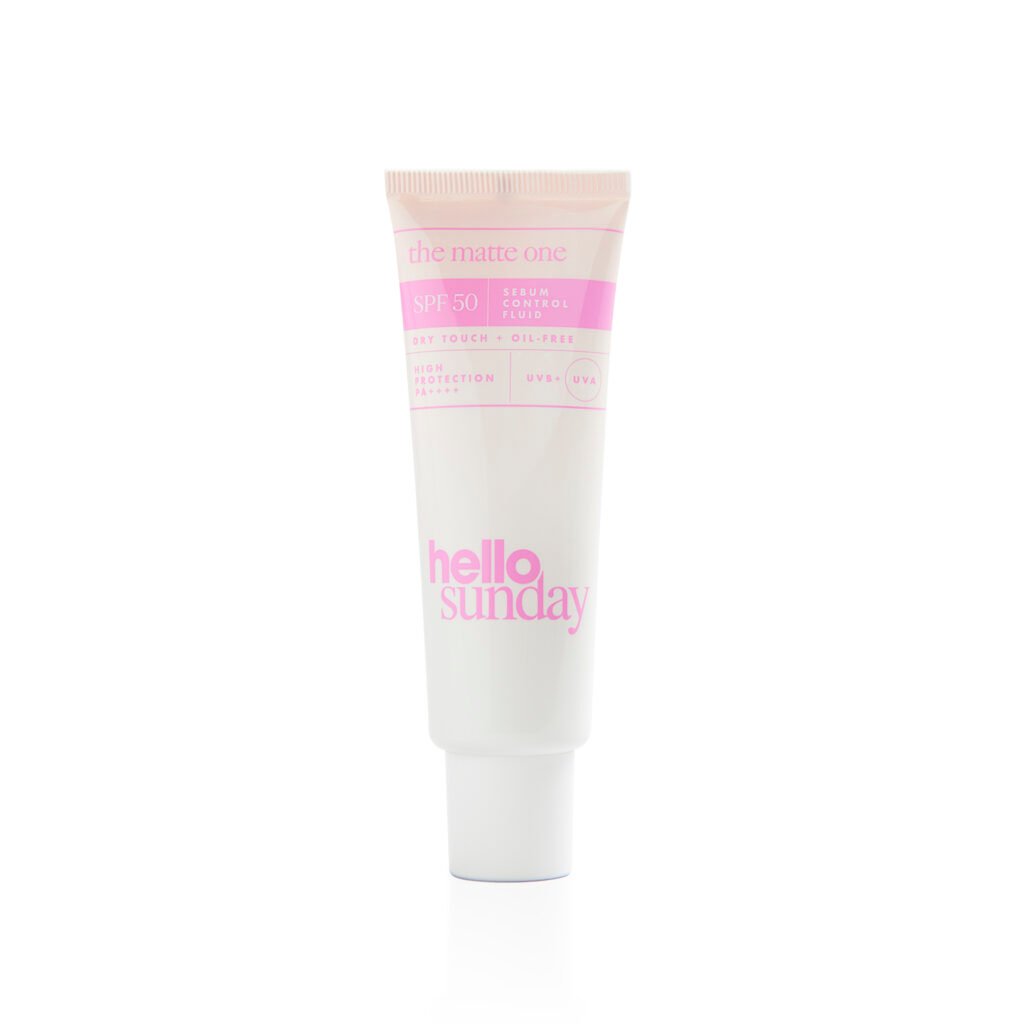 The One That's Got It All – Full Shield Face Primer SPF 50 – AED 130
A multi-purpose mega formula suitable for sensitive skin, this fragrance-free, featherlight SPF primer protects from pollution, blue light and UV rays, whilst holding your make up in place. A true make-up bag essential. 

The Everyday One – Face Moisturiser SPF 50 – AED 110
An everyday essential that moisturises skin and protects from photoaging caused by UV rays, pollution and blue light. A lightweight, fragrance-free formula enriched with Vitamin C, hyaluronic acid and is suitable for sensitive skin.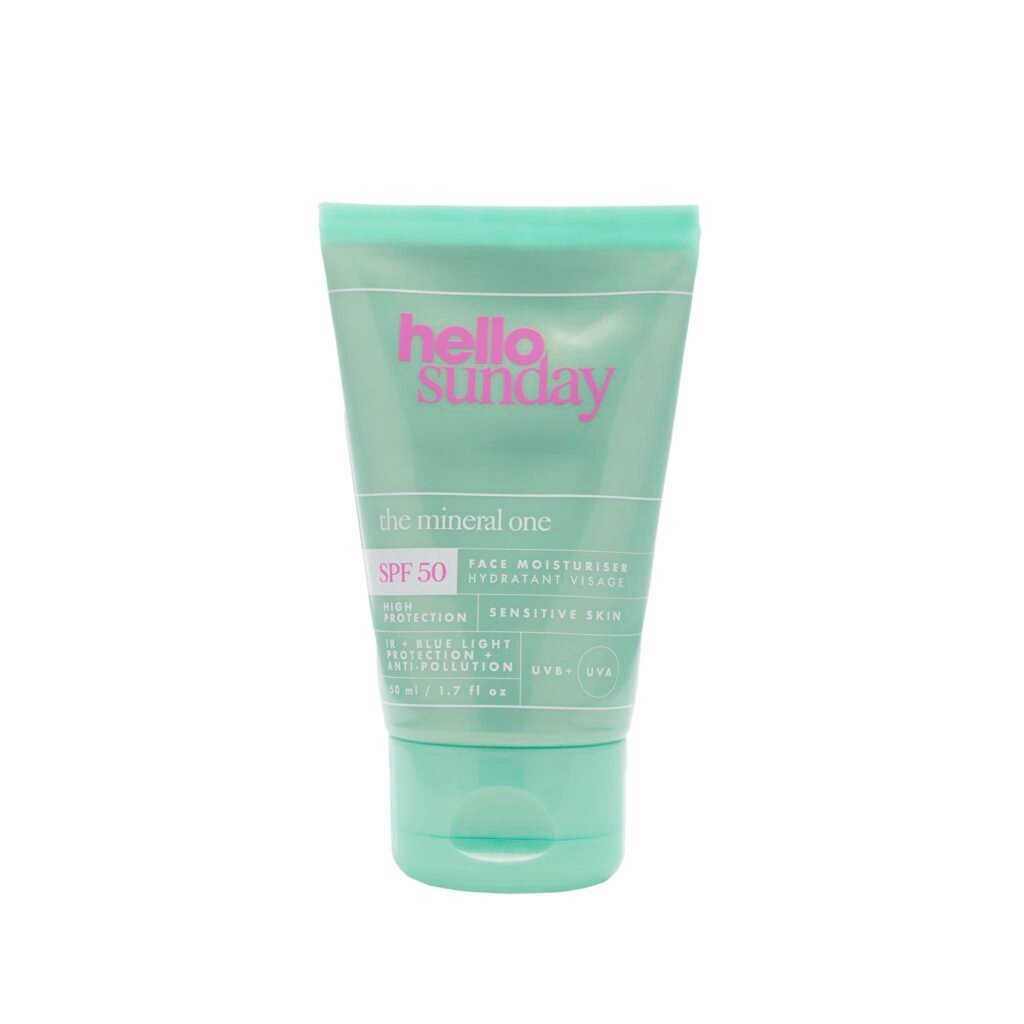 The Mineral One – 100% Mineral Filter Fragrance-Free Face Cream – AED130
With 100% mineral filters and active ingredients such as zinc oxide and titanium, this gentle formula is the perfect product for acne-prone and sensitive skin goers who need protection that will also soothe and provide an extra hydration boost. Boasting a non-cosmetic tint that helps counteract and minimise any white cast, the end result is an easily blending product that leaves the skin with a smooth and natural finish.
All Hello Sunday products are vegan, cruelty-free, sea-friendly, sustainable and contain no Oxybenzone or Octinoxate.  The Hello Sunday range is now available from Namshi, Spinneys, Adventure HQ, Noon, Amazon, Mumzworld and Little Birdy. For more information about Hello Sunday please visit https://www.hellosundayspf.com/ and to keep up with their latest news, follow @hellosundayspf and @littlebirdygroup on Instagram and Facebook.