Steve Madden, the US retailer for fashionable footwear and accessories, has unveiled its' elegant Ramadan Capsule Collection, that combines high quality craftmanship with chic, contemporary design for a collection that has been undeniably inspired by this season's runway.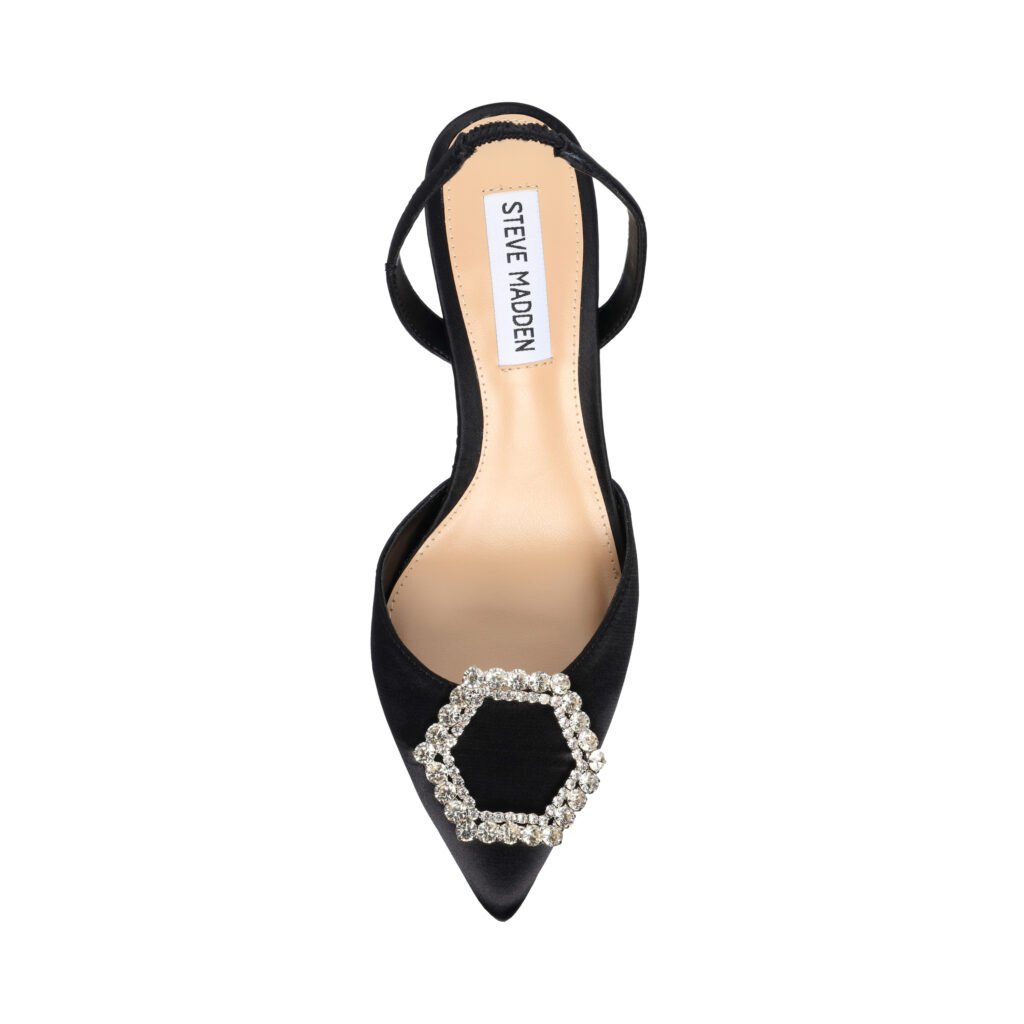 Bidding farewell to last year's trends of subtilty and plain nude hues, this year's Ramadan and Eid Collection encapsulates the glitz and glamour of family feasting, bold styles and embellishments. Inspired by the catwalks, this showstopping collection features on-trend, clear vinyl with glittering rhinestones, luxurious satin with delicate pearls and gold mirror foil with dramatic embellishments. These styles are perfect for pairing with traditionally modest Ramadan outfits while also ensuring that when dressed up for an Eid celebration, your shoes and bags are perfectly complementary and never out of place.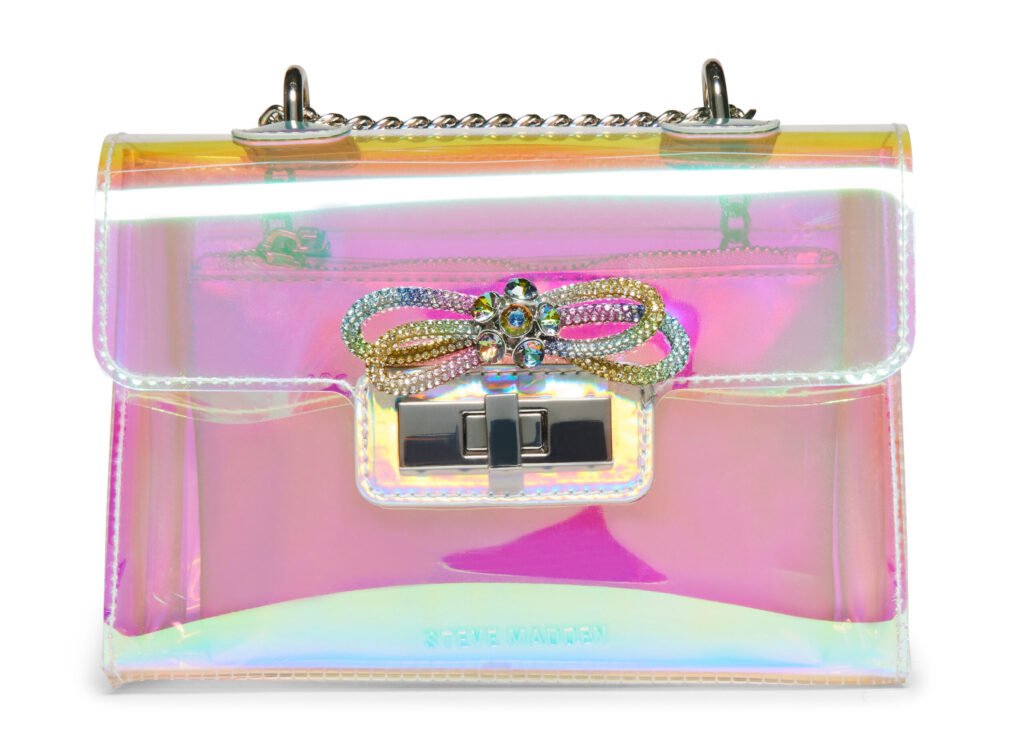 Some key pieces from the Steve Madden Ramadan and Eid Collection include vinyl heels adorned with elegant, pearl embellishments, sophisticated diamante covered, platform heels, shimmering, silver diamante slip-on heeled sandals and jewel-encrusted Perspex wedge heels, bringing the concept of a celebration straight to life. The collection is designed to elevate your Ramadan and Eid outfits, helping you to go from the office to iftar effortlessly.
The Ramadan and Eid Collection also comprises a selection of beautiful, matching handbags that are designed to complement your outfit. Classic, luxurious satin is adorned with sparkling embellishments, while the vinyl trend is continued into a fun, statement shoulder bag, perfect for storing your makeup, phone and other essentials during your iftars or Eid celebrations. Functional and full of sophistication; Steve Madden's specially curated Ramadan and Eid Collection will ensure that you find your perfect pair of shoes for the modest, festive season.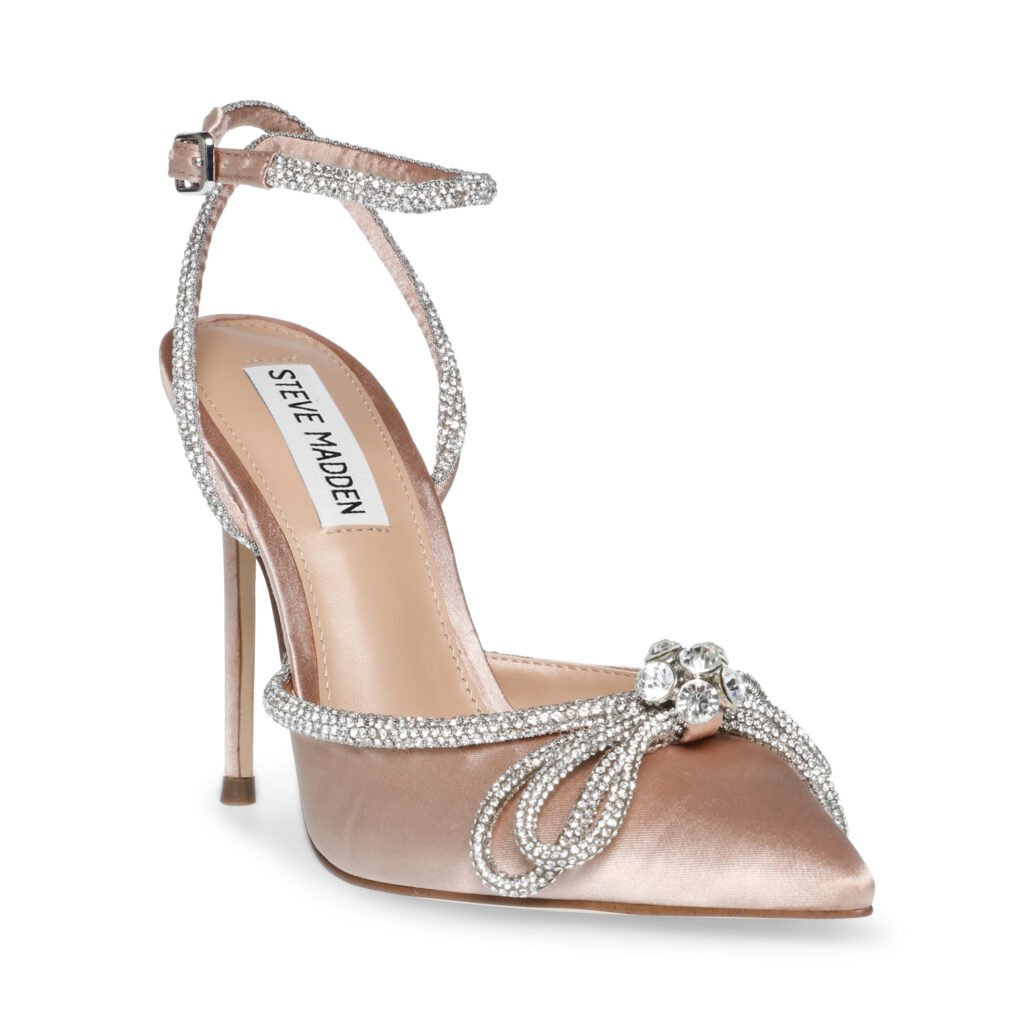 The Steve Madden Men's Collection holds on to seasonal tradition with a selection of Arabic slippers that are not only comfortable but smart enough to wear from the office to an Iftar. Made from premium-quality Italian leather and featuring embossed and woven detailing on the uppers, the collection has seamlessly created an aesthetic that exudes not just comfort, but minimal style too. The Menswear Ramadan Collection is a GCC exclusive and is made in the UAE to suit the needs of Steve Madden's discerning local customer.  
For more information or to shop, please visit: www.stevemadden.me.