Do you ever find yourself wondering what the future looks like or contemplating the infinite possibilities of space and time? What if you could immerse into alternate dimensions and realities?
From 13th May to 31st August 2022, Theatre of Digital Art (ToDA) in Dubai is bringing a new dimension to the city's culture with its upcoming Digital Extravaganza exhibition. With this new media spectacle, ToDA has called on artists globally to showcase their talents through projects that traverse alternate realities and dimensions.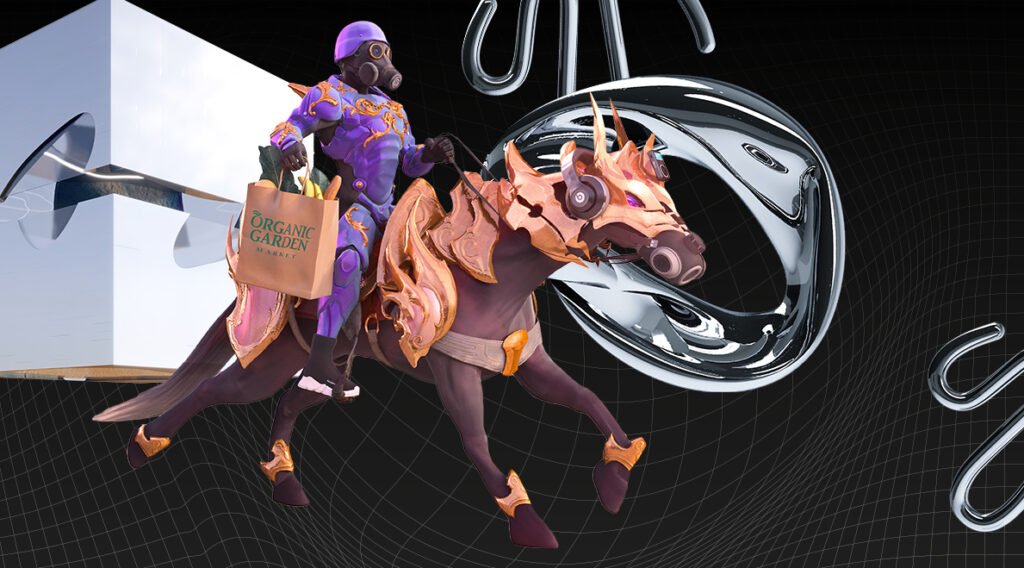 Embark on a multisensory immersive journey at ToDA. It will take you to unknown lands on Planet Earth and other galaxies to finally be immersed in the Metaverse. By switching between Virtual Reality, Augmented Reality, MetaReality, AI and good-old video, participants will witness different perspectives of visual art.
Location: Theatre of Digital Art, Souk Madinat Jumeirah
Date: 13 May 2022 to 31 August 2022
Timings: 11 AM to 11 PM
Prices: 50 AED (for children), 100 AED (for adults)
To book your tickets please visit: https://toda.ae/en/digital-extravaganza or call +971 4 277 4044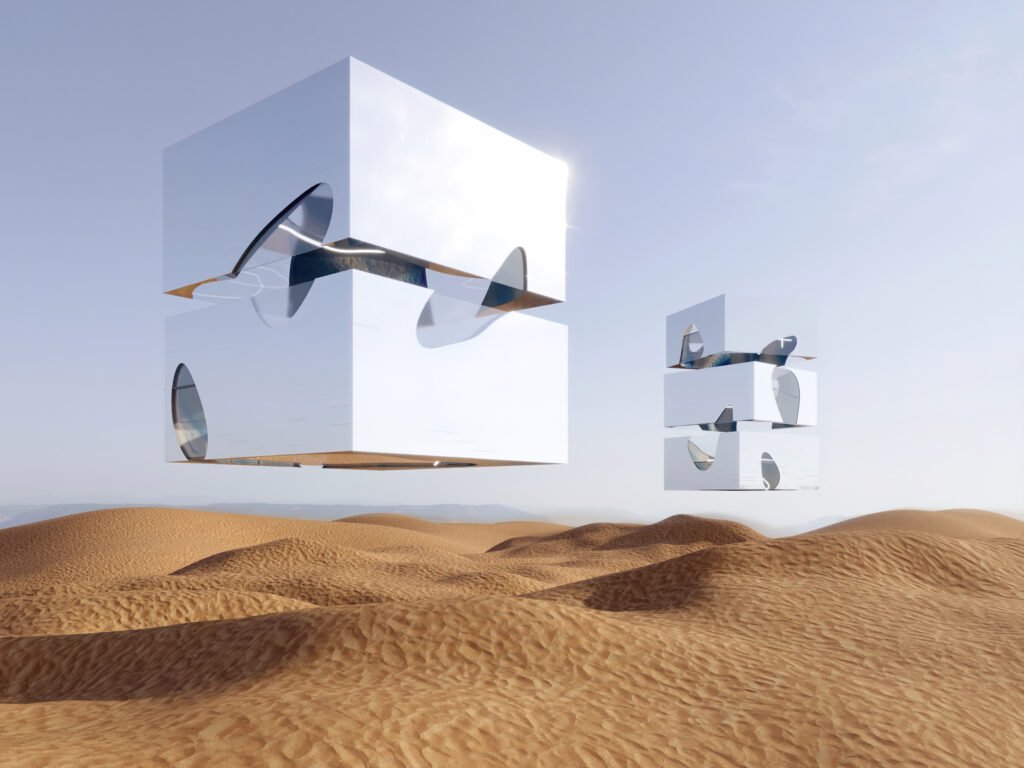 Every person who visits the exhibition will become the protagonist of their story. You will have a different and truly unique view and interpretation of the art and displays. You can ride along in an apocalypse-horse in Jonathan Monaghan's "Out of the Abyss", learn about the solarpunk movement from "Eyra" by Synticate, become a genetic engineer in Luna Ikuta's "Afterlife", or reflect upon conspiracies in a futuristic world in "Refuge/Refuse" created by Arnaud Laffond.
Additionally, ToDA will also host its first digital model and visualisation of artificial intelligence SYNTI. This 3D holographic figure connected to a language bot will discuss the exhibition and digital art with visitors.
To book your tickets please visit: https://toda.ae/en/digital-extravaganza or call +971 4 277 4044