Like the colors of the rainbow, women add vibrance and joy to our world. And International Women's Day is a beautiful occasion to honor their many facets and hues.
Tanishq's latest cocktail collection of diamonds and natural gemstones, Colour Me Joy, is inspired by the women of the world and celebrates their individuality, self-expression, and elegance but also their playfulness.

"Artistically designed to express the vivacity of women, the collection is an adventurous cocktail of awe-inspiring gemstone in shades of lush sapphires, emeralds, tanzanites, topazes, amethysts and blushing rubies. Each piece is a poetry in colour, a celebration of the rainbow in clean cut modern jewellery designs that break away from tradition with contemporary charm and ease, much like the wearer herself ready to choose her own adventure." said Ms. Beate Steinfeld, Trend & Design Head, Tanishq International.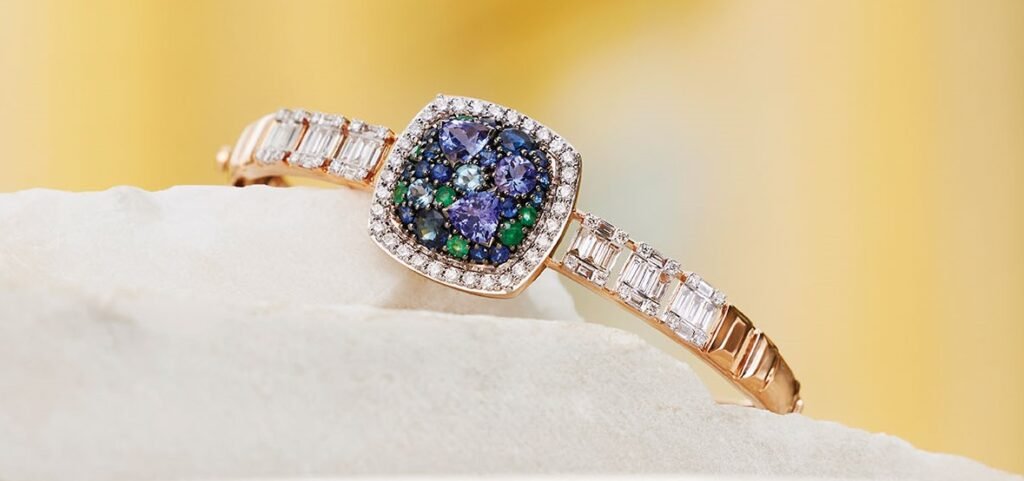 The finishing of each flamboyant piece is equally wholesome- the smoothness of the back giving an unprecedented level of comfort when one wears it. The alluring jali (net) patterns allow light to pass through so that the tones of these gemstones pop in the most natural way with the aesthetic design in contemporary silhouettes guaranteed to infuse glamour into seasonal cocktail parties and girls' night out.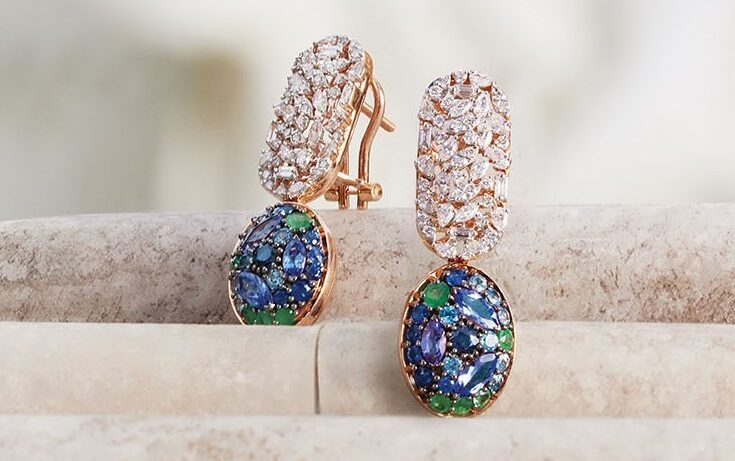 "The UAE's quintessential fashion-forward woman is adventurous and has global sensibilities. She dares to be different and wants accessories that complement her spirited nature. The Colour Me Joy edit is for these women who live the pigment of their own imagination, see the joy of life in all its hues and revel in the poetry of their own colours! We hope our latest collection brings you that delightful experience as you revel in Tanishq's unique shades of joy," said Ms. Vandana Bhalla, Marketing Head – International Business, Titan Company Limited.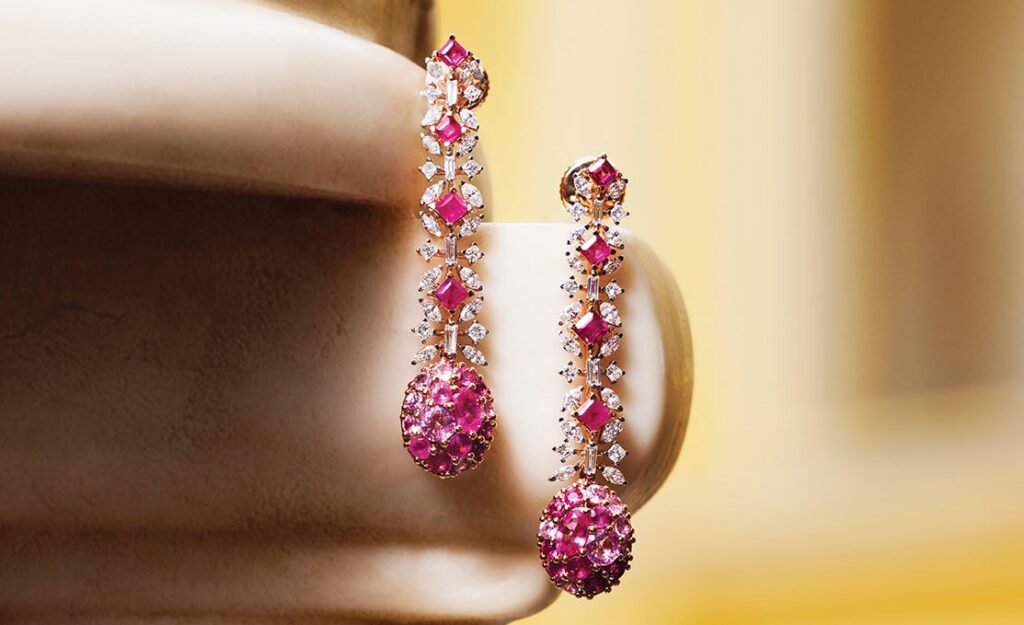 The new Colour Me Joy collection is now available at Tanishq outlets in Meena Bazaar, Lulu Hypermarket Al Barsha and at the Tanishq shop in shop at La Maison Du Luxe, Dubai Mall.