For all those who want to change the world, by acting against the greatest civilizational challenge of humanity: climate change; the Alliance Française organizes its second edition of the ecological-musical festival "The French Eco-Friendly Festival-" Together and Now", which brought together more than 1200 people last year.
On the program: films, a creators' market, a climate mural, a workshop with a beekeeper. June being also the month of the music festival, several musical activities are planned, such as an electronic siesta, or a choir. These numerous activities planned at Oud Metha aim to change our view on nature and the living world.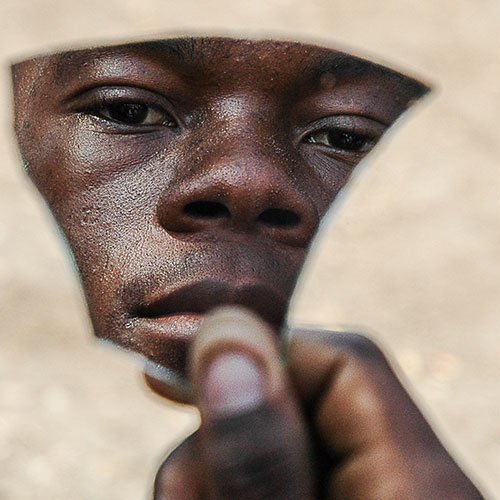 What to expect?
Inspiring meetings and discussions around documentaries and activities, all around biodiversity. 
With people willing to act for the ecological transition, musicians, or even people who just want to have a nice day!
What: French Eco-Friendly Festival- Together and Now
Where: Alliance Française, Oud Metha, Dubai
When: June 5th, 2022, from 10am to 5pm
To reserve your place: https://www.afdubai.org/events/#/
Documentaries:
Short films: Festival Namur Nature- From 10 am to 11 am- Free entrance
A selection of films dedicated to nature, wildlife, and the environment in optimal screening conditions.
Documentary: "Animal" by Cyril Dion- From 3pm to 5pm- 35 AED & Free entry to AF members- Age recommended from 13 years old.
Bella and Vipulan are 16 years old, a generation convinced that their future is threatened. Climate change, the sixth mass extinction of species… in fifty years, their world could become uninhabitable. They may warn, but nothing really changes. So they decide to go to the source of the problem: our relationship with the living world.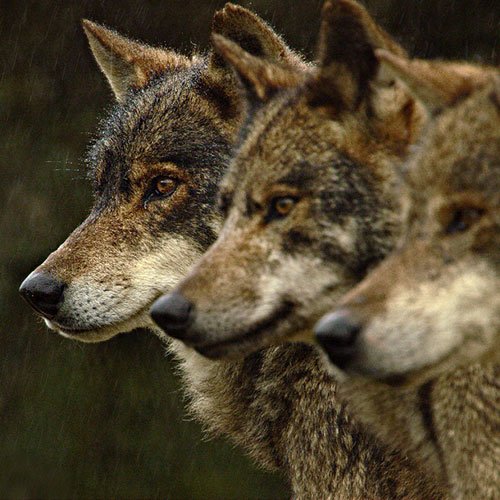 Music:
June is also the month of the music festival:
Electro Crossroads – by DJ Serge- At 2pm- Free entrance
Children's choir- At 11:30 am- Free entrance
Exhibitions:
Exhibition of the best photos of our contest – 10 am to 5 pm
Exhibition "Transient World" by Mathilde Magnier- All day- Free entrance 10 am to 5 pm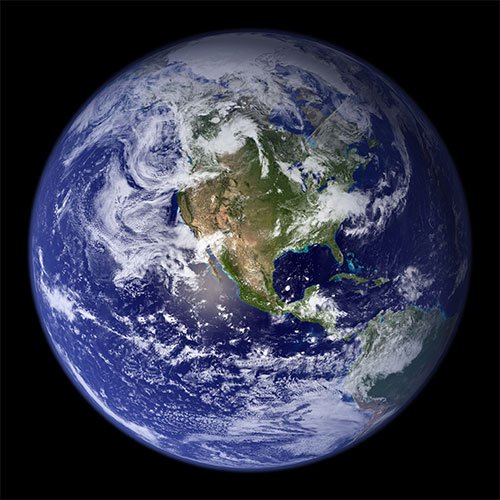 Green Bazaar
Sustainable Designer Market – 10 am to 5 pm
If you want to do your shopping while respecting the environment, this is the time!
Activities
La Fresque du Climat Workshop – 10 am to 12 pm and 3 pm to 5 pm – 50 AED – Ages 8 to 13
La Fresque du Climat is an educational game that has already been played by more than 330,000 people, to raise awareness among adults and children about the challenges of climate change.
Beekeeping Workshop- 10 am to 12pm- 150 AED- For all ages
Come and discover the secrets of beekeeping! An extraordinary workshop for children and adults where you will learn about bees and their life. Followed by a honey harvest in the Alliance Française hives.
To reserve your place: https://www.afdubai.org/events/#/