Everyone is invited to party like it's 2012 at Belgian Beer Café, located in Souk Madinat Jumeirah, with 10 days of discounts and an enormous birthday party brunch. From 1st-10th March, enjoy the 'joyeux anniversaire' with 10 full days of drinks with prices from 10 years ago, alongside a special 10-year celebration menu from Head Chef Bart Thoelen.
Thriving for an entire decade, Belgian Beer Café is what UAE residents refer to as an 'iconic' venue. In a city where bars, restaurants and lounges sometimes don't last 10 months, the 1920s-themed Belgian eatery has found the perfect balance of quality food, amazing service and a relaxed, refreshing atmosphere. Proost (cheers) to the next 10 years!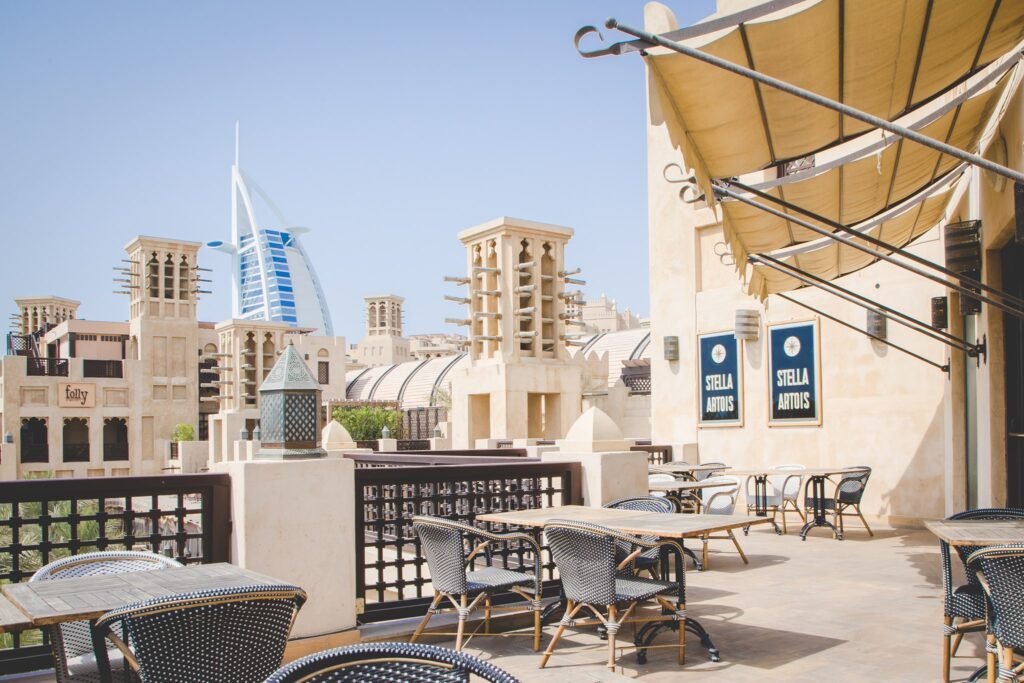 On 2nd March, for one night only, ladies can enjoy unlimited complimentary drinks and oysters, while guys can order oysters at AED 5 per shuck, along with free shots for everyone, all night long. The Ladies Night Birthday Edition takes place over five fun-packed hours, from 6pm-11pm.
The festivities are going to be ramped up for the one-time-only Birthday Brunch on Saturday, 5th March. The extravagant six-hour Belgian feast runs from 2pm-8pm, fuelled by unlimited prosecco, Belgian beers, and house beverages, along with big birthday cakes to share out, an espresso martini bar and live entertainment – all for AED 249.
The updated brunch menu will feature Belgian Beer Café's beloved dishes, alongside some new favourites. Sharing starters include the truffle beef carpaccio, sautéed garlic and herbs tiger prawns, and a decadent sharing seafood tower, with eight cooked prawns, eight oysters, marinated mussels, and North Sea shrimps
Brunch-goers can choose one hearty main course, with options including grilled lamb chops, steak frites and the mighty 660g tomapork (for at least three people to share). For something sweet, Chef Bart has added a chocolate mousse, "like grandmother used to make" – topped with chocolate crumble.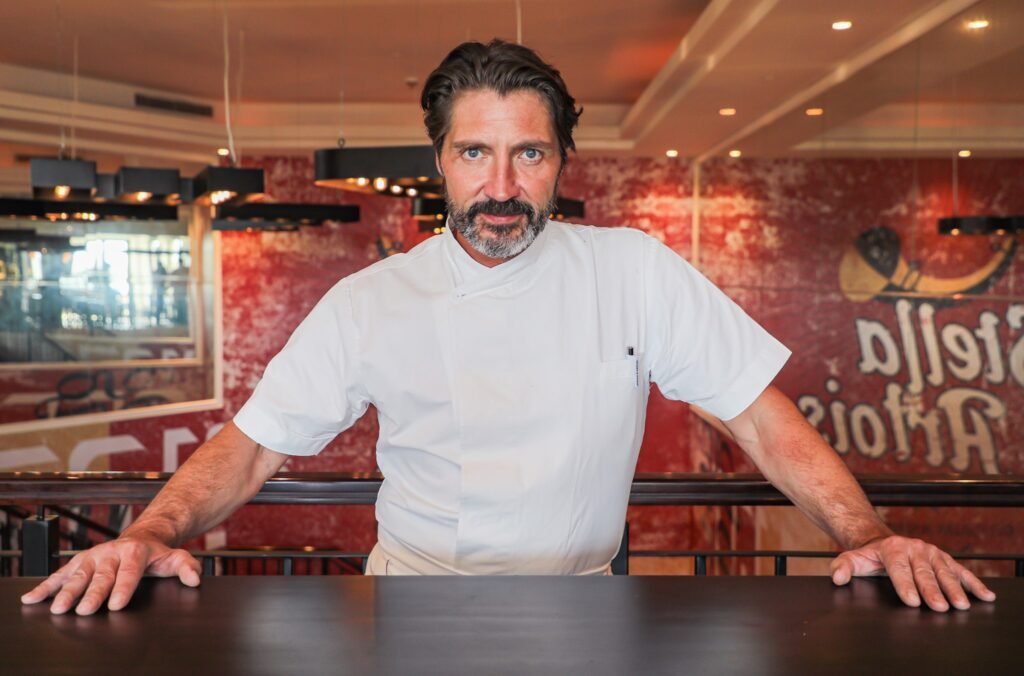 While celebrating 10 amazing years, diners can also celebrate a centenary: Belgian Beer Café is based on a vintage bistro from early 1920s Belgium, including the décor and selected artwork. The Belgian Beer Café Souk Madinat venue features two outdoor terraces overlooking the Burj Al Arab. Often considered a second home for Belgian expats, Belgian Beer Café is popular with an eclectic range of guests from all over the world.
Guests can choose from a wide variety of Belgium-inspired dishes, such as moules-frites, Belgian waffles and steak tartare, while enjoying the beautiful views from the terrace. The extensive range of Belgian hops are served in the correct glassware at the correct temperature – and servers are trained to recommend the most appropriate beer for each individual guest, based upon their cuisine or personal preference.