This September, Food Crowd, the UAE's local online shopping platform advocating local food production, is raising awareness and encouraging the UAE to produce and consume organic products. To celebrate Organic September, Food Crowd is offering 50% off on all its organic products from the 5th to 16th of September 2022.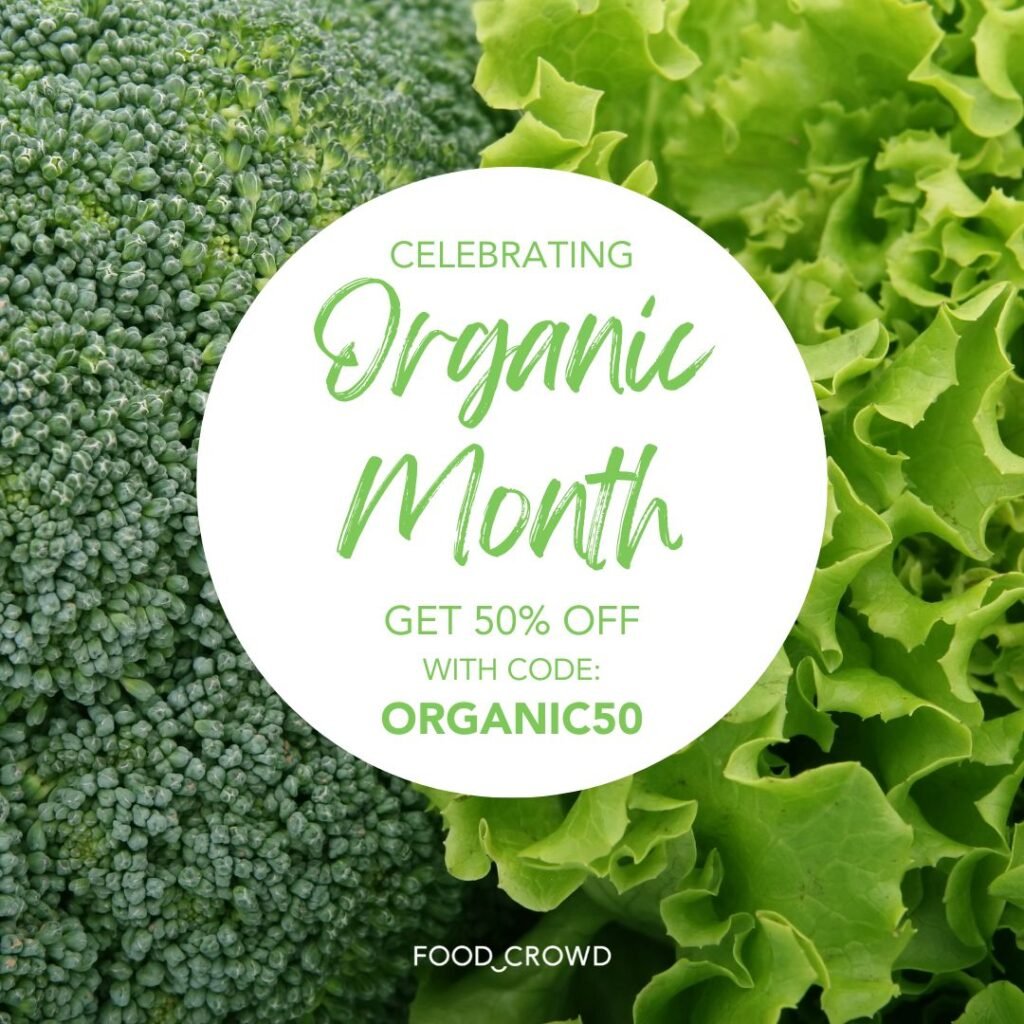 Every year in the U.K, a month-long campaign called 'Organic September' is celebrated to spread awareness of the many benefits of organic food and farming. Organic food comes from farming methods that work with natural systems to promote ecological balance and prevent natural resource overexploitation. An extremely important factor that is majorly overlooked by modern day farming industries. Other than the natural environment being taken into consideration, organic food production methods prevent the use and consumption of harmful chemicals, making the food safer and healthier for the consumers.
Aiming to host a selection of food that can be trusted by source, ingredients and production methods, Food Crowd carefully procures its products and has a plethora of certified organic products sourced from both local and international farms available on its platform. On par with its mission to be the leading online shopping platform for every grocery need, Food Crowd also strives to bridge the gap between local farms and consumers. Organic production is among the top priority for Food Crowd and this month it has launched an 'Organic September' campaign to encourage this method of farming. Organic farms help support biodiversity and wildlife, combat climate change, reduce exposure to pesticide and have high animal welfare standards!
Certainly a production practice to celebrate and encourage, Food Crowd will offer UAE residents a discount of 50% off all of its organic products found in the 'Organic' tab on both the website and app. The discount will run from the 5th to 16th of September 2022. Don't miss out on this opportunity to save while celebrating the wonderful technique of organic farming!
Use the code "ORGANIC50" to avail this 50% off all organic products. The 50% discount offer is capped at AED 50 per order.