Antics Land, the first and one of the largest indoor family theme parks at Sharjah Mega Mall is celebrating its 20 year anniversary. At 75,000 sq.ft Antic's Land is located on the third level of Sharjah Mega Mall in Al Bu Daniq – Sharjah. Apart from the thrilling adventures to enjoy at the amusement park, the mall offers a wide range of activities from lifestyle, leisure to sports.
Visitors can purchase a game card for AED 250 and avail two free meals from McDonald's Mega Mall Branch and a Bubee Drink from Mega Mall Sharjah branch.
The offer is valid for the month of December 2021.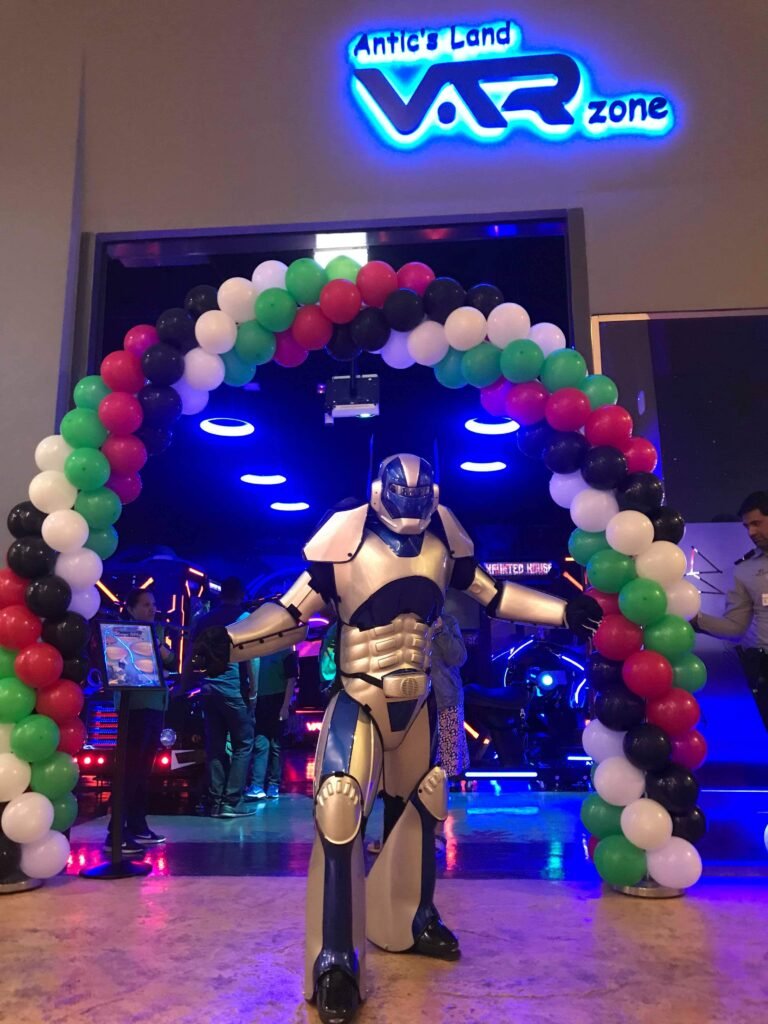 The amusement park is offering special packages throughout December 2021. Visitors can purchase game cards for AED 250 and enjoy any games or rides at Antics Land worth AED 600. They will also receive 2 free McDonald's meals & a Bubee drink from the Mega Mall branch outlet. Visitors can also enjoy a special stage show every Friday until the end of the month. Various popular mascots will also be a part of the action-packed day to make sure everyone has a good time.
What's in store?
Offering grand excitement and fun for every member of the family, it introduced education and entertainment as a concept. A Roller Coaster, Monorail, 5D & 7D Cinemas, Bumper Cars & Bikes, the Haunted House, Flying Fish, Twister, Tube Town, Carousel, Pirate Ship, VAR Zone and Family Bowling Centre are just some of the many kids choose from. Experiencing 20 exciting rides and attractions along the way.
Commenting on the milestone, Dr J.S. Datta Kumar, Director of Operations, Antics Land said, "We are proud to serve the UAE for 20 years and would like to see our family growing along with the fun. Antics Land has always provided the best entertainment activities for all ages be it, toddlers, teenagers or parents and hopes to expand to more regions soon."