Garage, located at the iconic W Abu Dhabi – Yas Island and driven by a passion for flavor, has some real treats in store for diners this October. Already boasting the most stunning rustic interiors and incredible outdoor seating that overlooks the Yas Marina Circuit F1 racetrack, the energetic eatery has just announced the arrival of two brand-new chefs and a stunning new menu.
The first talented individual to join the team is Chef Deivid Paiva who is a seasoned culinary professional and brings over 15 years of experience to the Garage team. In his new role as Executive Chef, he will bring his dynamic energy and keen eye for detail to elevate the dining experience for guests at Garage. Also joining the team is Okky Pradipta in the position of Executive Sous Chef. Hailing from Indonesia, he brings a taste of the orient to Garage and is an inventive and creative addition to the venue.
To celebrate and introduce the new chefs and their bold new menu, Garage hosted an exclusive launch event on October 5th. The chefs gave a brief introduction about the inspiration behind the mouth-watering dishes before guests had the chance to sample some of these culinary masterpieces. To elevate the mood even further, live music kept everyone in festive spirits in this extremely interactive environment.
With all the food hubs becoming live stations for the night, they showcased the highlights from the new menu. For each hub, either a chef or someone from the culinary team was there to explain the story behind each exquisite bite on show. Guests will be able to discover every hub and become fully immersed in the unique flavors of Garage and its elevated cuisine.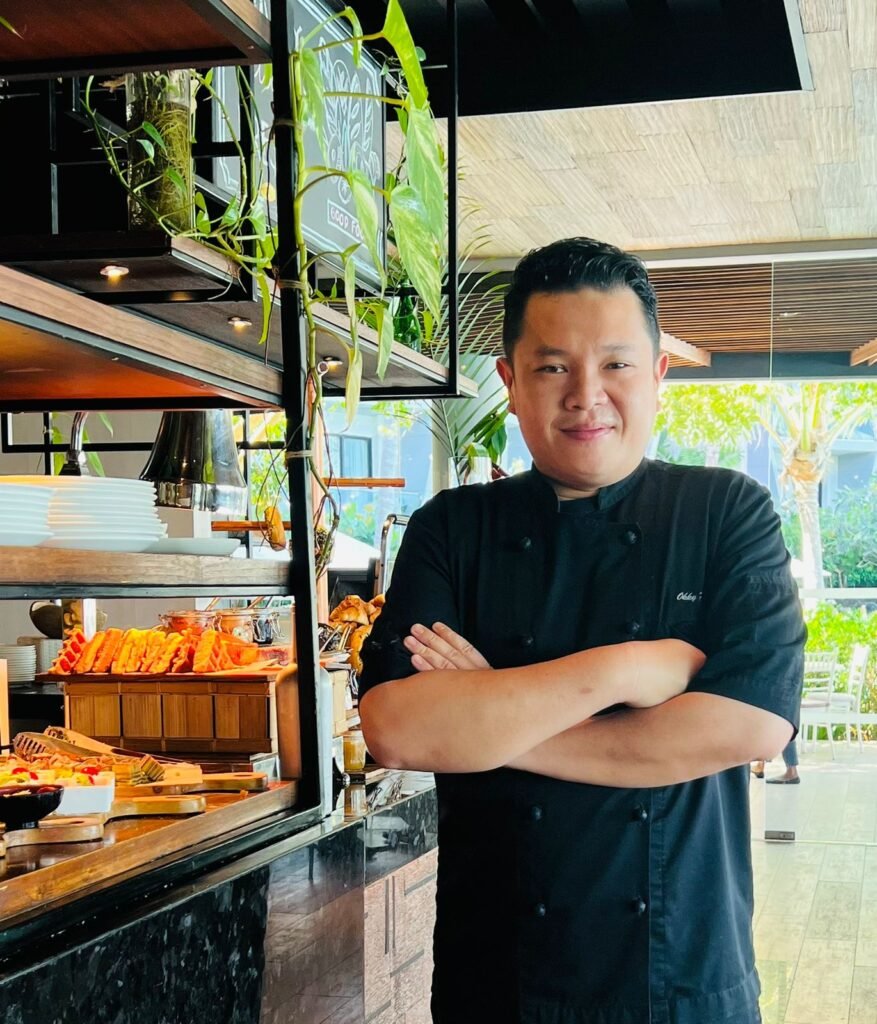 Featuring a jam-packed array of culinary delights. Meat Vault with exquisite signature Carnivore Doughnuts, Steam Table with the Lotus Rice as one of the guests favorites, Mezza Bar showcasing the most delicious Lamb Tajine and Nikkei House bringing in the unique Tasmanian Salmon Pizza. The new menu is sure to wow even the most critical of food connoisseurs. And with the launch only around the corner, now is the time for booking your table to discover all of it and experience a different taste sensation at Garage. Better than ever.
For reservations call +971 2 656 0000
www.wabudhabidining.com