Beautyworld Dubai is the ultimate place to checkout all leading and upcoming beauty brands for all kinds of cosmetics, wellness and skincare products. Vegan, cruelty-free or Papaben-free – no matter what you are looking for; you can find it all at Beautyworld Middle East 2022!
1. Romanovamakeup debuts at Beautyworld Middle East
Leading beauty brand, Romanovamakeup is set to introduce a wide range of beauty products and accessories at the upcoming Beautyworld Middle East at DWTC, the largest beauty trade fair in the region from 31 October to 2 November 2022.
Established over two decades ago, Romanovamakeup was conceptualised by Olga Romanova, whose passion led her to become the first makeup artist in the country to introduce a signature brand of cosmetics with exceptional cruelty free ingredients that suits skin types of users from all over the world.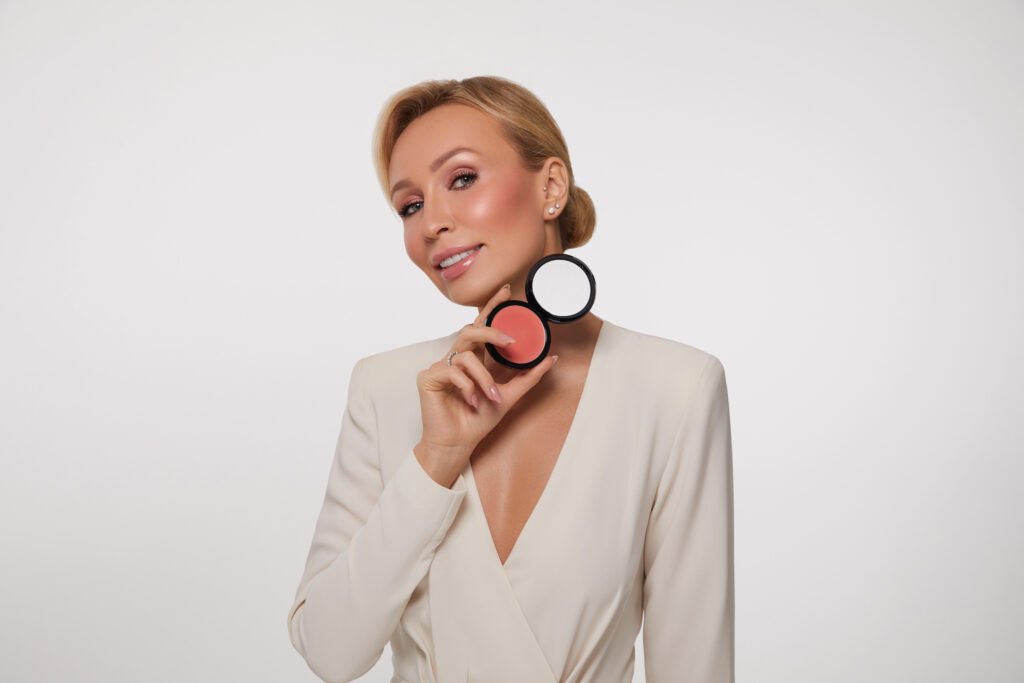 With core values that help cosmetic users' express individuality as they enhance their natural beauty, Romanovamakeup products are thoughtfully designed for discerning individuals and professional makeup artists who use versatile and multifunctional accessories and colours to create flawless looks.
In addition to makeup products, Romanovamakeup supports users with high quality multifunctional brush kit complete with stylish practical makeup bags, pencil sharpeners, eyelashes and updates on new looks and products via their social media channels.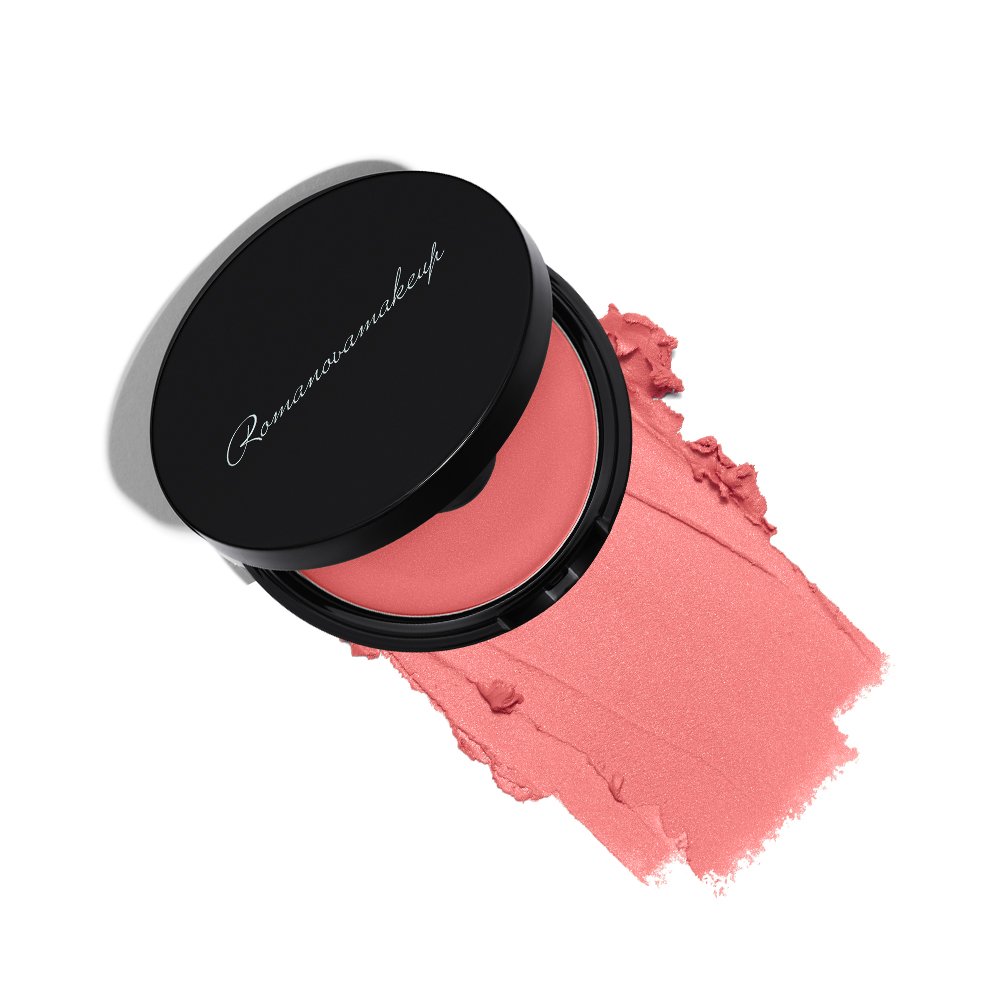 Olga Romanova, Founder of Romanovamakeup said, "I am delighted to have a presence in the region to bring the best products for both the local and international audience. We offer a wide range of high-end cosmetic products that are easy to use and is suitable for all skin tones and skin types, perfect for the different nationalities living in the UAE. As a makeup artist, my goal is to ensure our products highlight the natural features of cosmetic users, so they feel confident in their skin. Our mission is to improve and simplify women's beauty routines."
Romanovamakeup will be showcasing their products near the entrance of Hall 4 at DWTC, C1-D24, Concourse 1 during the Beautyworld Middle East from 31 October to 2 November 2022.
2. Eurofragance presents the ArtLab Gallery at Beautyworld Middle East 2022
Eurofragance, the Barcelona-based perfume house, is to open its ArtLab Gallery to visitors at this year's Beautyworld Middle East between October 31st and November 2nd. Eurofragance's ArtLab Gallery is a space that exhibits several works that are the fruit of the collaboration between different Perfumers and Artists. Held annually in Dubai, Beautyworld Middle East is the largest trade fair in the region devoted to the beauty industry, which includes cosmetics, fragrances and well-being products.
The Eurofragance ArtLab Gallery, a tribute to artistic creation
This year, Eurofragance will welcome, in its ArtLab Gallery, customers, business prospects and visitors passionate about scents and in search of inspiration and creativity. Eurofragance considers perfume creation an art form all unto itself. The word "lab" in ArtLab Gallery refers to the place where perfumes are created. For Eurofragance the ArtLab Gallery is an environment where connections are made, where Artists from different worlds can meet and collaborate on a common project. This creative setting invites visitors to make connections with themselves, through the emotions that are awoken by the works exhibited in the gallery.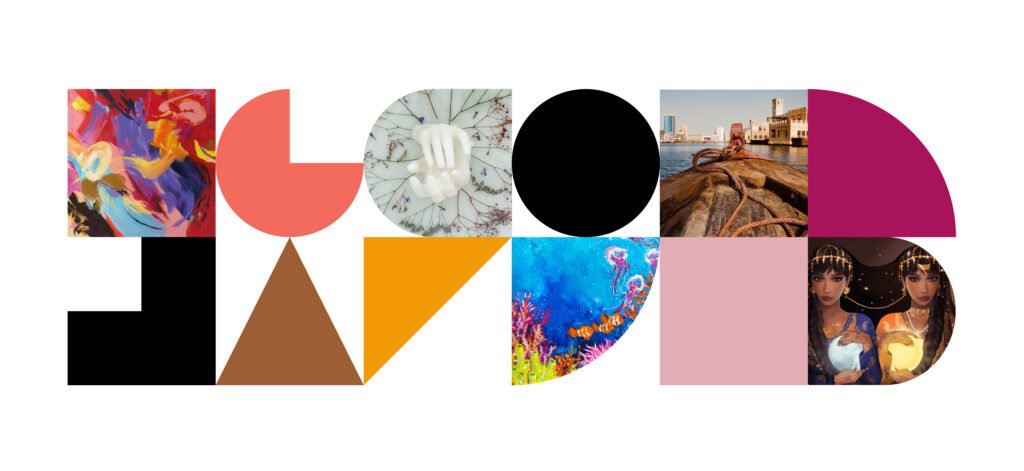 Collaboration, inspiration and creation
The artwork presented at Eurofragance's ArtLab Gallery is the result of the collaboration of five young women Artists, currently established in Dubai, ranging between 17 and 21 years of age, and six Eurofragance perfume Creators. Working in unison, the Artist-Perfumer pair shared ideas and challenged one another's perspective, in a virtuous circle approach. This modus operandi gave a voice to young female Artists and nourished Perfumers with fresh ideas and a youthful perspective.
Each work of art includes a visual element, such as a painting, and a perfume to complete it. The scents are presented in fine fragrance, personal care and air care applications; the exhibited artwork ranges from acrylic on canvas to wax sculptures and onto the use of digital screens.
Supporting women Artists who personify Eurofragance's values
From day one, going back to 1990, Eurofragance has supported culture under its many forms and has always appreciated what it brings to local communities. So, deciding to present its latest fragrance creations in a gallery was in keeping with the company's ethos. But more importantly, Eurofragance wished to show its support for up-and-coming, young female Artists. The possibility of shining the spotlight on these highly creative women, all currently studying in the United Arab Emirates, is an additional way for Eurofragance to show its attachment to a region that has brought so much to the company over the years.
3. Opontia at BeautyWorld Middle East
Opontia will be at Beauty World Middle East (31 Oct – 2 Nov), on stand P-B26 with their recent beauty brand acquisitions. Please find details of the brands.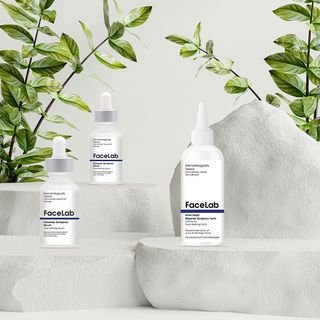 Jeuvenile: Dermo cosmetics brand; one of the top 3 brands in the leading Turkish marketplace: Trendyol, now expanding across Europe and Middle East
Facelab: Face serum brand; one of the top 10 brands in leading Turkish marketplacem – Trendyol now expanding across Europe and Middle East
Beauty Pillow: Anti-wrinkle skincare pillows and accessories brand – its patented design prevents regular facial compression while sleeping –
Blanco: Premium quality fragrances manufactured in the GCC using top of the line quality oils that are safe & skin friendly, using products which are IFRA certified & baby-friendly.
Sprinkle & Sparkle: Bath bombs and salts, soaps, scrubs and bubble bath-handmade & Vegan
4. POMONE Paris: the apple and its powerful cosmetic properties to be presented at Beautyworld Middle East 
POMONE Paris is a French company specialising in high-end, apple-based cosmetics. This mythical fruit contains a wealth of powerful cosmetic ingredients that enhance the skin's beauty. The apple's properties have been recognised since ancient times, with their effects first catalogued in the 16th century by Julien le Paulmier, physician of the French king Henry III. POMONE products are sophisticated adaptations of the original ointment – an apple-based concoction to accelerate healing for wounds.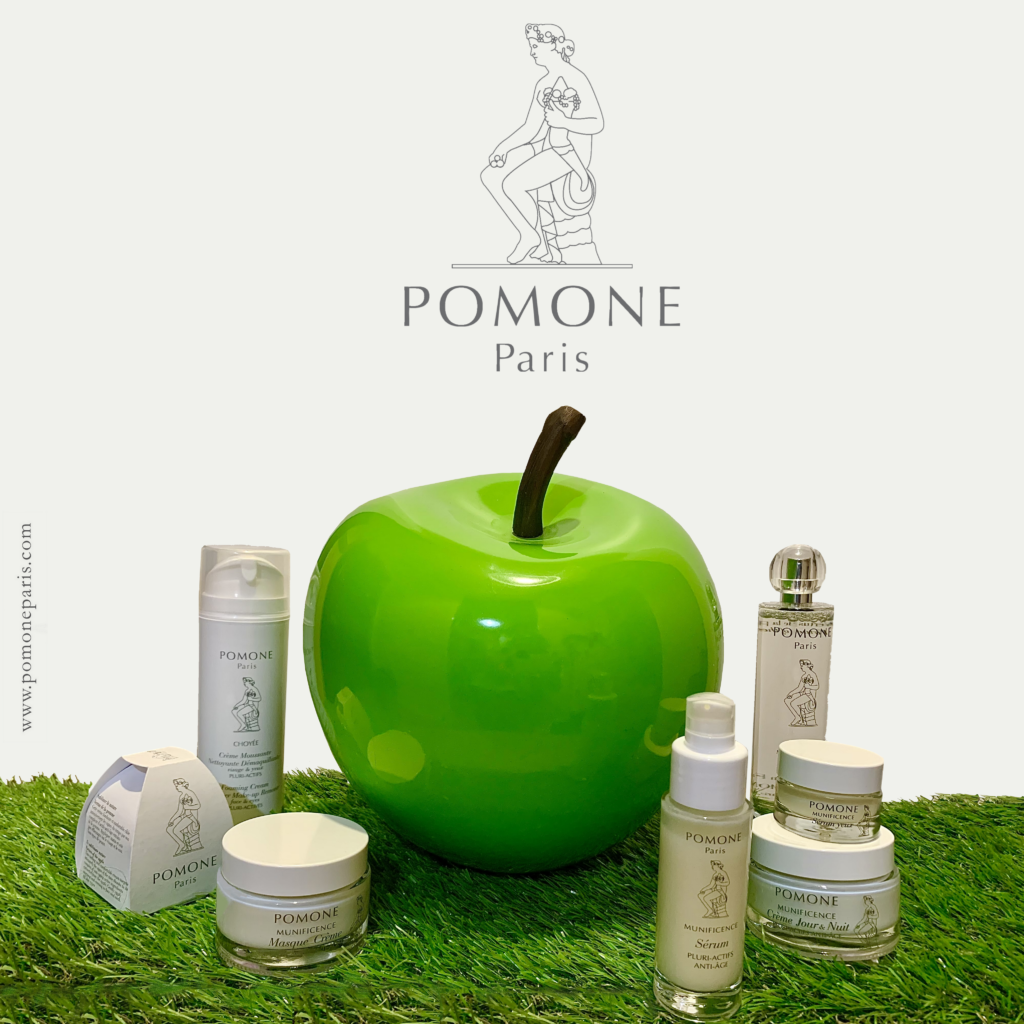 A brand committed to ethical and responsible beauty
POMONE Paris is committed to offering formulas at the cutting edge of cosmetic technology while respecting multiple values. The company provides exceptional natural and vegan formulas in accordance with the principles of clean beauty and in strict compliance with the codes of luxury. Respect for biodiversity is one of the brand's core values. All the ingredients come from Normandy, France, with priority given to those labelled organic. As a result of its commitments, POMONE helps preserve biodiversity by extracting cosmetically beneficial compounds from food processing by-products, such as cider pomace. POMONE Paris therefore guarantees high-quality, clean, and 100% made in France cosmetics.
A local brand with deep roots
POMONE Paris echoes the name of the goddess Pomona, who rules the botanical world and protects apple trees. The POMONE brand was founded in 2010 by Florence Sellin, a scientist and chemical engineer with extensive experience in the development of cosmetic products for major international brands. The founder of the company has a special connection with Normandy, a region of France known for growing apples and manufacturing cider. It is this culture of harnessing the potential of the apple – the emblematic fruit of this beautiful region – that drives and motivates the POMONE Paris project.
POMONE Paris products are available in the United Arab Emirates at the GIGI Concept Store in the Galleria Mall.