'Break the Block', a unique street food block party celebrating the city's counter-culture through food, music, and creative and freestyle performances, will be held at Dubai Design District (d3), a global hub for art, design and creativity and a member of TECOM Group PJSC. The two-night event, produced by Brag in partnership with Dubai Calendar and Dubai Design District (d3) and in collaboration with Factory People, 25h hotel, Last Seen Live, and Ultraviolet Live, will combine an array of incredible musical acts with sensational artistic displays and delicious food experiences.
Break the Block will take over The Block at d3, transforming it into a vibrant space inspired by the block party concept, bringing to life a musical wonderland of impeccable vibes with superb live entertainment and performance and an exciting foodie experience that will celebrate Dubai's street culture and its most breakthrough creative talent in food, music, film, and art.
Michael Daniel, Managing Director of Brag Dubai, said, "Break The Block, Brag's newest lifestyle offering brings the city the first-of-its-kind nighttime "Street Food Block Party." In true BRAG fashion, it celebrates the creative counter-culture. It is breaking the traditional moulds and the creative blocks, championing the city's youngest residents' free-spirited values, freedoms, authenticity, and individualism. Supported by DET and Dubai Design District (d3), Break the Block celebrates Dubai's street culture and its most breakthrough creative talent across food, music, film, art, and retail."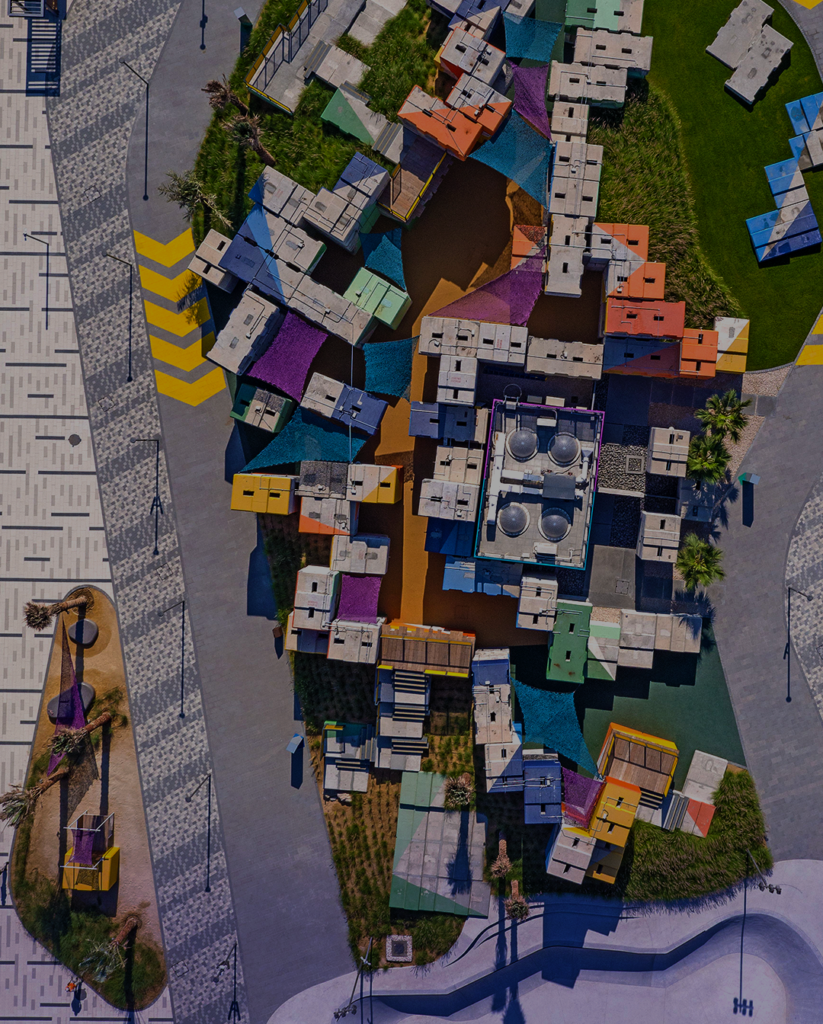 Visitors' taste buds will be in for a treat as they tuck into street food exquisitely created by the event's hand-selected vendors. From creative takes on burgers and pizza to delicious discoveries in Asian cuisine, Mexican food, coffee and desserts, the culinary journey at 'Break the Block' promises to be unforgettable. Venues such as High Joint, The Phil By High, Pizzaz, Chiki, Birria Tacos, Sakura, Fifth Flavor, Local Fire, Mini BBQ, Pedalo Gelato, Here-O Donuts, and more will be some of the restaurants taking part in this delicious street food block party.
Local and regional DJs and artists featured on the 4th of November are DYLER, FREEK, SYNAPTIK, and on the 5th of November – DUNIA, and ZAID. There will also be a range of additional artists, including DJ Kaboo, Keyz, Casa Vince, Danny Neville & Crew, MC Hype, Jordan Cortez, Micky, Radyous, and more on the decks, spinning an eclectic mix of hip-hop, Arab trap, lo-fi, afro beats, trip, and indie, which will fill the surroundings with a cacophony of dulcet tones. Visitors will also enjoy the superb Slam In The Block, a tribute to hip hop in the Hops Court by Slam Fam.
Khadija Al Bastaki, Executive Director of d3, comments: "We value partnering with leading platforms in our district to deliver innovative activations and experiences that cement Dubai's global reputation for creativity across a variety of disciplines, including gastronomy. Food is a fundamental part of culture and identity, and as a vibrant destination focusing on the arts, culture and design, events like 'Break the Block' highlight the wealth of talent and ingenuity in our community, all whilst spotlighting our commitment to rethink the regular. We look forward to having the community come together once again as part of this exciting initiative."
With open skateboarding and hang-out sessions running throughout the weekend, the festival will also celebrate Dubai's skate enthusiasts and give people a chance to exhibit some of their skills. With a skate event due to take place on day one, participants will also be given a chance to win a range of exciting prizes.
Closing out the Saturday night will be the moment everyone is waiting for as Factory People will be throwing the most intense and unbeatable version of their infamous "Hot Mess" Block Party, which will be the craziest Dubai has ever seen. Guests should be prepared for the freshest beats and the most incredible vibes as d3 transforms into a music lover's dream.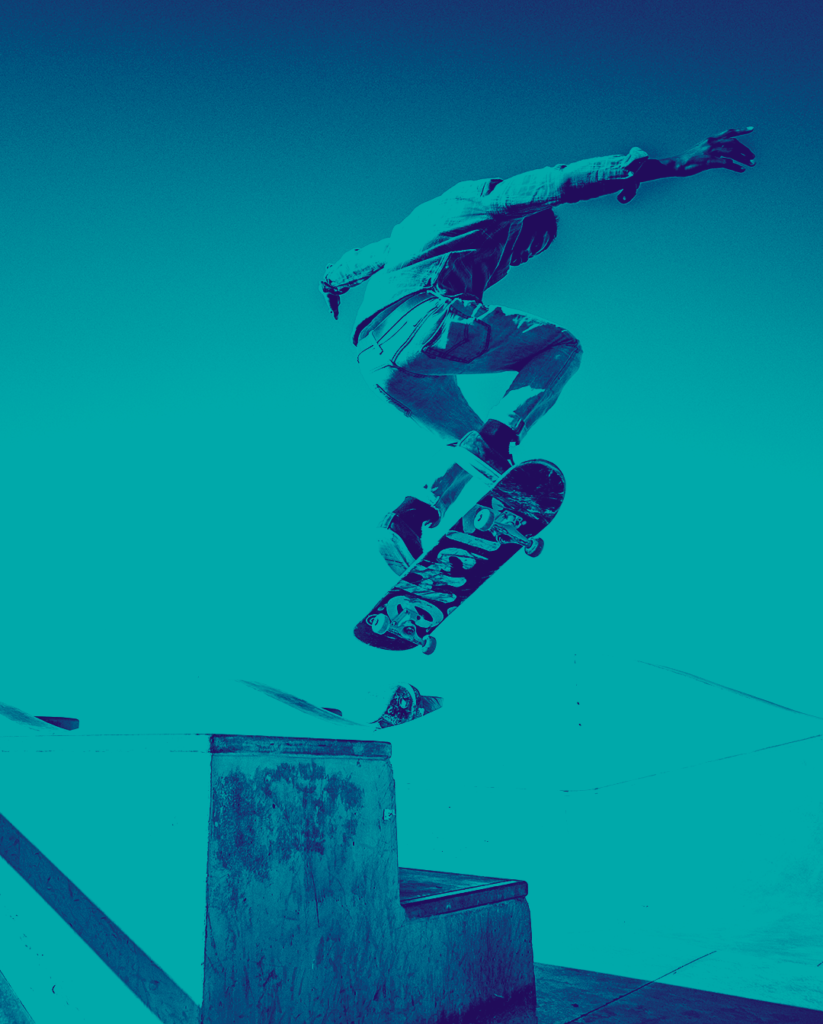 The first-ever edition of 'Break the Block' promises to be a standout event, creating an unforgettable experience where visitors will enjoy an immersive experience of Dubai's counterculture vibes.
This event will be strictly for ages 14+, with access to certain areas limited for those under 21.
Break the Block will be held on the 4th and 5th of November 2022 from 6:30 pm to 3:00 am at The Block @ Dubai Design District. General admission costs AED75 per person for ages 14+, with an all-access pass for ages 21+, giving access to licensed areas, costing AED125.
Website: https://www.breaktheblock.me/
Instagram: https://www.instagram.com/breaktheblock.me/