World renowned international retail brand, carpo, has officially opened its flagship store in the Middle East to welcome guests to the "carpo experience". Boasting of a rich 30 year heritage, carpo's newest location at Fashion Avenue, Dubai Mall, is the latest addition to the company's successful chain of ten existing stores operating in prominent locations across London and Greece. The widely-known brand offers guests a selection of fine, hand selected nuts, premium chocolates, and specialty brewed coffee, paired with unmatched, genuine hospitality.
The success of carpo lies within the originality, authenticity and consistency of the brand's core values of genuine respect, grace, and care, which is embodied throughout the store and service that is offered to each guest .The warm welcoming ambiance and vintage inspired interiors transport guests to the immersive experience of another era that is carpo, ensuring each visit is memorable. The renowned brand's rich heritage is evident in it's attention to detail and dedication to representing different cultures through its globally sourced offerings, packaging, and interior.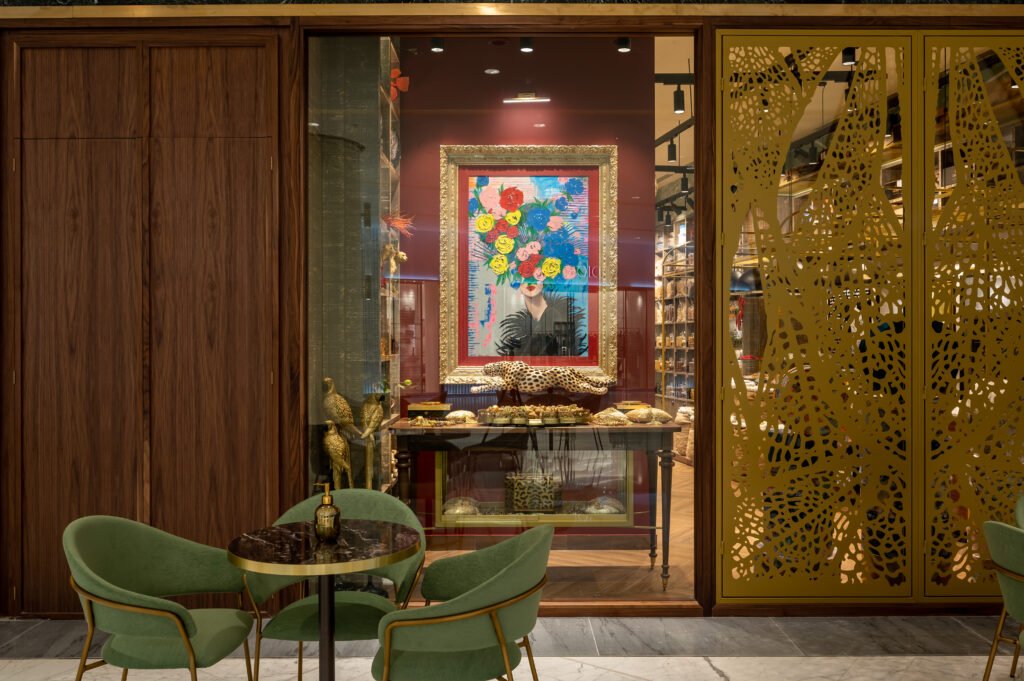 Founded in Athens by Konstantinos Kontopoulos, carpo's inspiration was derived from the romantic era of the 1900's. The name originates from the Greek Goddess Karpo, daughter of Zeus & Themis known in Greek Mythology for ripening and harvesting produce for the community in Autumn, carpo's freshly sourced products, and warm hospitality resembling the Greek goddess. The 1900's are widely reflected in the detail oriented interiors of the store, with the cozy tunes of Jazz and opera playing throughout the Parisian inspired space fitted with antique chairs sourced from a theater in Italy to create an authentic experience for guests to enjoy.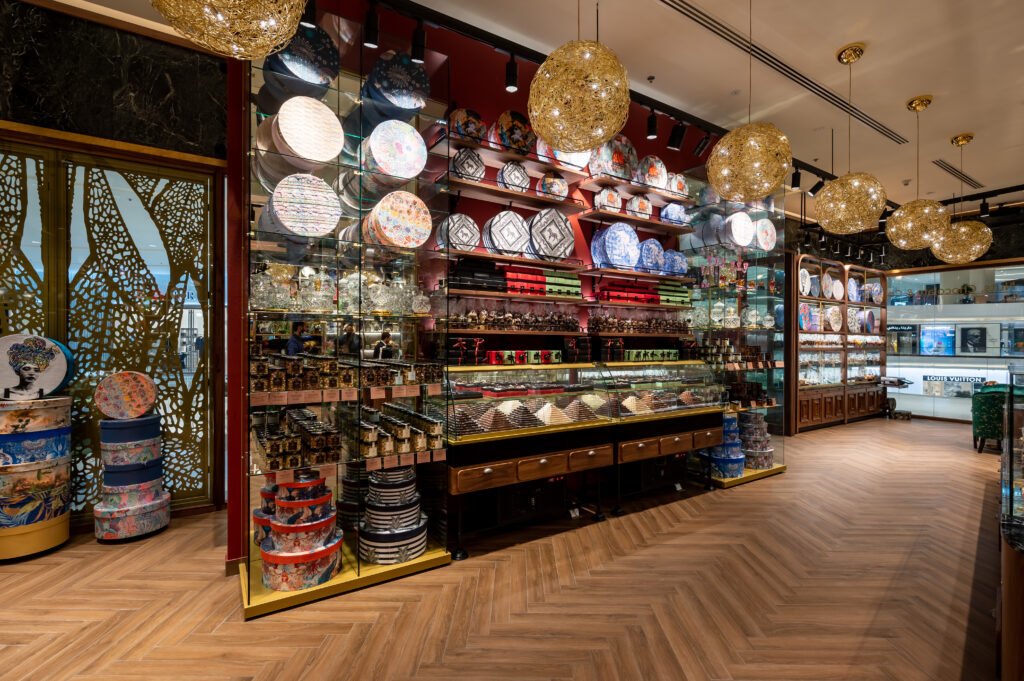 Konstantinos Kontopoulos, Founder of carpo World, comments: "After welcoming guests from the Middle East in our London stores for years, we are pleased to open our first store in Dubai and introduce the region to our delicious, healthy, high-quality selections of nature's gifts. All of us at the carpo family feel honored to launch our first store in the Middle East. Located in The Dubai Mall, a benchmark of global retail with millions of visitors, we are committed to providing each and every guest with an exquisite, memorable experience. I would like to thank all the people of our company, for their involvement in accomplishing this exciting project"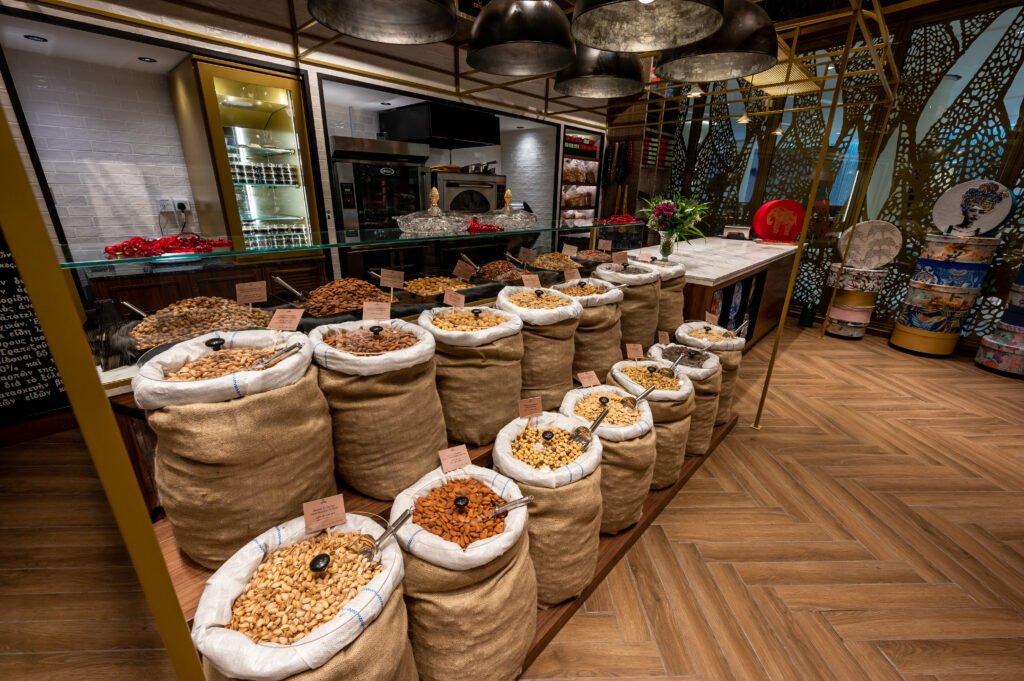 In addition to housing more than 200 premium products, the world-class brand offers a selection of dine-in options including handcrafted deli products, seasonal delicacies, and handmade desserts.Dubai residents can expect to fully immerse themselves in the truly unique aromas, handmade desserts, and seasonal delicacies, while greeted with genuine hospitality.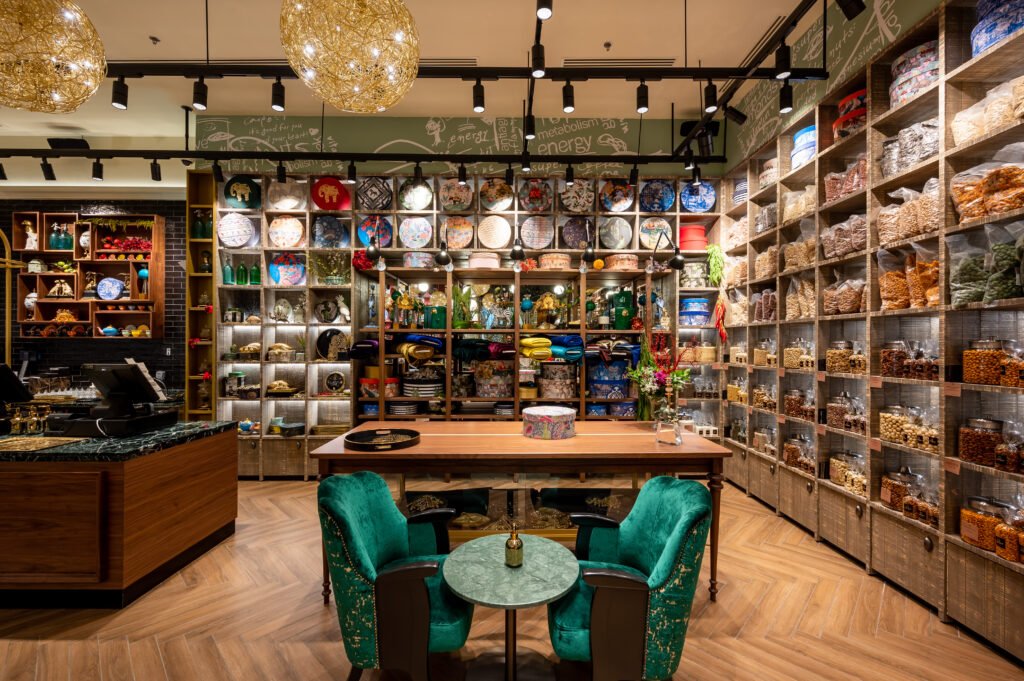 In true carpo fashion, the detail oriented brand packages it's premium product in luxury hampers, each created to resemble a work of art. To create the unique look and feel, carpo sources specialty fabrics from Paris and Italy. Each handcrafted with mastery, passion and devotion by artisans, the iconic hampers owe their inspiration to nature, arts and cultural heritage, as well as host the most precious products on earth. Bringing to life exquisite imagery in the finest of fabrics.