Veganuary is here and it's not over yet folks. It promotes veganism and encourages individuals to adopt a vegan lifestyle for a month. But why just January? Why not make it a permanent lifestyle? It's never too late to go vegan and take up a new challenge. And this is your chance to begin this exciting journey by utilizing vegan products from UAE's first waterless cosmetics brand, Upfill.
Through their natural and solid products, Upfill aims to play a small role in helping save and maintain the marine ecosystem. Inspiring consumers to take a step towards healthier and sustainable living, Upfill is celebrating Veganuary by offering a 30% discount across all its products.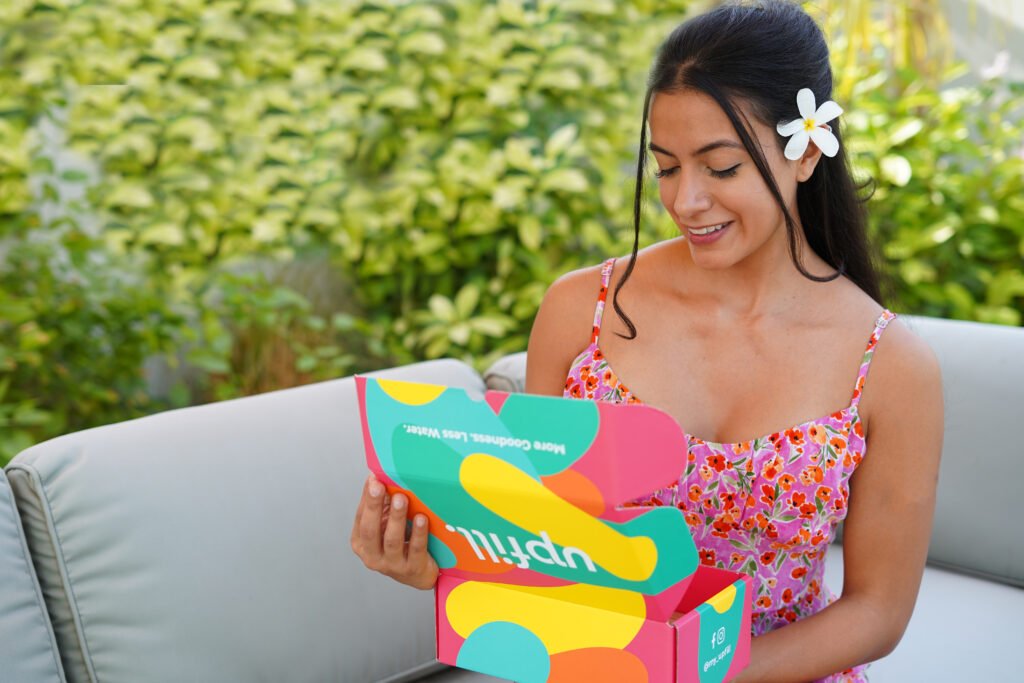 Join the movement during the final week of January to explore a lifestyle that will transform your life and the life of the living creatures on this planet for the better. (Follow them on Instagram here!)
Here are some of their best-selling products that are vegan, sustainable, and most importantly, clean!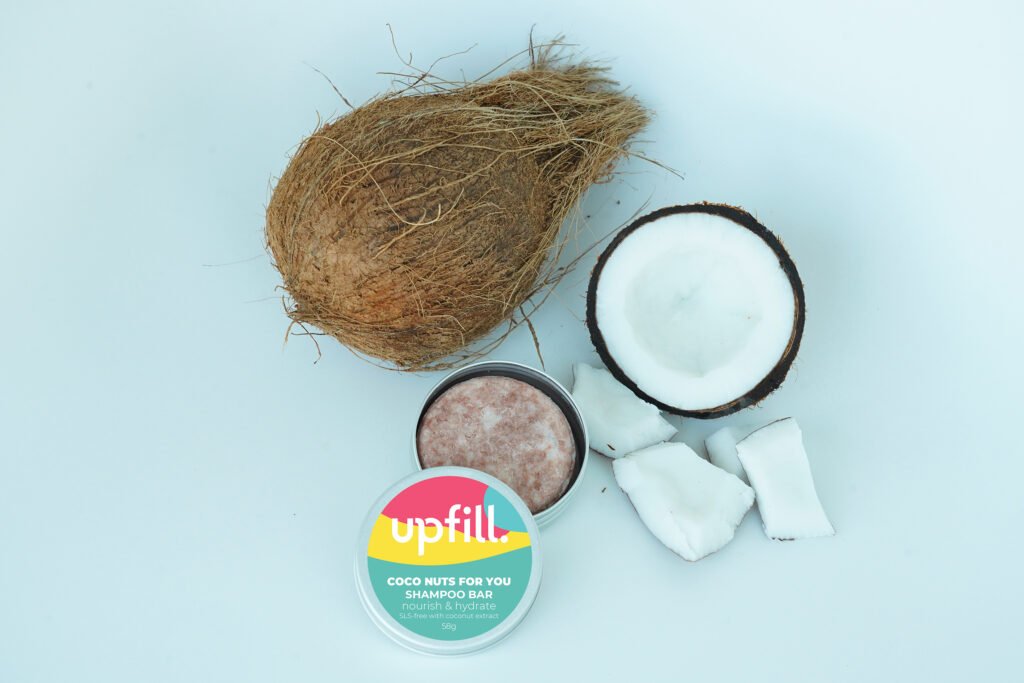 Solid SLS-Free Shampoo
Before: AED 59.90 Now: Price AED 41.93

This shampoo bar will moisturize, protect and strengthen your hair. 96% natural, Vegan Cruelty-free, Paraben-free, and Silicone-free — it's an all-in-one savior.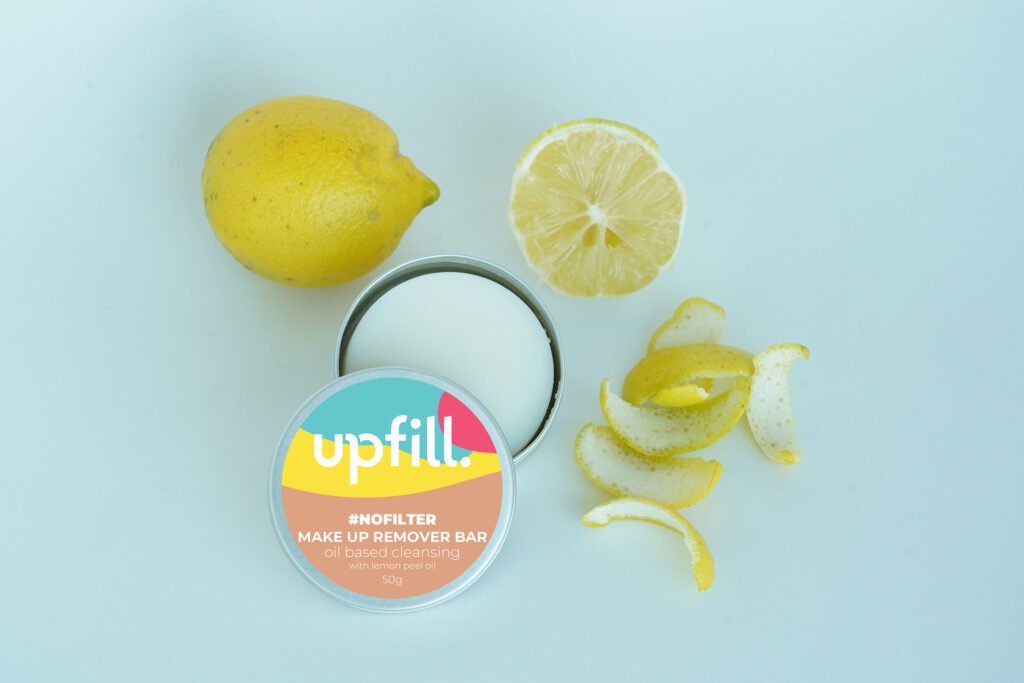 Solid Makeup Remover
Before: AED 99.90 Now: Price AED 69.93

The oil-based make-up remover perfectly and gently cleanses all types of face and eye make-up without upsetting your skin. Get that #nofilter bare face and look flawless as ever.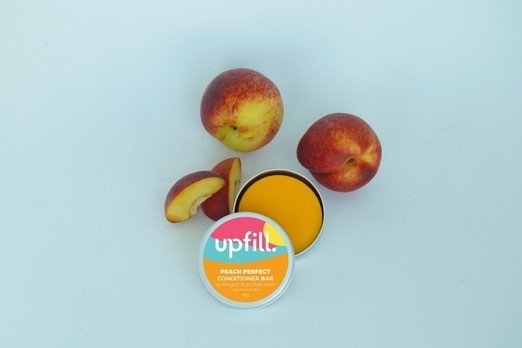 Solid Conditioner
Before: AED 48.93 Now: Price AED 69.90

Peaches in this strengthening conditioner will leave your hair nourished, soft, and stronger than ever. Say goodbye to excessive hair loss and hello to luxurious hair.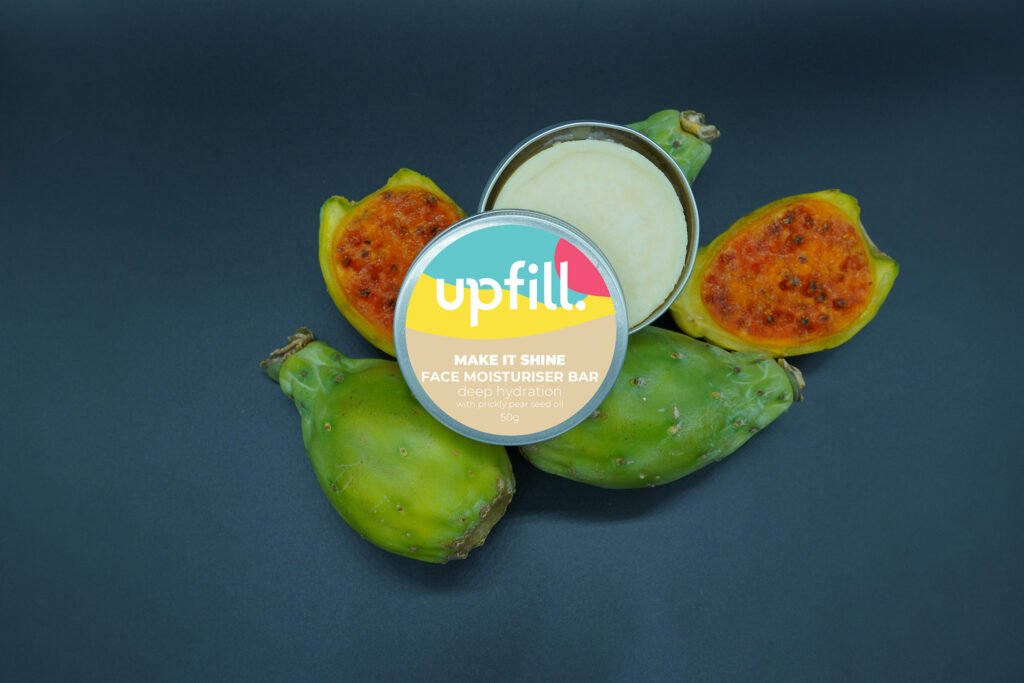 Solid Face Moisturizer
Before: AED 99.90 Now: Price AED 69.93

This is probably the closest thing to your skin drinking water! Replenish your skin with this mix of prickly pear seed oil, cocoa, and murumuru butter, which will leave your skin hydrated and fresh! Pro tip: Super hydrating. Use in moderation.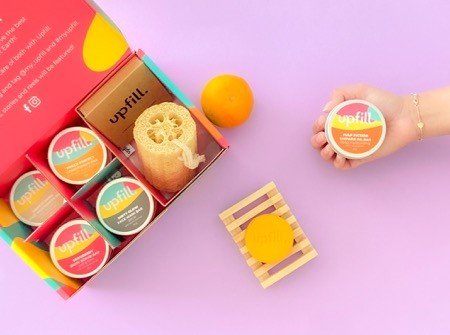 Complete Pack of Skin and Hair Care Products
Before: AED 708.90 Now: Price AED 412.93
For the Upfill obsessed — why have one, when you can have them all? Get your hands on this fun pack that has every single one of our products and accessories.