The temperatures have started dropping and nothing can beat a cup of hot tea on a crisp winter's day. BRW Society has a variety of unique, warming flavors that can transform a dull winter's day into a magical one while providing a whole host of additional benefits. BRW Society has truly perfected the craft of making an exemplary cuppa through its uniquely curated, delicious blends of teas which are made from aromatic herbs and fruit to create the most fragrant and refreshing cup of tea possible.  Have you ever tried a Moscow Mule cup of tea?
Wrapping fingers around a hot mug is one of life's pure, simple pleasures that can be enjoyed during the cooler seasons. See below our top picks of delicious, cool tea flavours from BRW Society that can add an element of colour and fun into a dull, grey day.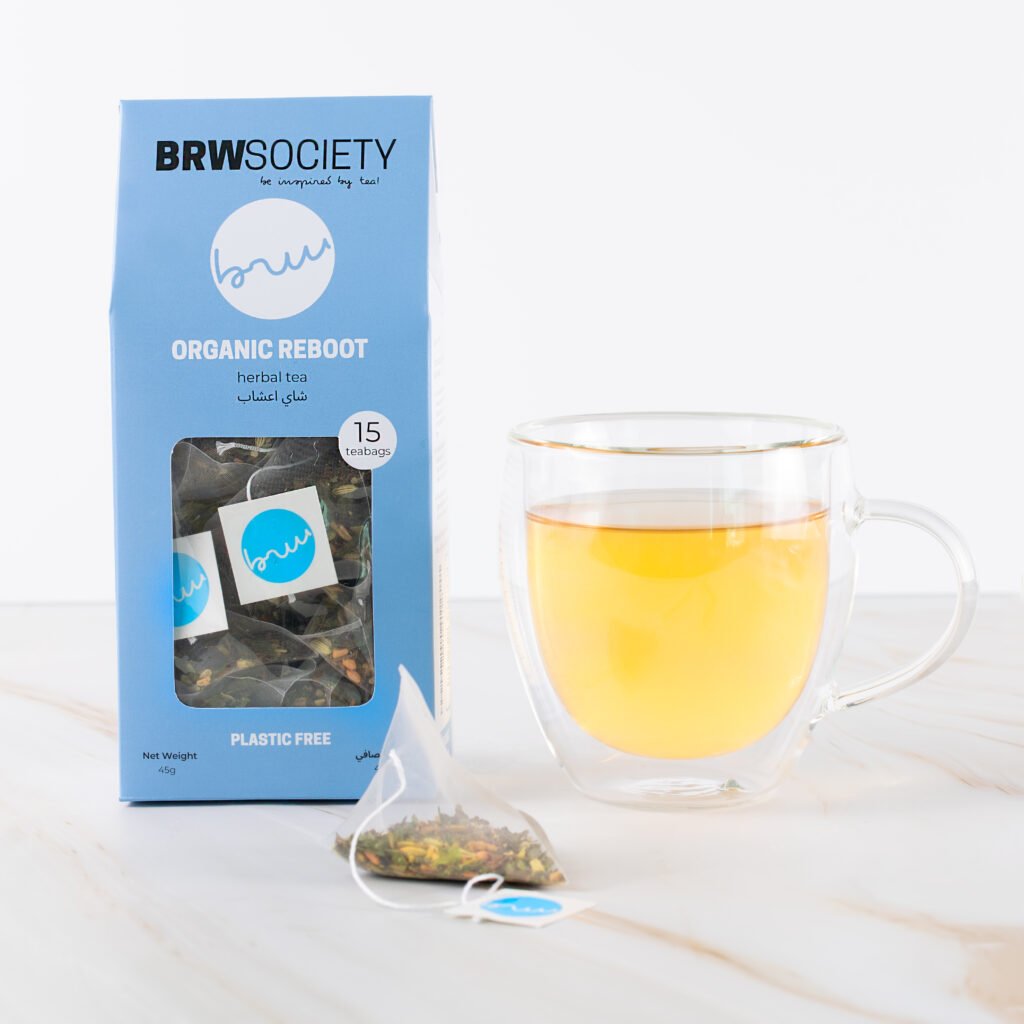 Organic Reboot – Detox Blend (AED 29)
This tea is your way to a healthy lifestyle as it's packed full of organic ingredients which help to detox and cleanse your body.




Organic Sundowners – Herbal Tea (AED 29)
This tea is deliciously soothing and relaxing making it the perfect before-bed-blend. Its citrus and mild chamomile ingredients support healthy sleep and will assist in unwinding the body and mind after a busy day.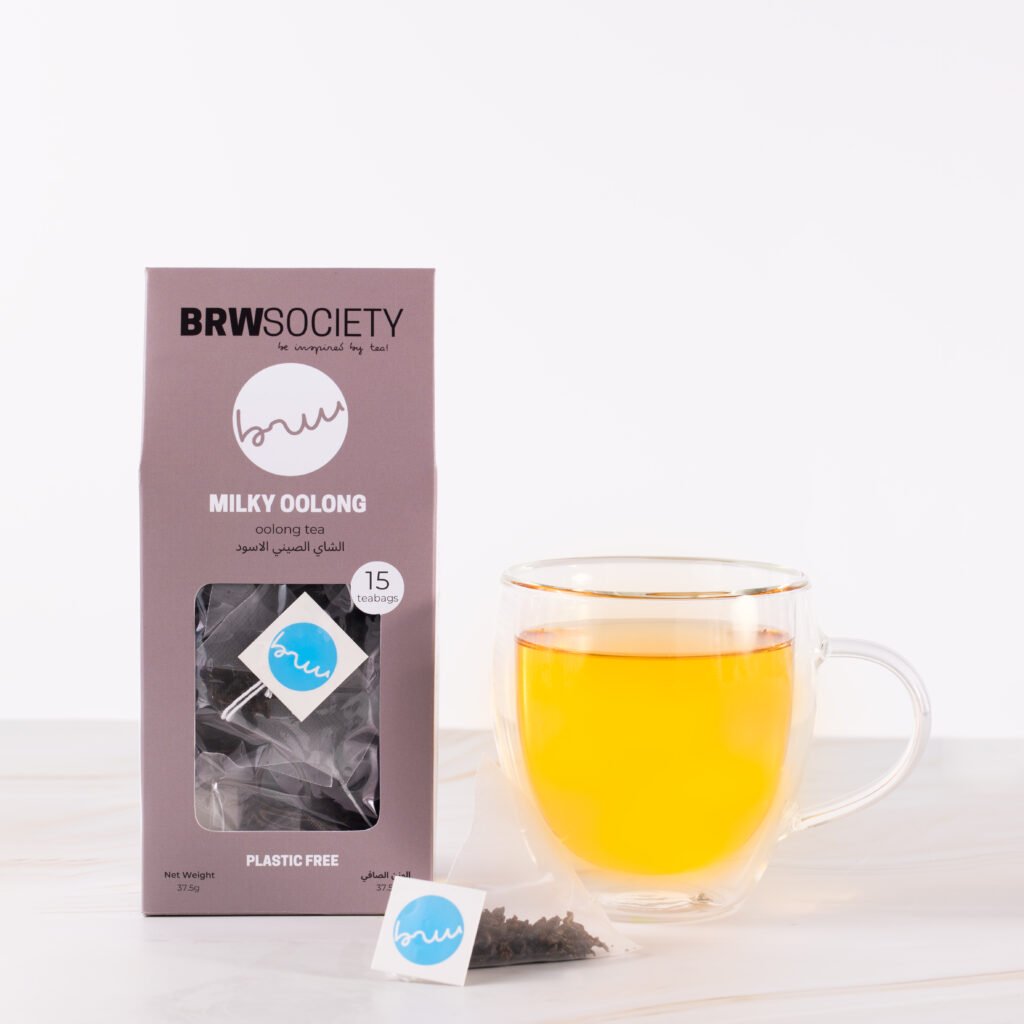 Milky Oolong (AED 35)
This traditional Chinese (dairy free), Milky Oolong tea has a smooth and creamy flavor and texture. It is made from the finest oolong leaves, offering a bold and full flavor with a little hint of sweetness. It's a delicious tea to enjoy with a sweet treat.



Chamomile – Herbal Tea (AED 29)
Renowned for being one of the dreamiest drinks on the planet! It's pure, delicious and tastes absolutely wonderful while offering soothing and calming elements. This is the best tea for a caffeine-free option.



BRW Society also has many other new blends, showcasing their unique take on some popular blends such as Organic English Breakfast, Organic Sencha, Milky Oolong, Organic Peppermint, Organic Ginger & Lemon, Organic Yoga and Organic Chai. You can purchase them all online and get FREE delivery this month. They are also available at Kibsons, Spinneys & Waitrose, Namshi and a popup store at Ripe by The Bay and Dubai Festival City Mall.