Full Circle presents ASHANTI AND FRIENDS In partnership with Coca-Cola Arena, Dubai Calendar, and Dubai Shopping Festival
Full Circle is proud to present Ashanti and Friends live at Coca-Cola Arena. The event will be open to all ages with a standing floor area for ages 21+ and tickets starts at AED 175.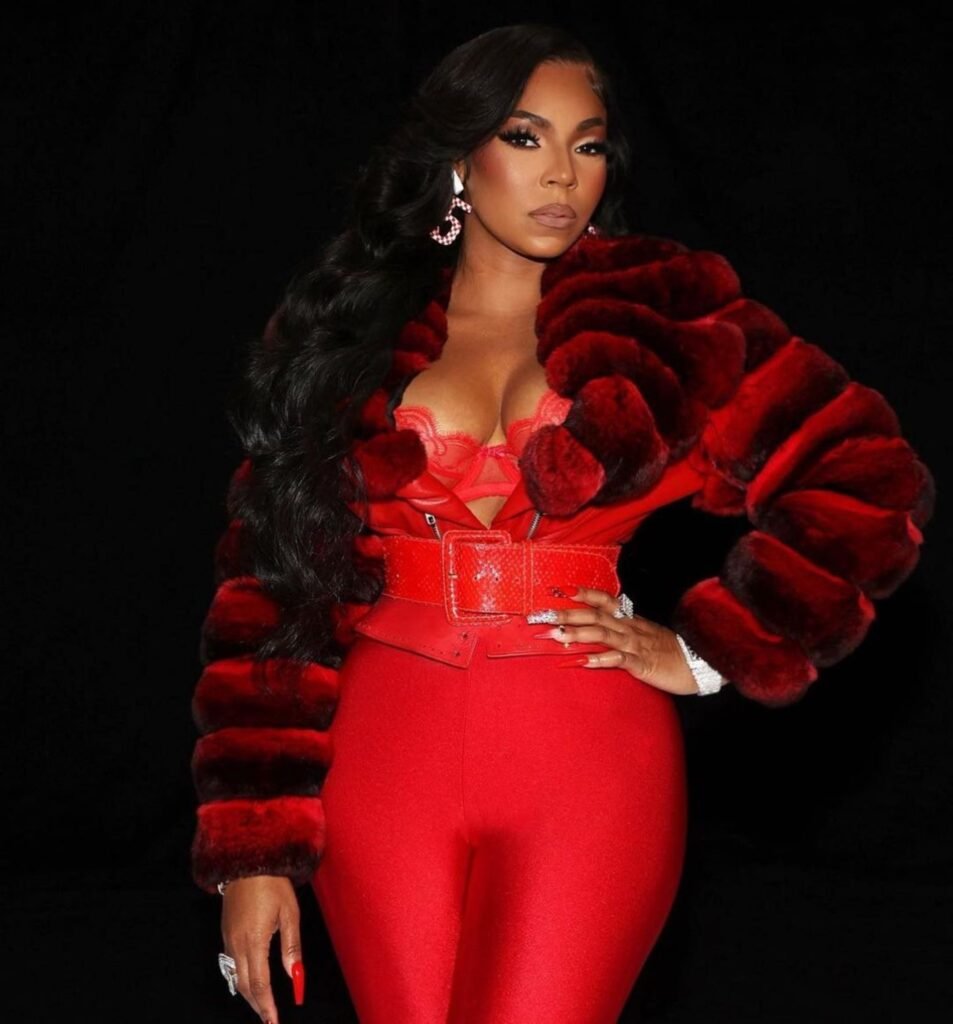 Bringing back nostalgic hits "What's Luv", "Always on Time", "Foolish" and many more! Do not miss the Grammy Award-winning multi-platinum singer, songwriter, and actress Ashanti live at Dubai's home of entertainment.
Known as the first "new female artist" to sell so many records in one week. She also became the first female artist to have two singles "Foolish" at number one and "What's Luv?" at number two. Ashanti also became the first artist to have three top ten songs ("Foolish", "What's Luv?" and "Always on Time") on the Hot 100 the same week. She was the first woman and second artist, behind The Beatles, to do this.
The singer's big break came in 2002 when discovered by hit maker Irv Gotti, who teamed Ashanti up with Fat Joe and his single "What's Luv?" and Ja Rule's "Always on Time". The two singles were released simultaneously and led to Ashanti being the first female artist to occupy the top two positions in the chart. Before long she released her debut solo single entitled "Foolish", which became instantly popular, the single was her biggest to date, spending ten weeks at the top of the Billboard Hot 100.
With the success of her first three singles Ashanti and Irv Gotti's Murder Inc. record label released Ashanti's debut album "Ashanti" in April 2002. The album debuted at No. 1 on the Billboard 200 album chart, has been certified triple platinum in the U.S. and catapulted the singer to a mainstream world of magazines covers and publicity.
Before the end of 2002 Gotti produced a remix of "Foolish" with the Notorious B.I.G. which again hit the charts and represented Ashanti's domination of the R&B world in 2002.
Definitely a party you wouldn't want to miss! Grab your tickets now. Tickets start at 175AED and are available at Coca-Cola Arena.com & Platinumlist.net. Tickets will go on sale to the public on Dec 27, 2022 01:00 PM